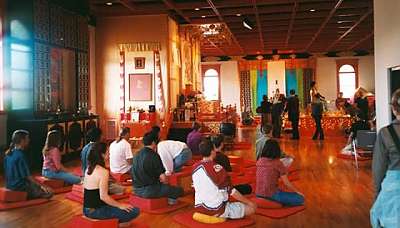 Sunday Community Practice (online)
Sunday Community Meditation
Instruction, Practice, & Discussion
Every Sunday
10-11AM MDT
Facilitated by Ed Smutney
**Offered Online via Zoom.**
We hope you join us for Sunday Community Meditation is the opportunity for the whole community to come together for meditation, conversation, & community.
It is perfect for first time meditators and those who have been practicing for 50 years.
This is a FREE offering. All are welcome, all are needed.
Donations gratefully accepted.