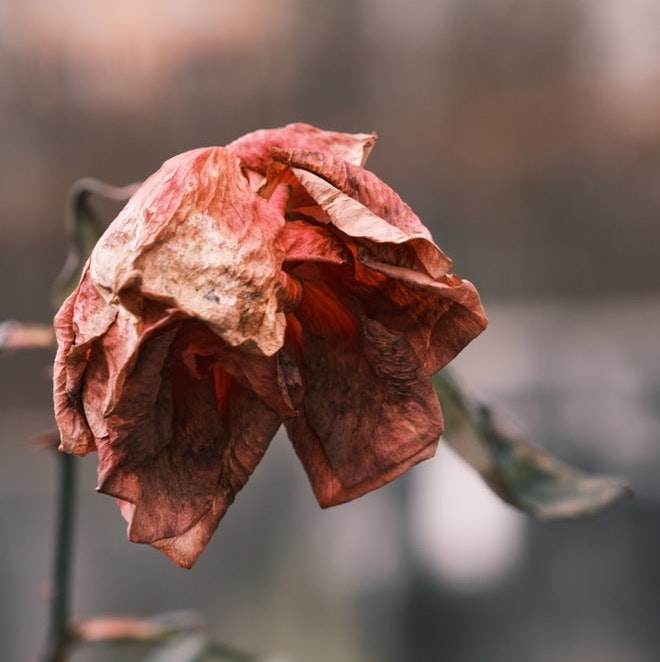 The Truth of Impermanence: Preparing for Own Death & Helping the Dying
with Samuel Bercholz
Tuesday, June 29th, 7-9pm MT
This will be a hybrid offering with an in-person option as well as an option for connecting via Zoom. The Zoom link will be sent to all registratants, and you can either join via Zoom or come in person.
Death is a subject that most people do not like to hear about, talk about, or even think about. Why is this? After all, whether we like it or not, each and every one of us will have to die one day. And even before we have to face our own death, we will most probably have to face the deaths of other people—our family members, friends, colleagues, and so forth. Death is a reality, a fact of life, so wouldn't it be better to approach it with openness and acceptance, rather than fear and denial?
Perhaps the discomfort we have towards death is because we think it will be a terrible, painful and depressing experience. However, it doesn't have to be so. Dying can be a time of learning and growth; a time of deepening our love, our awareness of what is important in life, and our faith and commitment to spiritual beliefs and practices. Death can even be an opportunity to gain insight into the true nature of ourselves and all things, an insight that will enable us to become free from all suffering.
---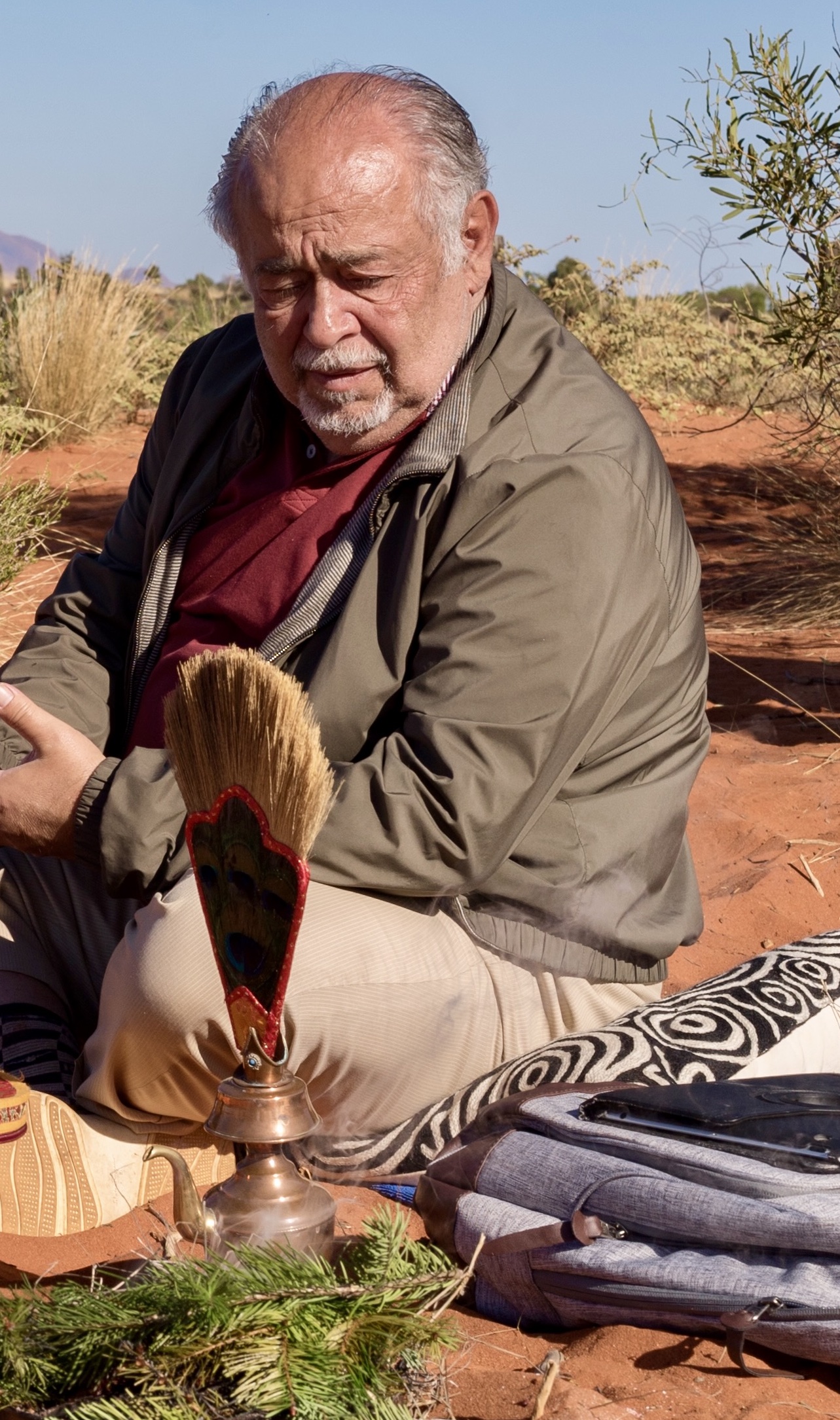 Sam Bercholz has been a Buddhist educator for all his adult life. He was empowered to teach Buddhadharma and transmit instructions and empowerments by his root teachers Chogyam Trungpa Rinpoche and Thinley Norbu Rinpoche. At the request of Traleg Kyabgon Rinpoche he has taught in Australia and New Zealand annually for some 19 years. He is the founder of Shambhala Publications and co-editor (with Sherab Chodzin Kohn) of Entering the Stream: An Introduction to the Buddha and His Teachings and the author of A Guided Tour of Hell.