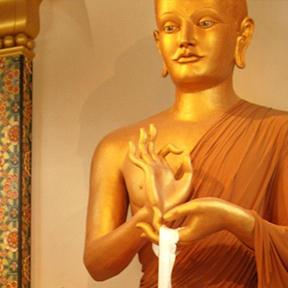 Unconditional Love: A New Approach to Loving-Kindness Meditation
with Samuel Bercholz
Tuesday, June 15th, 7-9pm MT
This will be a hybrid offering with an in-person option as well as an option for connecting via Zoom. The Zoom link will be sent to all registratants, and you can either join via Zoom or come in person.
The unconditional love that we all long for—in our lives and in the world around us—can be awakened effectively with this unique approach to the Buddhist practice of loving-kindness meditation, based on the teachings of the sublime Tibetan Buddhist master, Tulku Thondup Rinpoche. There will be detailed guidance for meditation, prayers, and visualization in four simple stages that can be practiced in as little as thirty minutes a session.
Loving-kindness meditations are a highly effective way to generate positive causation, bring true peace and love into our lives and release ourselves from habitual suffering. When we train ourselves to desire the happiness and well-being of others, with the unconditional love of a mother who cares wholeheartedly for her little ones, we find our whole world pervaded by positive qualities of joy, peace, and beauty.
In the Outer Buddha stage, we open our heart with trust and devotion to the Buddha of Loving-Kindness and enjoy his unconditional love. In the Inner Buddha Stage, we experience the Buddha's unconditional love within and for ourselves. In the Universal Buddha Stage, we learn to see, hear, and feel the world around us as a blessed realm of unconditional love. In the Ultimate Buddha Stage, we rest in the awareness of unconditional love free from conceptual thinking.
---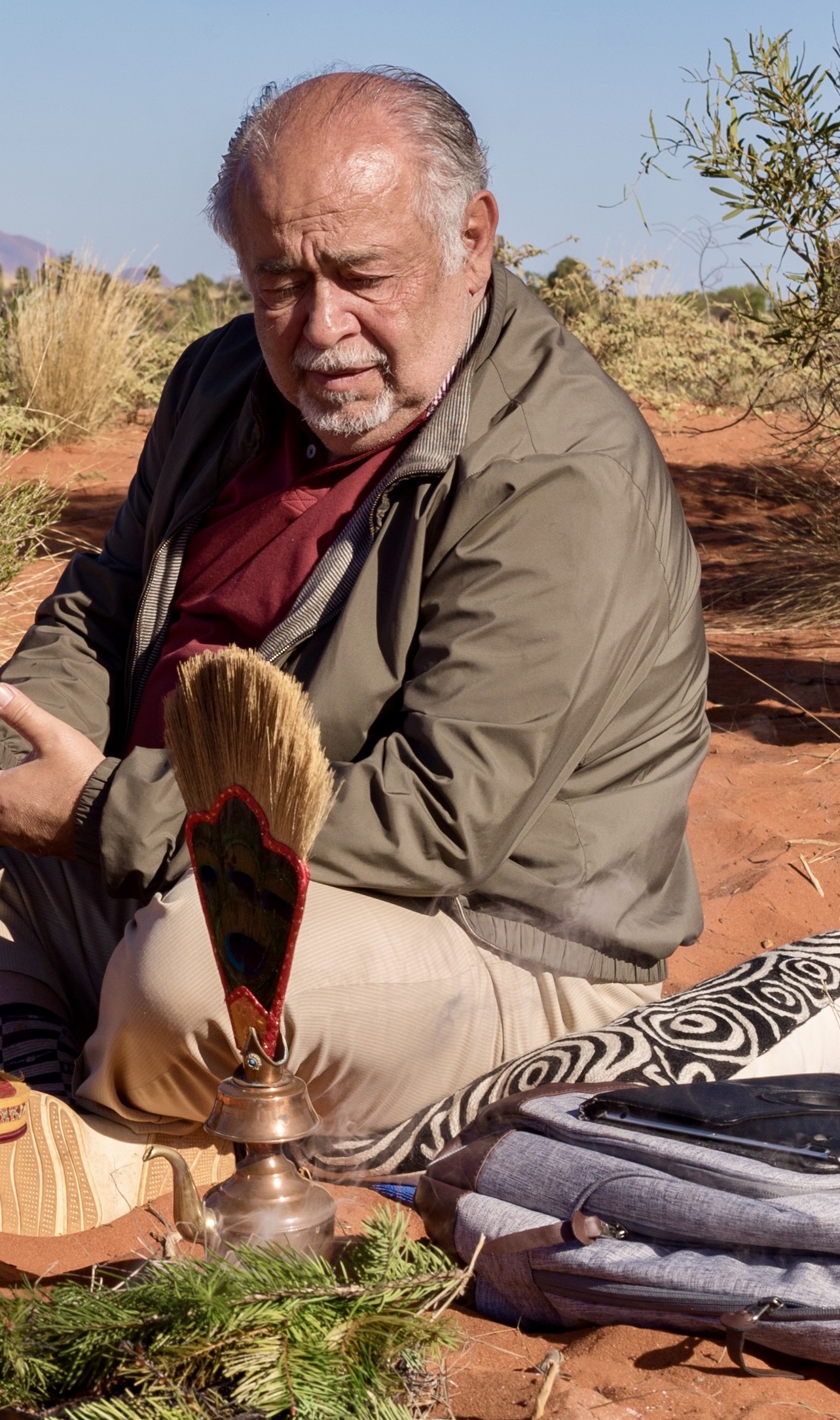 Sam Bercholz has been a Buddhist educator for all his adult life. He was empowered to teach Buddhadharma and transmit instructions and empowerments by his root teachers Chogyam Trungpa Rinpoche and Thinley Norbu Rinpoche. At the request of Traleg Kyabgon Rinpoche he has taught in Australia and New Zealand annually for some 19 years. He is the founder of Shambhala Publications and co-editor (with Sherab Chodzin Kohn) of Entering the Stream: An Introduction to the Buddha and His Teachings and the author of A Guided Tour of Hell.