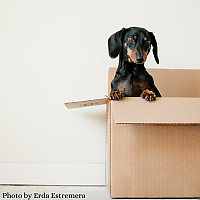 Work Day at the Center - Volunteers Needed!
Work Day at the Center - Volunteers Needed!

Saturday, June 12
8am-1pm
On June 12th, we are looking for volunteers to help rearrange and set up the reception area and corridor on the first floor of the building. We will start the day at 8:00 AM with some practice and then break off into our tasks. These will include light tasks that anyone could do, as well as some furniture moving that requires some muscle! At 12:00 PM we will have lunch together and close. If you are available and interested in helping out, please click the Google Form link below!
If you have any questions, please email Azia at [email protected].

Let's come together with the love we all share for our Center and put our reception area and main floor corridor into order, so that Boulder Shambhala Center is welcoming and warm as we move into hybrid programs.

Sign up to volunteer by filling out the Google Form HERE!