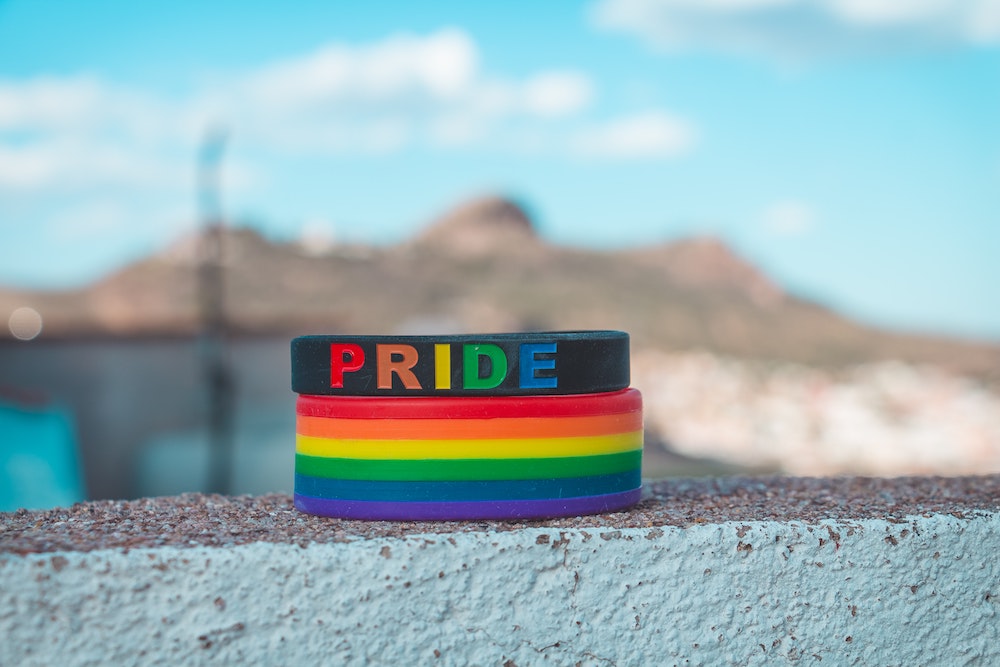 Queer Community: Meditation and Conversation
Queer Community: Meditation and Conversation
2nd and 4th Thursdays 6-7:30pm
Starting November 12th
Contact [email protected] for link and password.
Come as you are…A warm invitation for all self-identified LGBTQIA+ individuals seeking an opportunity to be together. Basic mindfulness – awareness meditation and contemporary embodied meditation, including relevant practices offered by Queer Buddhist teachers in the greater spiritual community.
Intended as a co-created and co-facilitated space for safe, confidential conversation, sharing, reflection and questioning of the inter-relationship of what it is to be queer in our personal and collective experience on the spiritual path and everyday life. What impact can this have on the evolution in contemporary dharma practice communities as well? How do we hold and feel supported in authenticity to personal and cultural life journey.
If interested, curious and/or have questions or suggestions, please contact: [email protected]org
This offering is free. Donations greatly appreciated.