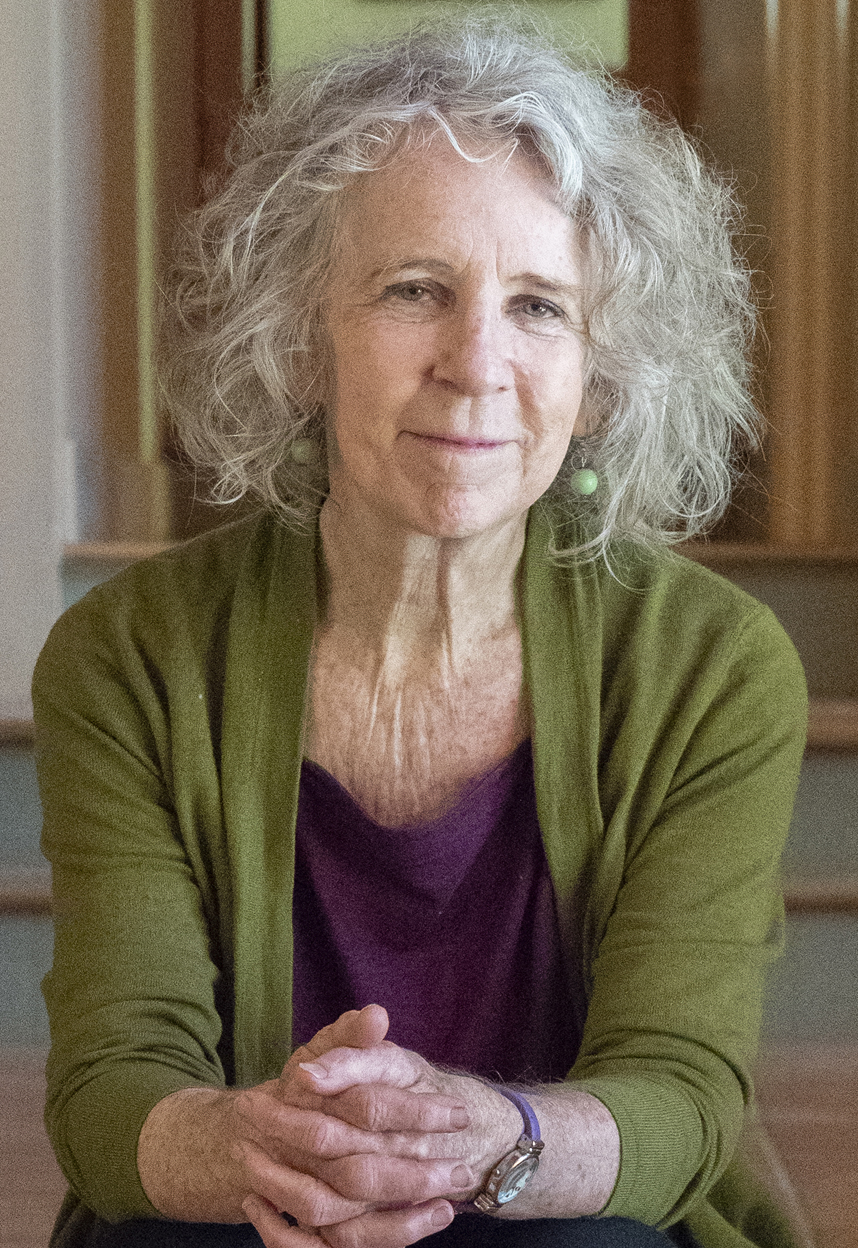 Finding Common Ground: Speaking True / Listening Deep
with Barbara Bash
Four Saturdays October 31st, November 7th, 14th, 21st
10 - 12 pm MT
Through mindfulness and Nonviolent Communication practices we will connect with ourselves and experience listening fully to another. By becoming aware of our own feelings and needs (the core of NVC consciousness) we can begin to hear what is true for someone else. This workshop is for people new to NVC as well as those who have some familiarity. As with sitting meditation, beginner's mind is always welcome. Come join this grounding and connecting space to see what arises.
Class One - Becoming aware of the multiplicity and fluency of our feelings and the difference between feelings and perceptions (what we believe others are making us feel.)
Class Two - Exploring the beauty of needs (our core values and longings) and the universal nature of this deep energy.
Class Three - Transforming enemy images
Class Four - Making connecting requests of ourselves and others.
Barbara Bash is a calligraphic artist and longtime member of the Shambhala community. She has trained in Nonviolent Communication with Marshall Rosenberg and others over the past 15 years and attended the year long BayNVC Leadership Program. She participated in an NVC Intensive in the West Bank in 2016 where she sat with the heart aching and brave dialogue between Palestinians and Israelis.
For more information about Nonviolent Communication, please visit www.cnvc.org