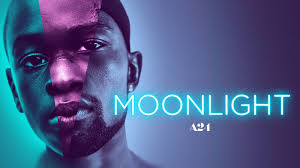 The Black Experience?—A Film Series presented by The Lu Collective
The Black Experience?—A Film Series
Friday July 3, 10, 17, 24, & 31
7PM
Presented by The Lu Collective
July 3: Burn Motherf**ker, Burn!
July 10: Sorry to Bother You
July 17: Moonlight
July 24: 13th
July 31: The Last Black Man in San Francisco
This offering is OPEN TO ALL! Donations appreciated.
**Online via Zoom.** Please register at least 1 hours in advance to receive the Zoom link! Indicate date(s) you wish to attend.
For the month July, the Lu Collective presents a film series that explores various aspects of the black experience. Films will question stereotypes, unearth social location, examine gentrification, and unveil the black queer experience. Absorb award-winning films, and engage in thoughtful discussions.
Make some popcorn and pull up a chair and your computer!


—For more info, email: [email protected]
—Donations to support Lu Collective Initiatives and the Boulder Shambhala Center are appreciated and can be made HERE.
—For more info on The Lu Collective, see here.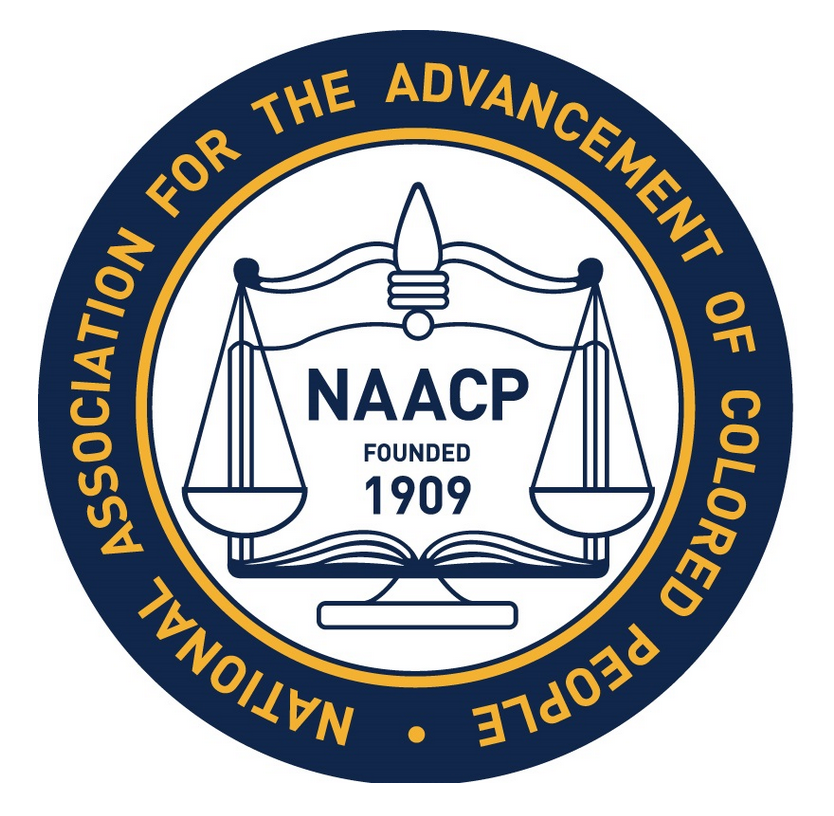 —Please also consider a donation to NAACP to support racial justice here.