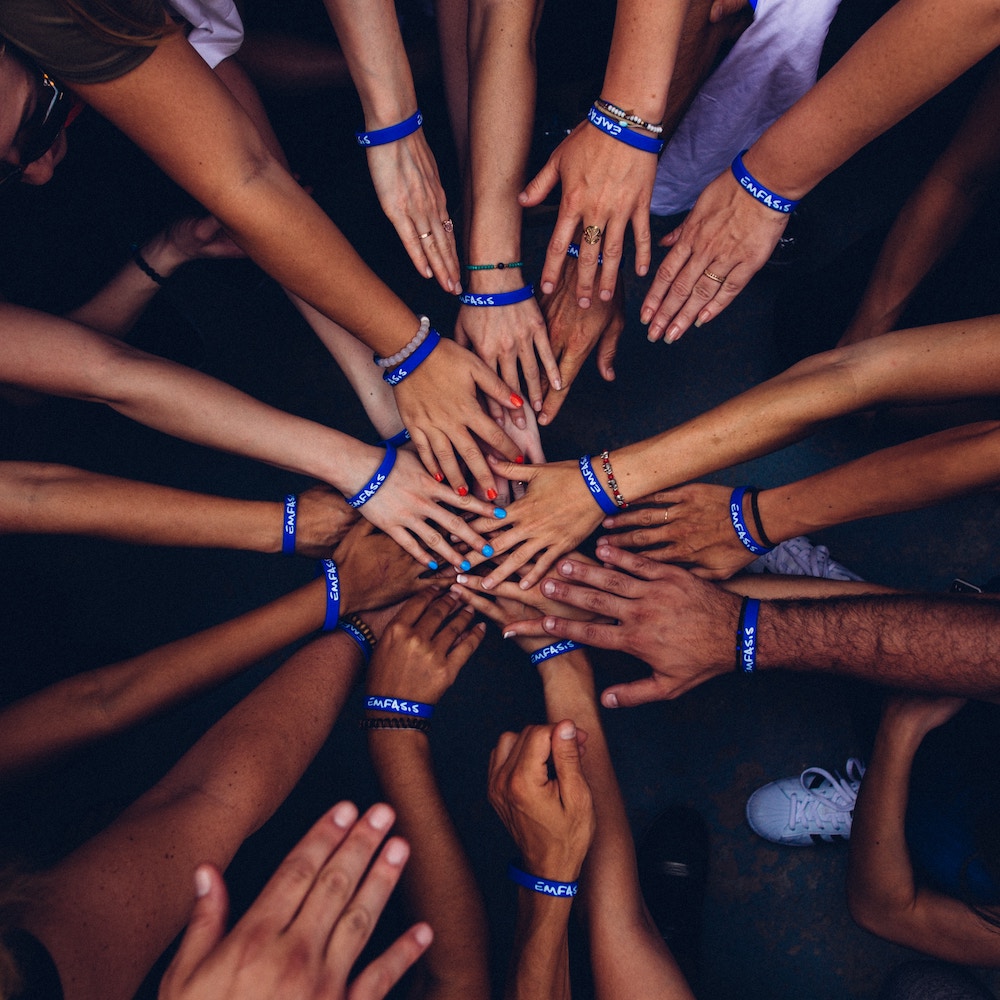 Boulder Shambhala Online Community Meeting
with Jessie Friedman
The Boulder Shambhala Center's
Online Community Meeting
Sunday May 24, 2020
11:30AM-1:30PM MDT
with Jessie Friedman, Boulder Shambhala Center Executive Director
We invite you to participate in an online community meeting.
Come one, come all! Please join us mid-day, Sunday May 24th for our first-ever virtual Boulder Shambhala Center Community Meeting!
As the Earth refreshes, it's time we refresh as well. Let's plow our hardened ground, nurture the seeds and roots of our community, and bring forth a beautiful blossoming this year, pandemic or not! Your ideas, inspirations, and support will further cultivate a Shambhala community based upon our wisdom, kindness, and strength.
Where do we find ourselves in the Spring of 2020?
Where are we going?
What do we need?
Director's Thoughts, Q&A, Breakout Sessions
We've so enjoyed seeing your faces and getting to interact with some of you during our many Zoom offerings since our stay-at-home orders began in March. We can't imagine what this crisis would be like without our ability to connect in this way.
Now we'd like to take it a step further and meet with you as a community, outside of the class context, during which we'll discuss where we are as a sangha in Spring 2020, where we are going, and what we need to do. We'll hear thoughts from the Director, have a Q & A, and breakout group discussions. Let's reconnect with the goodness, kindness, wisdom, and strength of being together as Shambhalians and chart our course forward during these difficult times. You are all valued and appreciated, and we are all in this together. We hope you'll join us for this exploration and opportunity to connect with each other as we both strengthen and soften our community, together as a community.
Once you register, you will be sent a Zoom link to join the Community Meeting Zoom shrine room.
Quick Overview for our Online Courses
* Register at least 1 hour ahead of time.
* You will receive a link to the virtual shrine room in the AUTO REPLY EMAIL that confirms your registration.
* If you signed up but didn't get the email, check your spam!
* If it's your first time using Zoom, please try to connect early so you have time to problem solve.