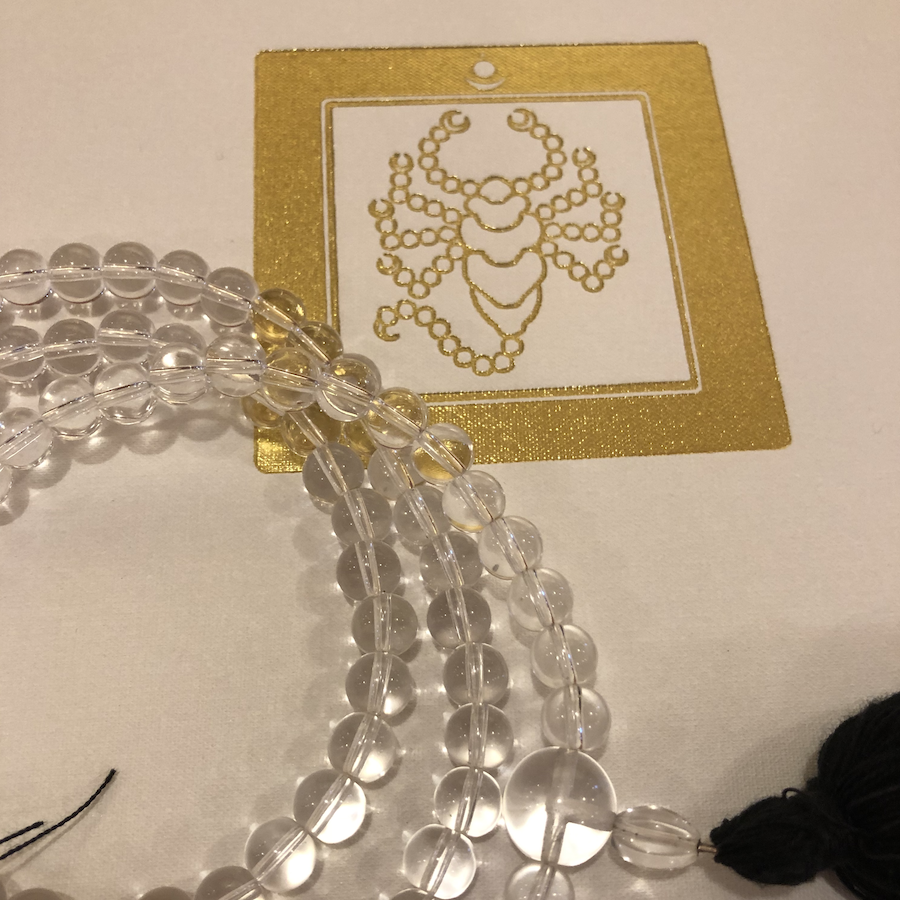 Scorpion Seal Immersion
***Please register if you are interested in this offering so you will be included in communications and to receive the Zoom link.***
The view of the Scorpion Seal Dharma, the essential life work of both Sakyongs, has been given to us through great efforts, teacher and students alike. To make use of our inheritance, to realize its wisdom, to open to a sacred world of primordial purity, is within our reach.
The Dralas whisper or shout: Wake up!
Knowing we need to go deeper to understand this timeless wisdom, we are creating a study, practice, and playing environment. To help ourselves and each other to deepen in the profound Scorpion Seal Dharma, we are re-visiting the stages of the Scorpion Seal path, like "combing our hair" as the Dorje Dradul stated it. The starting structure is set out here, but is open to evolve into what works for each of us who want to meet the world as it is.
We want to practice and study together and share our understanding. This is not necessarily a formal teaching situation but more of a peer to peer situation. Various levels of practice in the same room. We'll start together and have breakouts in different rooms if practices cannot be shared, then come back together to study and close.
For each level of Scoprion Seal practice, beginning with Scorpion Seal 1 in July, we will have two all-day Saturday practice sessions, with weekly meetings on Tuesday evenings in between. All practitioners who have met the prerequisites are welcomed to attend as much of the sessions as they are able. The weeknight classes will be primarily focused on deep reading of the Scorpion Seal texts.
The Scorpoin Seal I section, for example, is not only for people who have only completed Scorpion Seal I. It is for all Scorpion Seal practitioners to go back and do a deep dive into the material presented at each level one is authorized for.
This is a tentative schedule of what the Saturday practice intensives will look like:
8:30 Shrine Setup
9:00 Opening of Shrine and first session
10:30 break
11:00 Second session
12:30 lunch, together in the building, discussion during lunch
2:00 Deep reading
3:30 Tea
4:00 Third session and closing of shrine
5:30 Clean up/dinner
6:30 timed session for people who want to practice more
8:00 end
---
This is the schedule for the first four levels of Scorpion Seal:
Scorpion Seal I
Saturdays: July 11th & August 8th
Tuesday evenings: July 14th-August 18th
Scorpion Seal II
Saturdays: September 5th & October 10th
Tuesday evenings: 9/15-10/20
Scorpion Seal III
Saturdays: November 14th & December 12th
Tuesday evenings: November 17th-December 15th
Scorpion Seal IV
Saturdays: January 9th & February 13th
Tuesday evenings: January 12th-February 9th
---
The suggested donation for the Saturday intensives will be $20, and the Tuesday evening suggested donation is $5-$10. You can make your donation at the time of the class for only the sessions you attend.
This offering will take place whether we are able to meet at the center or not and will take place over Zoom if we are not able to meet at the center. The Tuesday evening meetings will likely take place via Zoom whether the center is open or not—or at least have the option to connect via Zoom even if people do meet at the center.
This class was organized by Chris Stockinger. Please contact Chris at [email protected] with any questions or to volunteer to help.
***Please register if you are interested in this offering so you will be included in communications and to receive the Zoom link.***