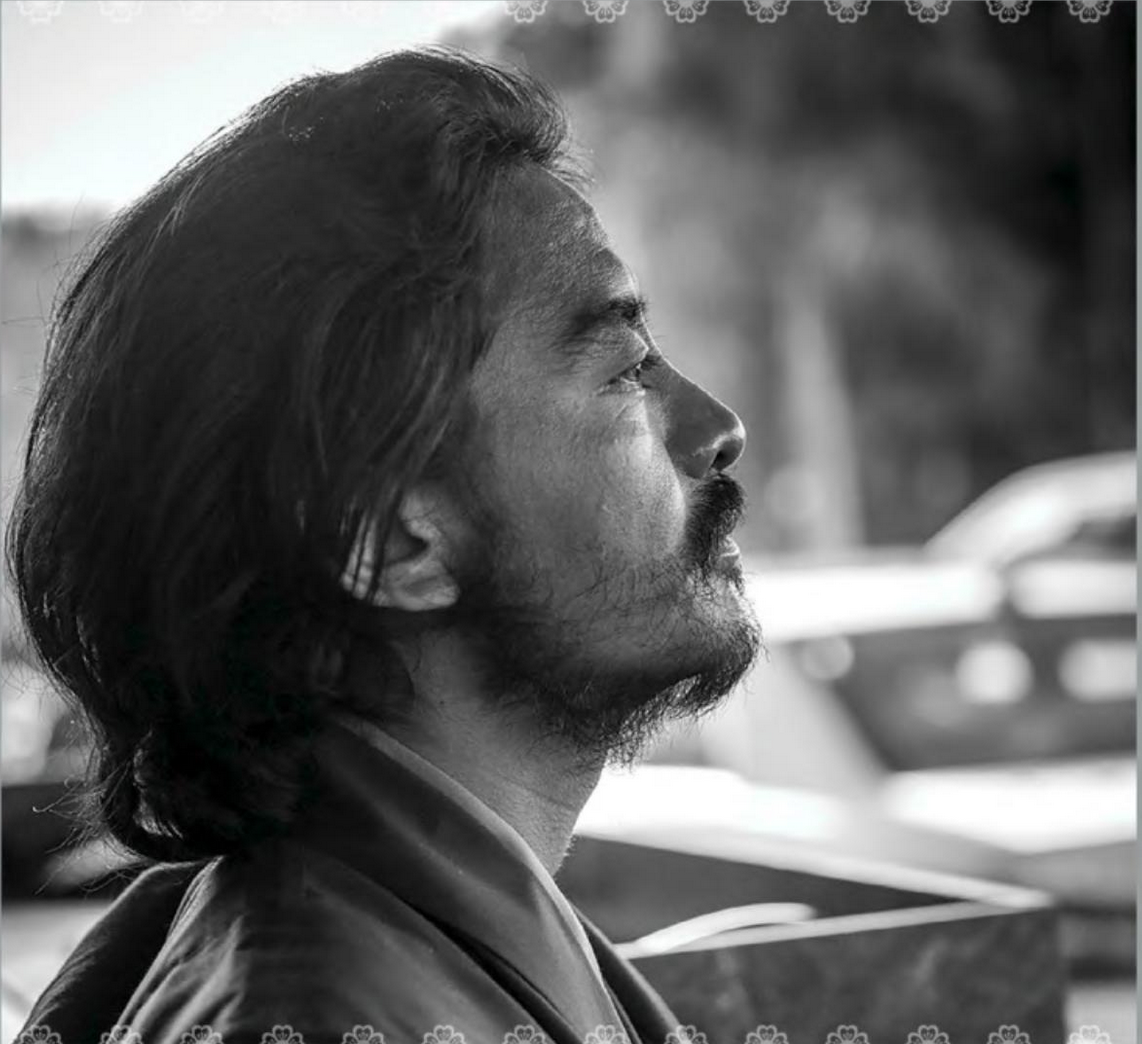 In Love with the World Reading Group
Please join us Sundays to discuss Yongey Mingyur Rinpoche's "In Love with the World: A Monk's Journey through the Bardos of Living and Dying". Please read the first three chapters for May 3. We will be meeting for 5 weeks. Feel free to drop in for a meeting or two!

About In Love with the World
At thirty-six years old, Yongey Mingyur Rinpoche was a rising star within his generation of Tibetan masters and the respected abbot of three monasteries. Then one night, telling no one, he slipped out of his monastery in India with the intention of spending the next four years on a wandering retreat, following the ancient practice of holy mendicants. His goal was to throw off his titles and roles in order to explore the deepest aspects of his being.
In this powerful and unusually candid account of the inner life of a Buddhist master, Yongey Mingyur Rinpoche offers us the invaluable lessons he learned from his near-death experience. By sharing with readers the meditation practices that sustain him, he shows us how we can transform our fear of dying into joyful living.
"One of the most inspiring books I have ever read."—Pema Chödrön, author of When Things Fall Apart
"This book has the potential to change the reader's life forever."—George Saunders, author of Lincoln in the Bardo

Once you register, you will be sent a zoom link to join the reading group.