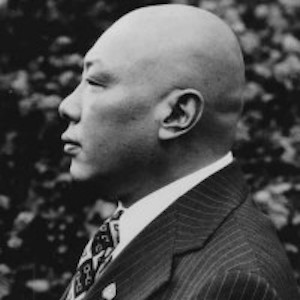 Chogyam Trungpa Conference (Vienna)
Save the dates!
Chogyam Trungpa Conference
Vienna, Austria
May 22-24, 2020
Meditation, Materialism and Mind: Chogyam Trungpa's Legacy for the 21st Century
Hosted by Chogyam Trungpa Institute, Naropa University, and Vienna Shambhala Center
During this program, a stellar assembly of speakers will lead a conference to discuss the impact of the life and teachings of the Vidyadhara Chogyam Trungpa Rinpoche and the implications of his life's work for 21st century Buddhism.
We will gather at the Boulder Shambhala Center to participate in this conference remotely. Due to the time difference, some portions will be live streamed and other segments will be shown on video delay. More information and a detailed schedule coming soon!
To view the complete list of speakers and other details, please see the event's webpage here.