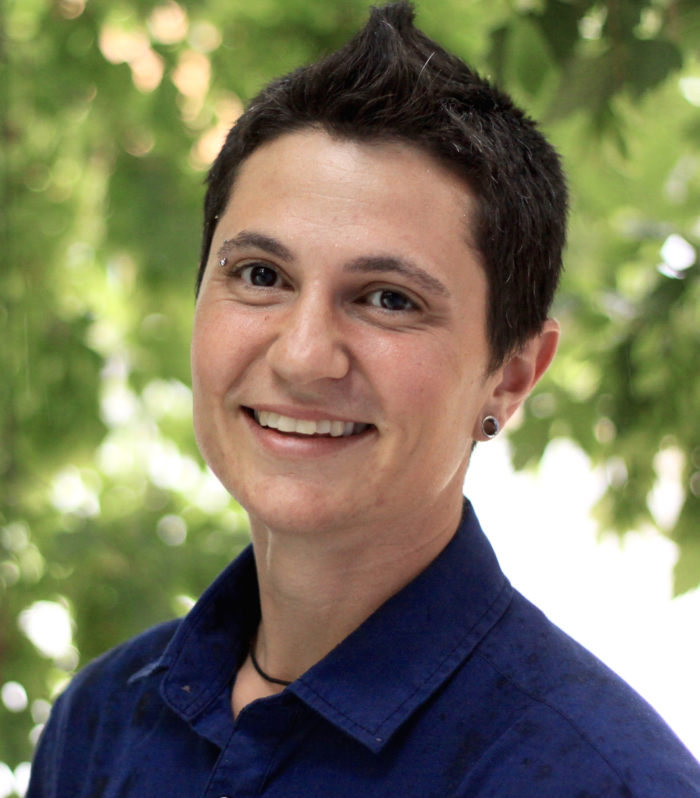 Queering the Space: An LGBTQ+ Training
Queering the Space: An LGBTQ+ Training
with Sorin Thomas, MA, LAC, LPC
Saturday February 8th in the Community Room, 10A to 12P
Suggested donation: $20, for non-staff and volunteers
Presented by The Lu Collective: Inscrutable Action on Inclusivity

This training will provide staff, and the Shambhala community, with the information and tools required to provide comprehensive support to LGBTQ+ community members and their families. We will discuss heteronormativity, intersectionality, privilege and oppression, and also deconstruct our understanding of biological sex, gender and sexuality as binary social constructs.
We will learn strategies to create inclusive spaces for queer and transgender community members, including language, conflict resolution, and inclusive policies and procedures.
Participants will be given real-life scenarios involving LGBTQ+ individuals, and will be asked to consider how they would respond to each situation and why. The ultimate objective of this training is to create a more welcoming environment for LQBTQ+ people at the Boulder Shambhala Center.

Sorin L. Thomas is the Founding Director and Clinical Supervisor at Queer Asterisk Therapeutic Services. Sorin is a queer and non-binary transgender Licensed Professional Counselor and a Licensed Addictions Counselor with over a decade of professional experience serving LGBTQ+ individuals and their families. As an educator, Sorin utilizes personal experience to deliver train- ings that enhance professionals' abilities to impact their communities in accordance with better practice guidelines by engaging more skillfully with people who live outside the construct of heteronormativity.

This training is necessary for Boulder Shambhala Center Staff and strongly recommended for volunteers, teachers, and instructors.