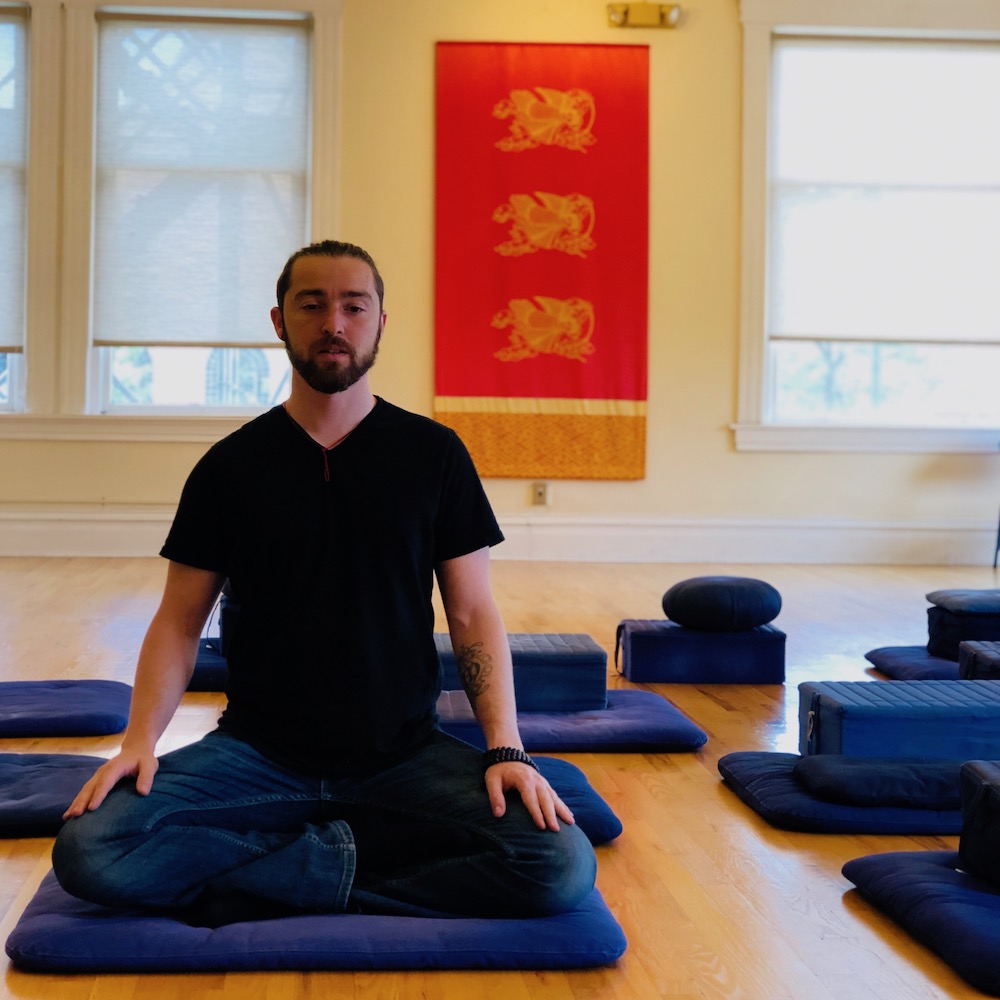 Young Meditator's Night
Young Meditator's Group
Ages 20s-30s
Every Monday
Facilitated by Ed Smutney
7-8:30PM MDT
Zoom link to join here:
Meeting ID: 857 9647 9674
A gathering for people from ages 20s through late 30s. For those who want to cultivate or deepen their practice, join us for meditation instruction and discussion.
We will start with a half hour of socializing, then a half hour of meditation practice with instruction, and then a half hour of dharma talk.
Questions, comments, or suggestions? Please contact Tracy Suchocki at [email protected]