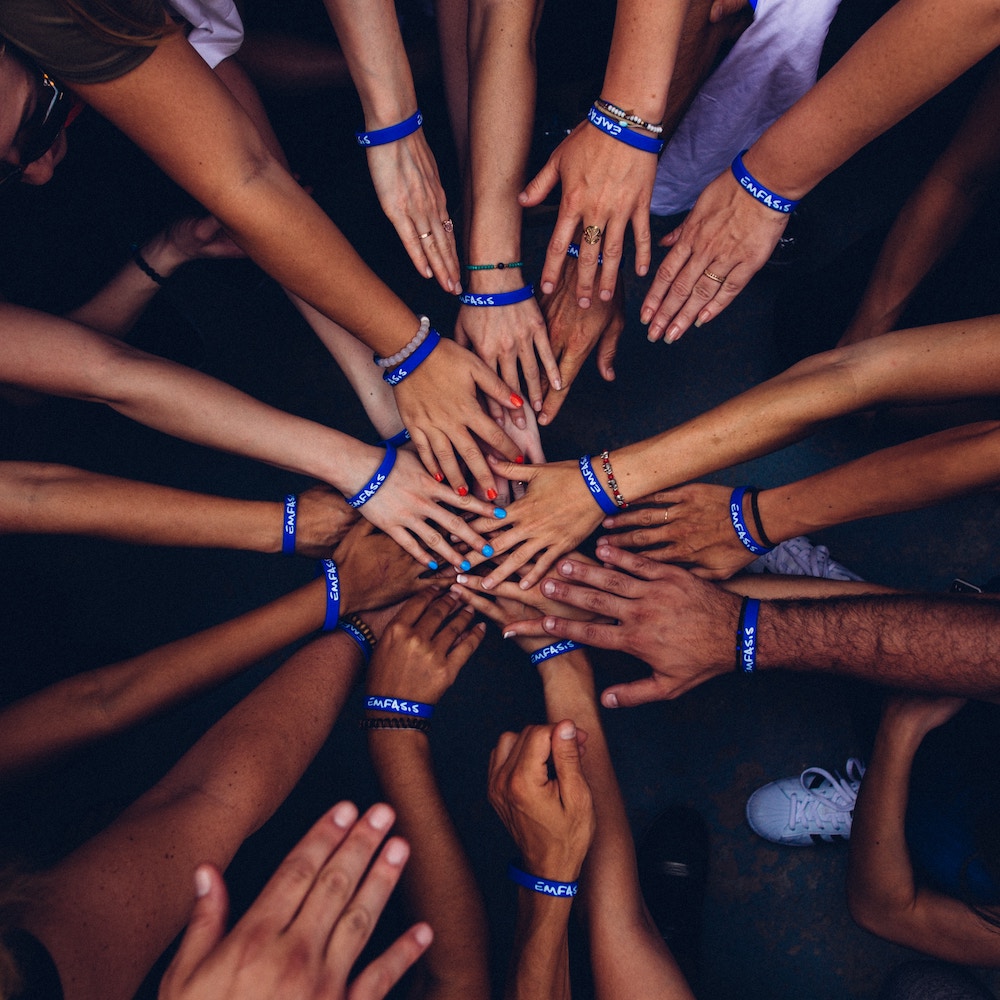 New and Returning Volunteer Training & Appreciation Day
Are you interested in volunteering and helping us offer Meditation Retreats, cultural programs, and community events?
Please join us for this one day FREE training and celebration where new and returning volunteers discuss the practice of offering one's heart and mind for the benefit of others and nurturing a culture of kindness.

We will be offering cookies and tea!
We are encouraging people of all different ages, ethnic and religious backgrounds, and experiences to join us.
Please contact Azia at [email protected] with any questions. Hope to see you there!