Health & Well Being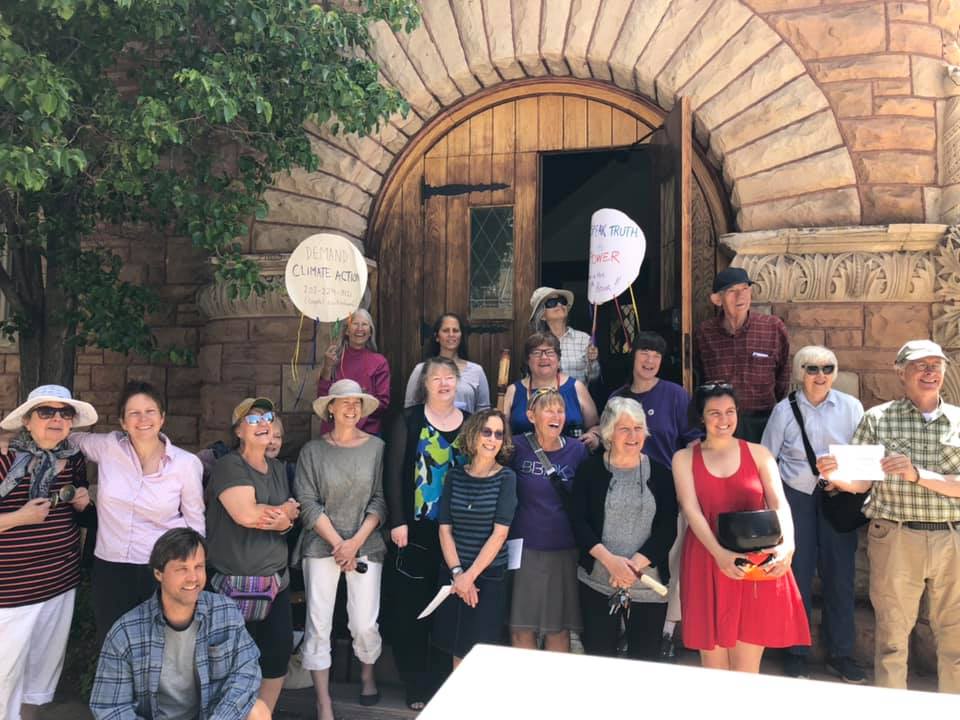 January 11th—December 11th
- Date postponed or cancelled
On the 11th day of each month, at 11am for 11 minutes, members of local faith communities gather at the corner of 14th and Spruce for Climate Action awareness.
Continue »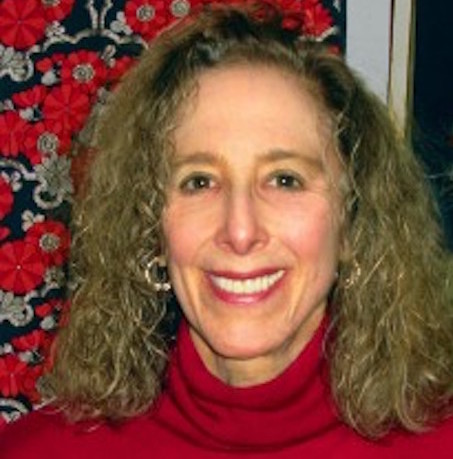 with Acharya Dale Asrael
April 11th—April 12th
Qigong is designed to cultivate strength of body and calmness of mind through Taoist practices that integrate movement, breath, and qi or internal energy to promote health and longevity.
Continue »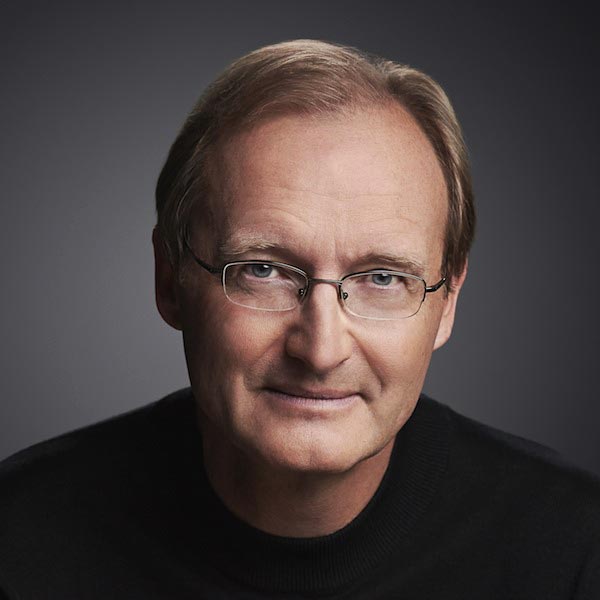 with Andrew Holecek
April 14th—May 19th
For the awakened ones, death is an illusion, and this course aims to lead you to that awakening.
Continue »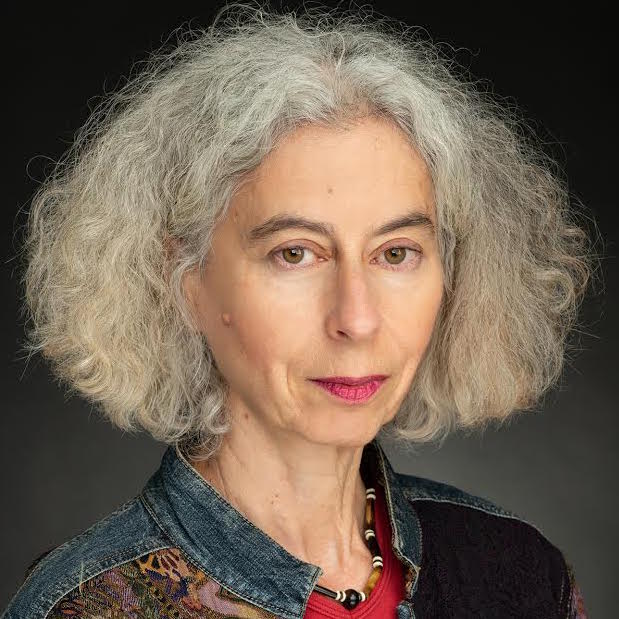 with Ellen Mains
April 16th
Join Ellen Korman Mains from 7-9 pm as she guides us in meditation, shares the journey that led to her book, Buried Rivers: A Spiritual Journey into the Holocaust, and opens a heart-centered space for sharing and discussion.
Continue »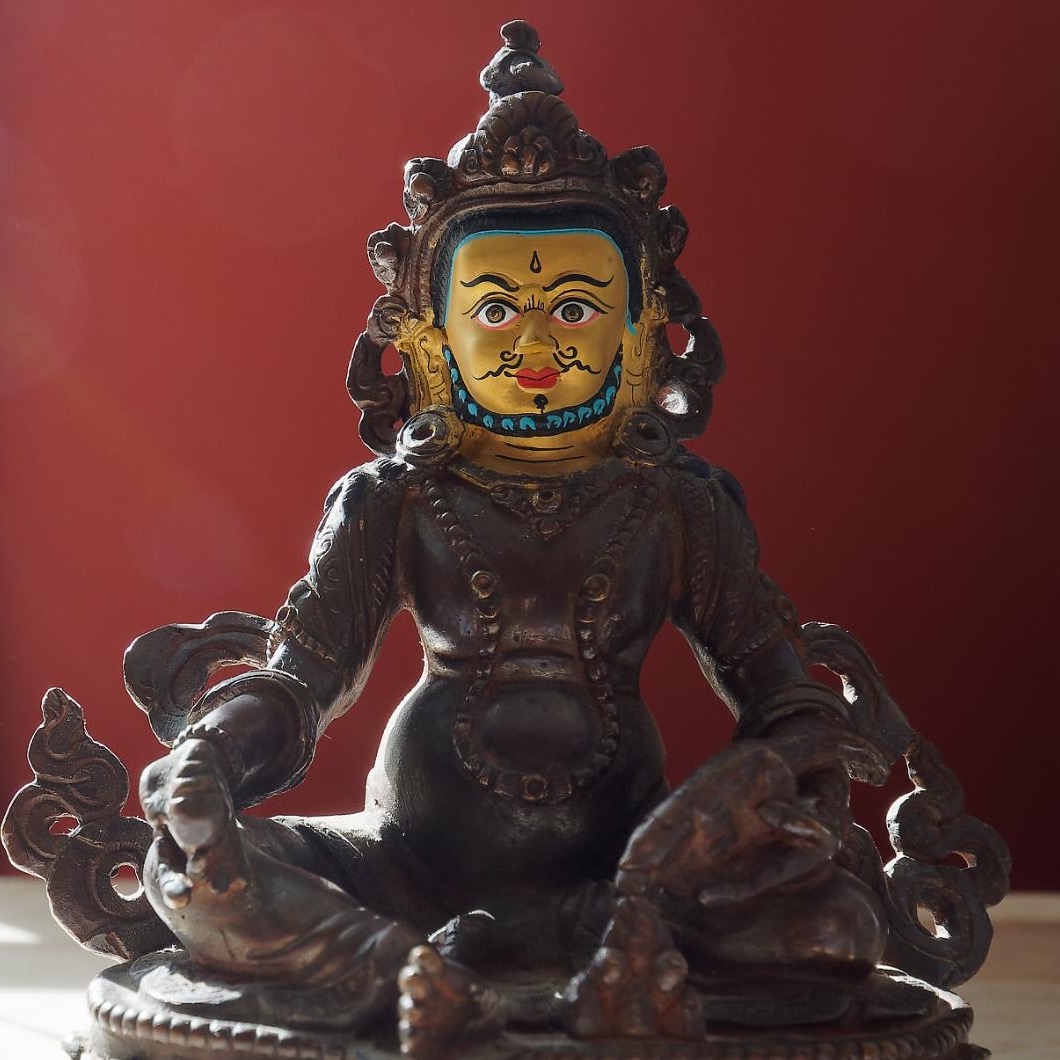 with Acharya Eric Spiegel
May 15th—May 17th
We will explore the ways in which "wealth" relates with our own sanity, and how we can cultivate our relationship with complex energies of money, finance, and wealth.
Continue »