Health & Well Being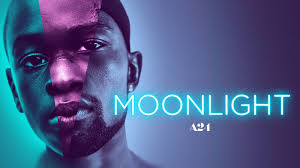 July 3rd—July 31st
For the month July, The Lu Collective presents a film series that explores various aspects of the black experience.  Films will question stereotypes, unearth social location, examine gentrification, and unveil the black queer experience.
Continue »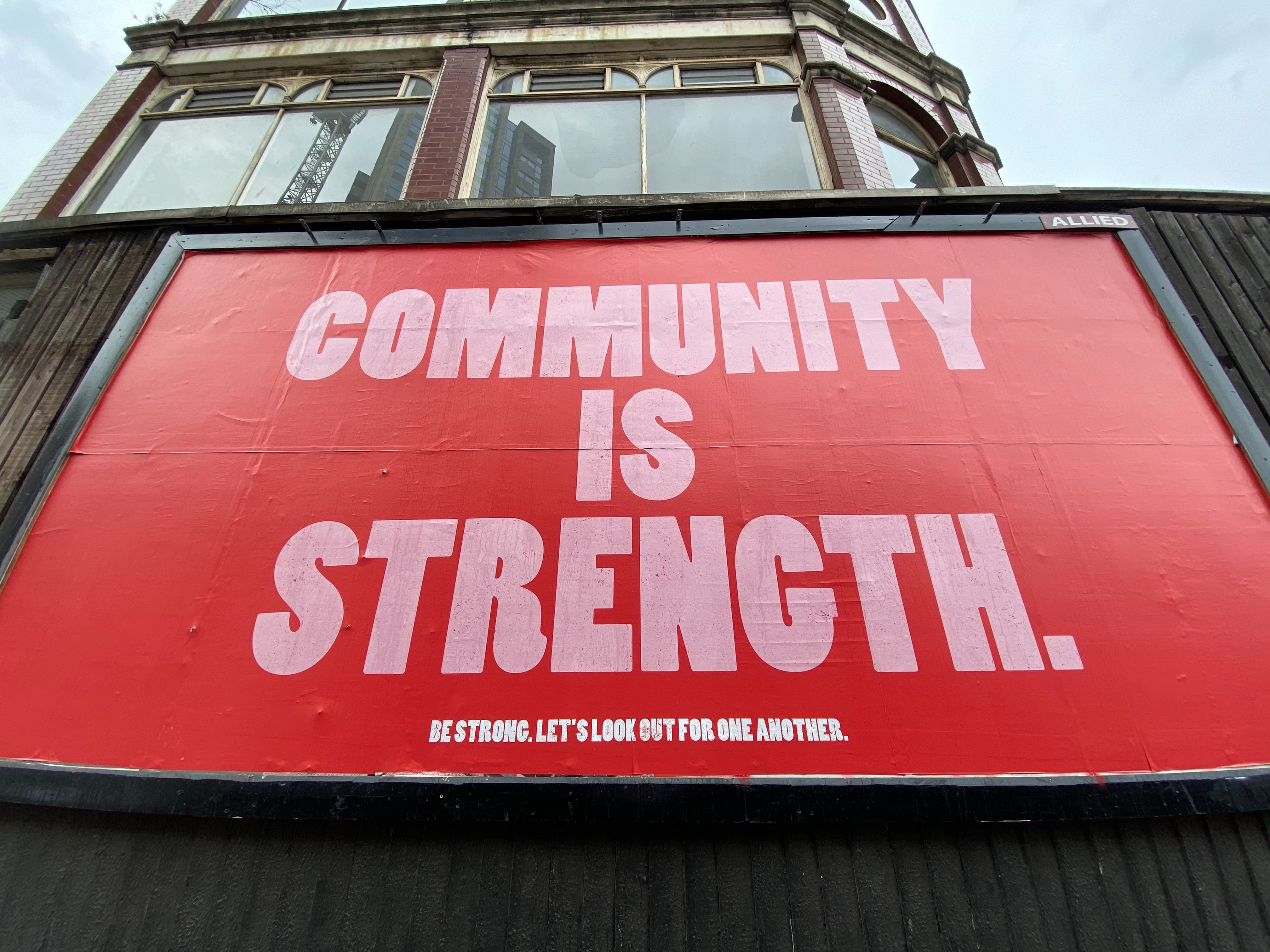 July 19th
Join us for our second online community meeting! There will be conversations on practical methods for healing community trauma & more.
Continue »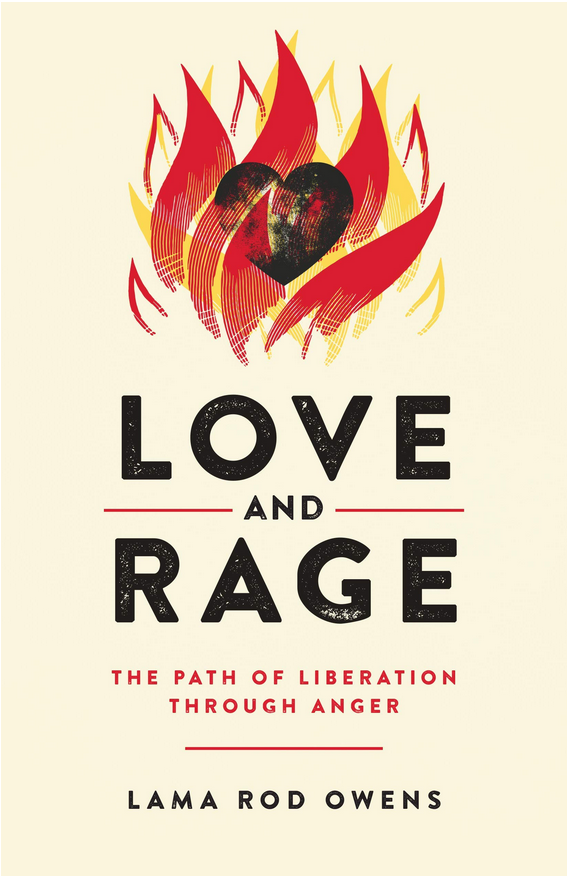 August 2nd—August 30th
Please join us for Sundays in August to discuss pressing issues of racial justice, anger, and look directly at your own biases and systemic oppression.
Continue »