Kagyü/Nyingma Advanced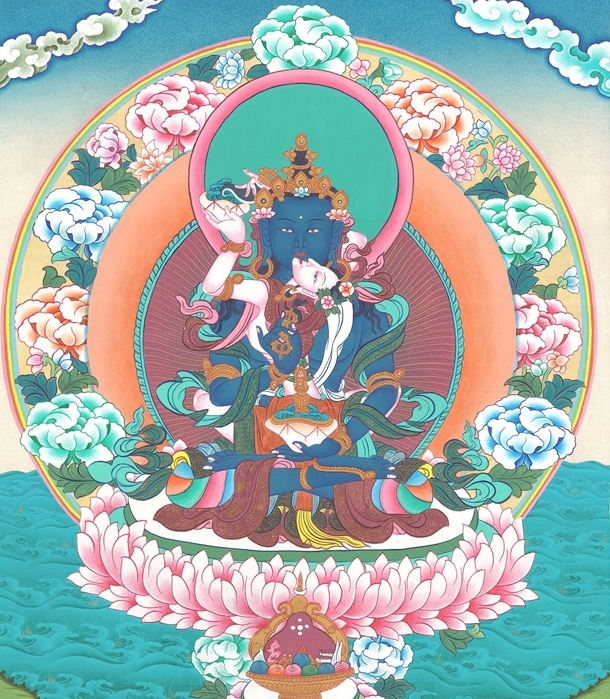 March 30th
All authorized practitioners are welcome to the Padmasambhava Feast online! This practice is restricted to authorized tantrikas.
Continue »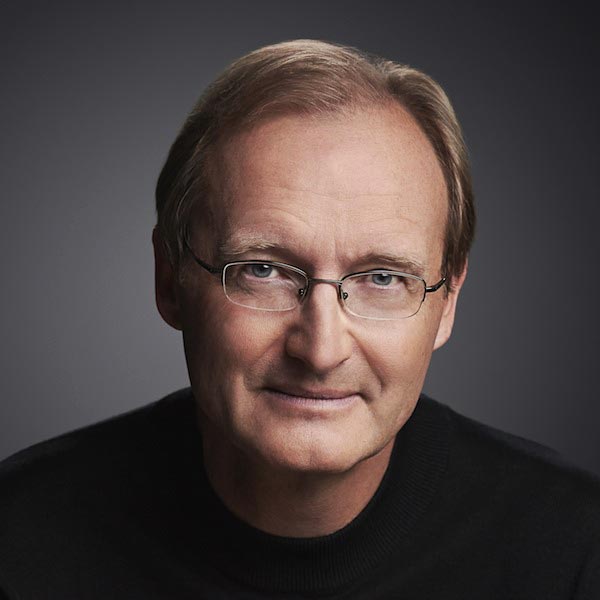 with Andrew Holecek
April 14th—May 19th
For the awakened ones, death is an illusion, and this course aims to lead you to that awakening.
Continue »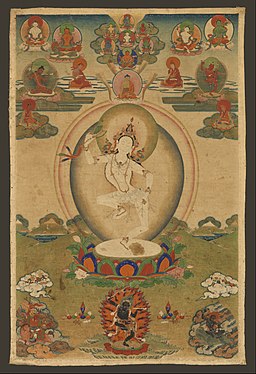 with Kristine McCutcheon
April 17th—April 19th
Chöd literally means "cutting" — cutting through our obscuration's, cutting ego-grasping and fixation, cutting through to the natural state.
Continue »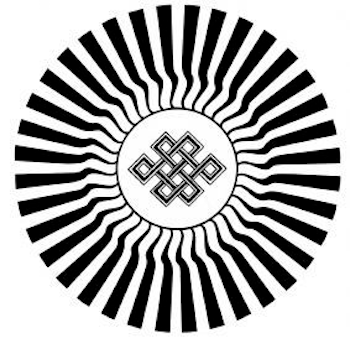 with Acharya Gaylon Ferguson
May 4th—May 18th
In Part II,  focusing on the second yana, we will explore teachings and practices—such as tonglen—related to the awakened heart of compassion and the bravery of the bodhisattva path.
Continue »