Contemplative Arts & Disciplines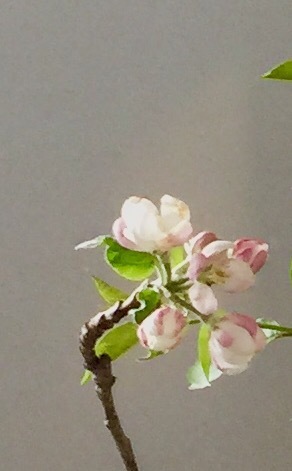 with Sensei, Alexandra Shenpen
March 29th
- Date postponed or cancelled
Basic goodness is like a flower arrangement, which has its own contrast and its own togetherness. It is completely together, at the same time both inviting and fearless.
Continue »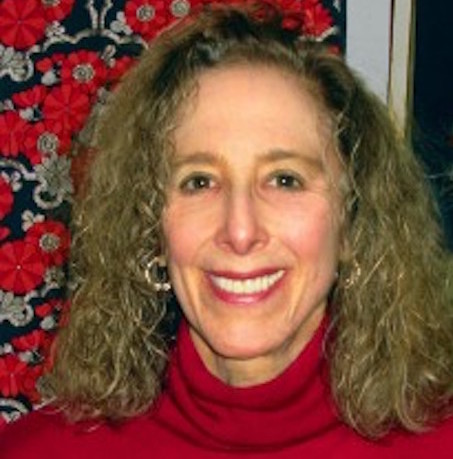 with Acharya Dale Asrael
April 11th—April 12th
Qigong is designed to cultivate strength of body and calmness of mind through Taoist practices that integrate movement, breath, and qi or internal energy to promote health and longevity.
Continue »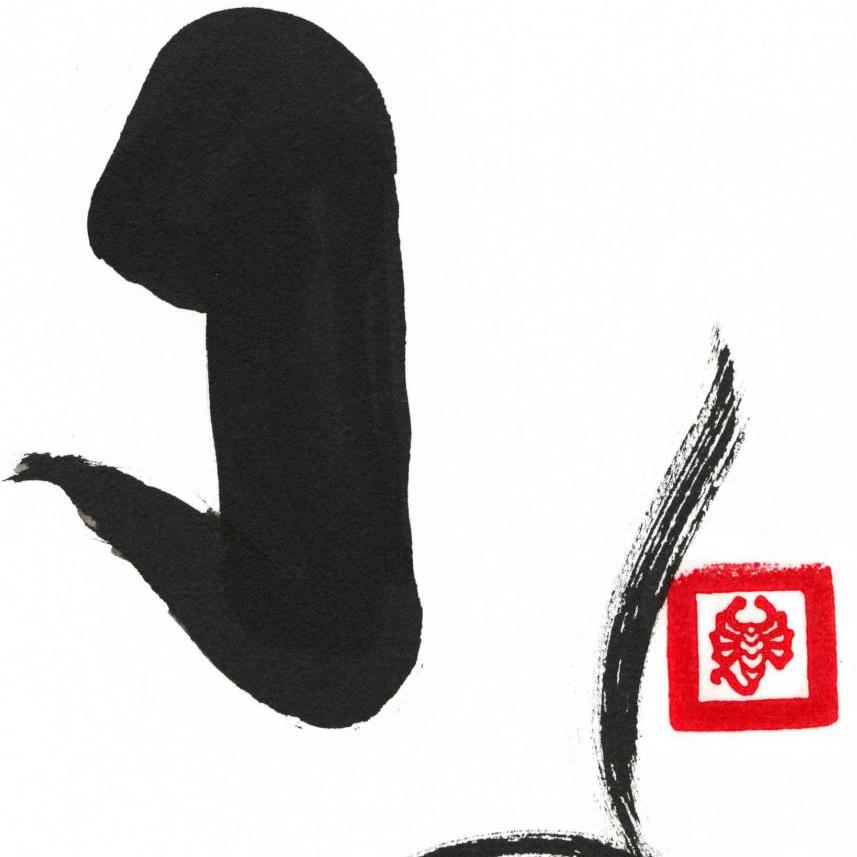 May 21st
Calling all Warrior Assembly graduates to our quarterly meeting of the Ashe Society. *This program has prerequisites*
Continue »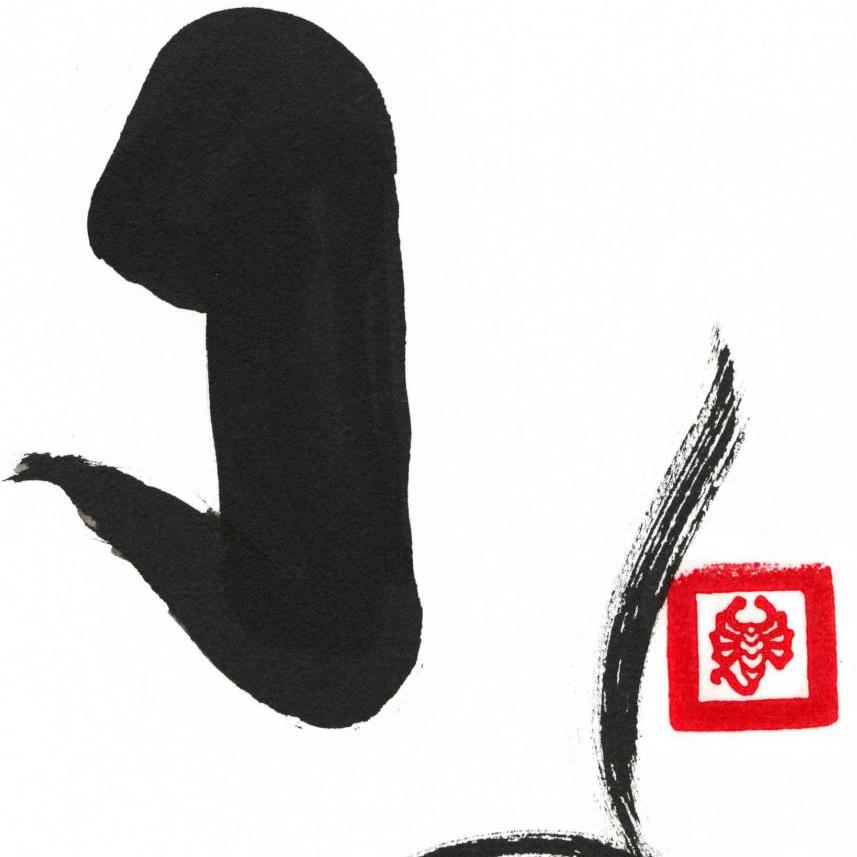 August 22nd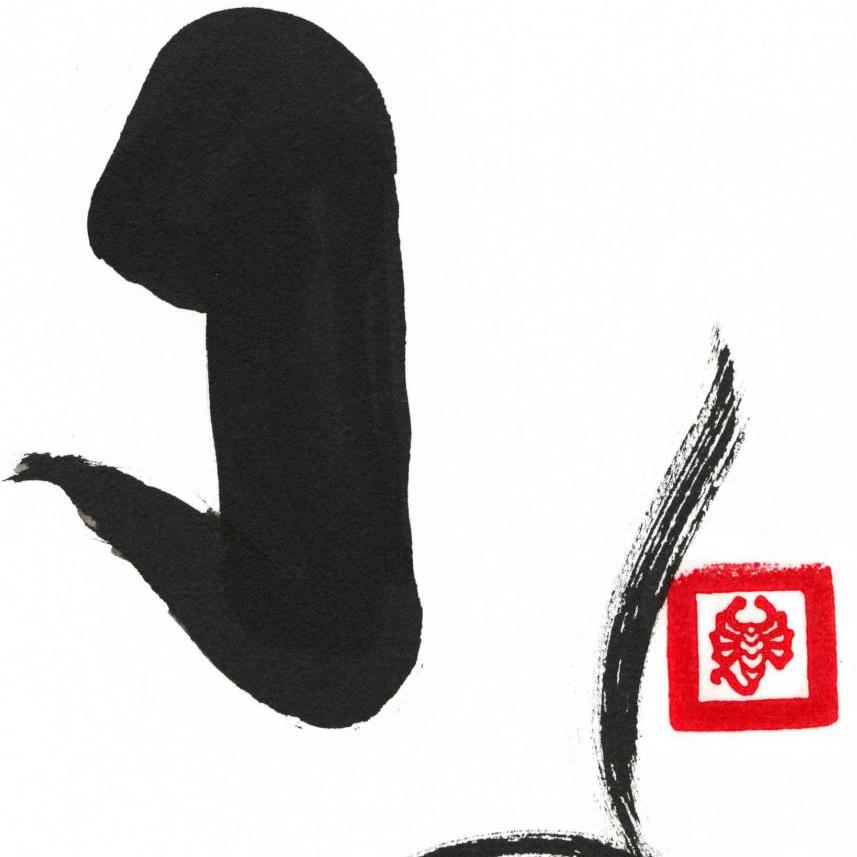 November 21st