Contemplative Arts & Disciplines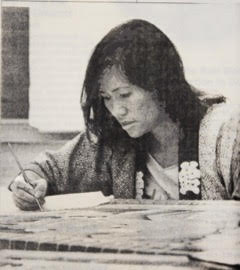 with Cynthia Moku
December 12th—February 14th
Looking at select thangka paintings, with celebrated painter Cynthia Moku, we will enter and explore the powerful visual field of sacred art.
Continue »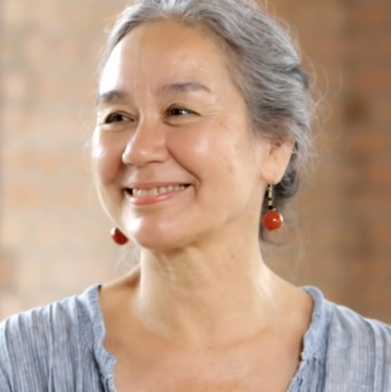 with Acharya Arawana Hayashi
April 17th—April 18th
It is an emerging art form, based on mindfulness and awareness in everyday life, that explores the creative potential of individuals and of groups. Open to all!
Continue »