Buddhist Studies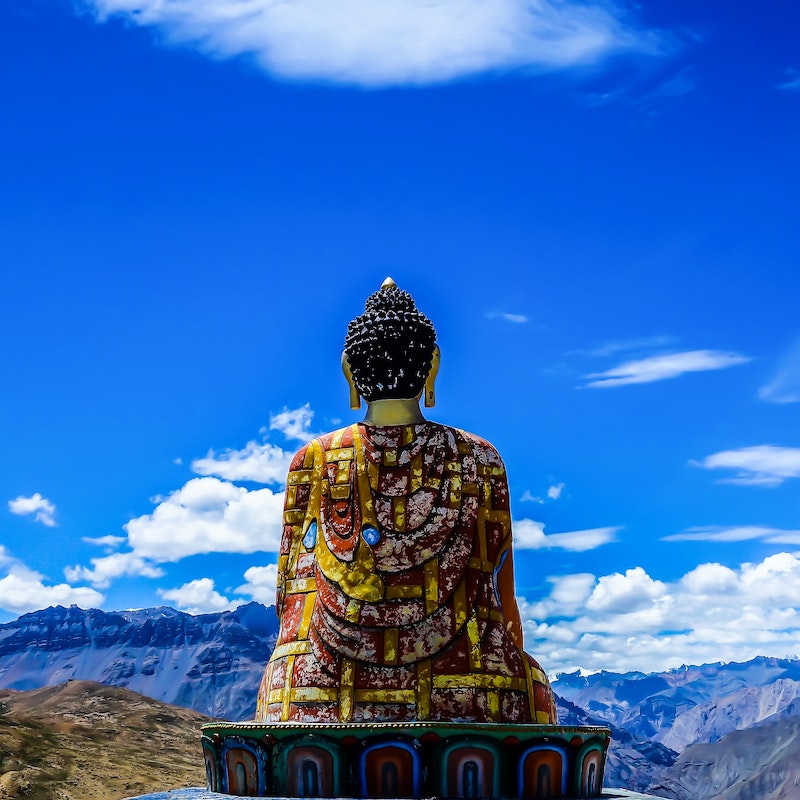 with Eileen Malloy & Gary Allen
January 5th—February 2nd
Please join us for a participatory five- week class exploring the foundational Buddhist teaching on the five skandhas. Open to all!
Continue »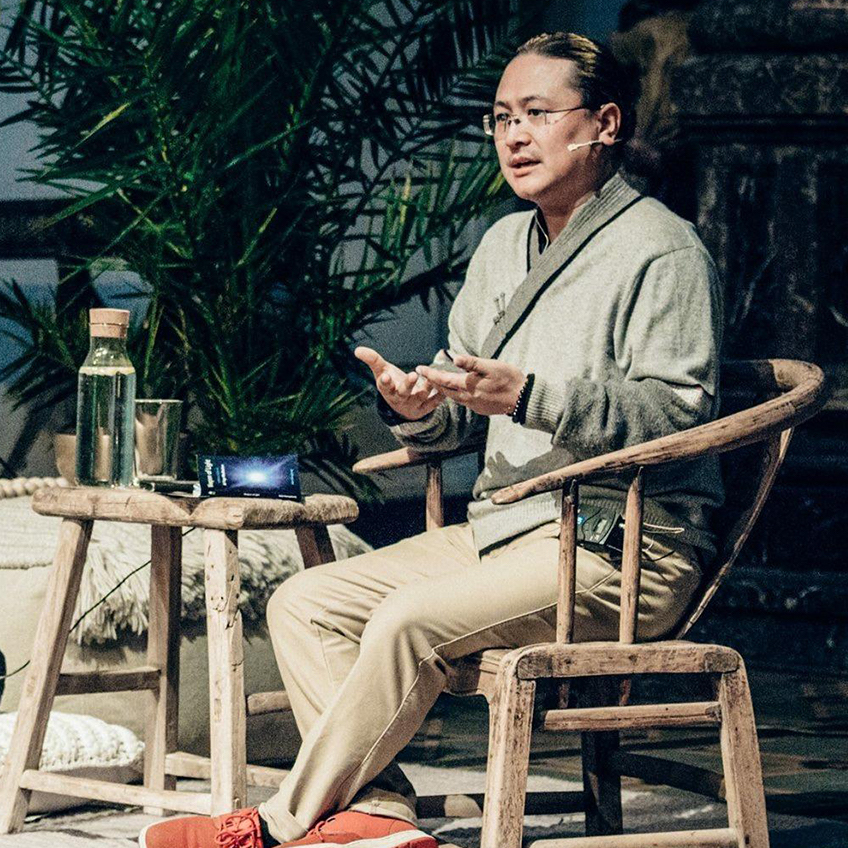 with Dr. Nida Chenagtsang
January 23rd—January 24th
In this weekend workshop, Tibetan physician Dr. Nida Chenagtsang will introduce the traditional medical system of Tibet and its spiritual counterpart, the Yuthok Nyingthig, showing the profound connection between healing and dharma practice. Open to all!
Continue »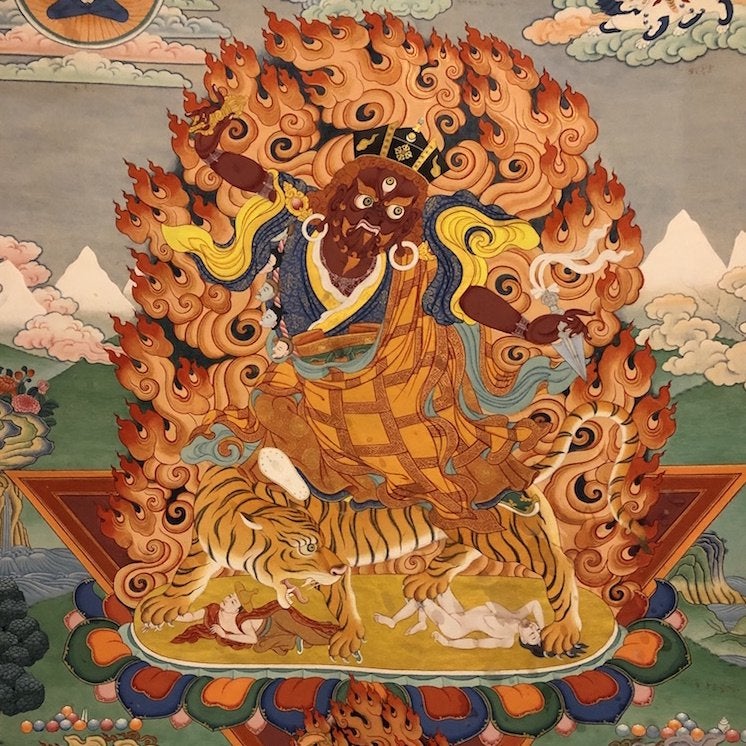 February 11th
This practice received and written by Chogyam Trungpa combines the power of the Kagyu and Nyingma lineages of Tibetan Buddhism to help us dispel obstacles in our practice, life, and world. Open to all!
Continue »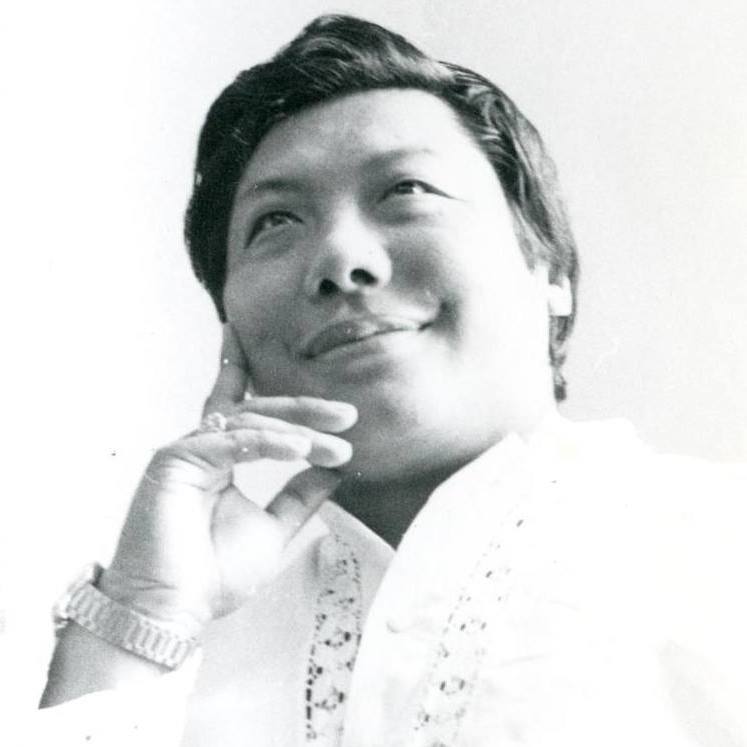 with Judy Lief, Carolyn Gimian, Gaylon Ferguson, Martin Janowitz
February 20th—March 20th
This inspiring, in-depth five-week program (three 1-day retreats and two evening classes—all via Zoom) offers the foundation of the journey and way of life as presented by the Buddha and taught by Chogyam Trungpa. Open to all!
Continue »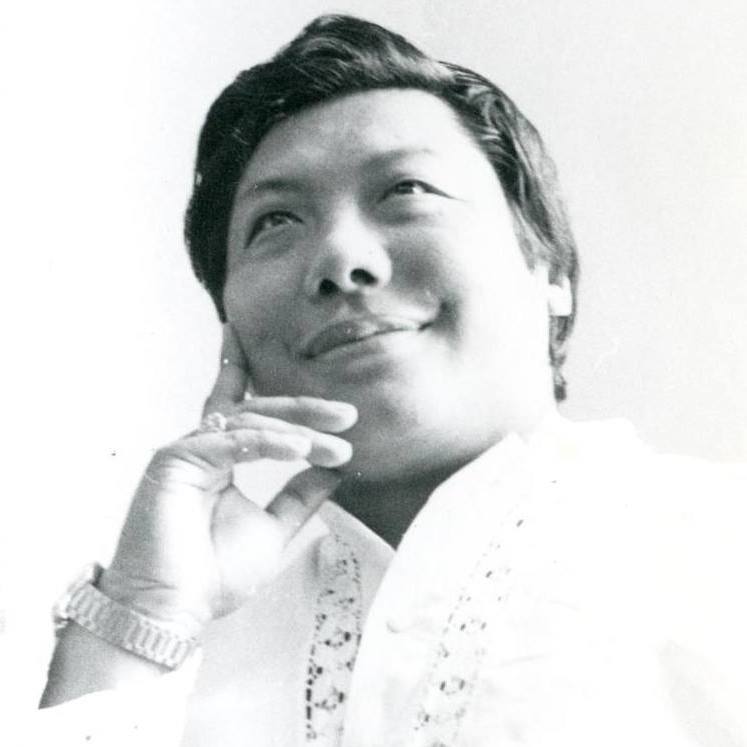 with Judy Lief
February 20th
This retreat provides an overview of the three principal Buddhist paths as presented in the Tibetan Buddhist tradition; Hinayana, Mahayana and Vajrayana. Open to all!
Continue »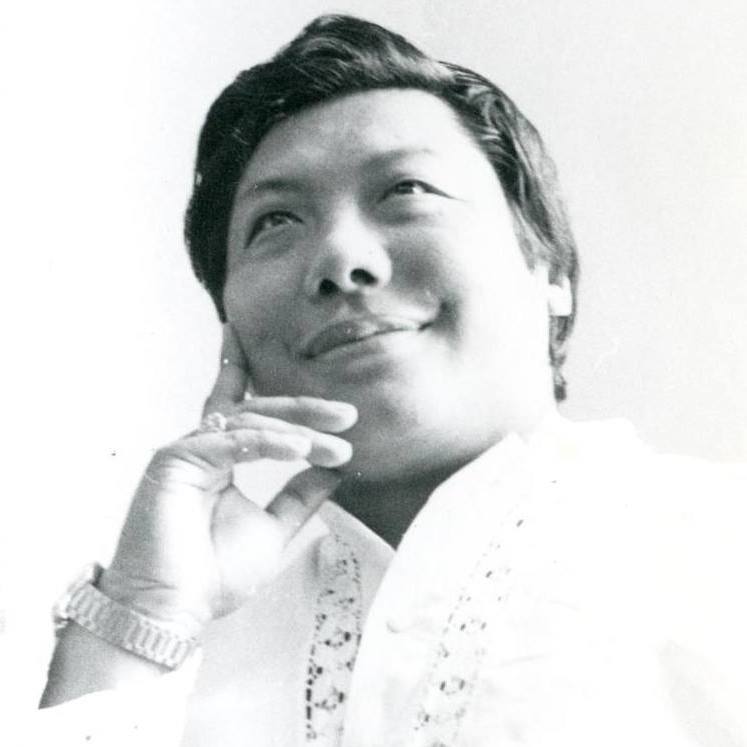 with Martin Janowitz
February 25th
Can we activate our inner being as a transformational force for sanity, environmental health, safety, and compassion? Can we raise our gaze in meditation to activate meditation in action? Open to all!
Continue »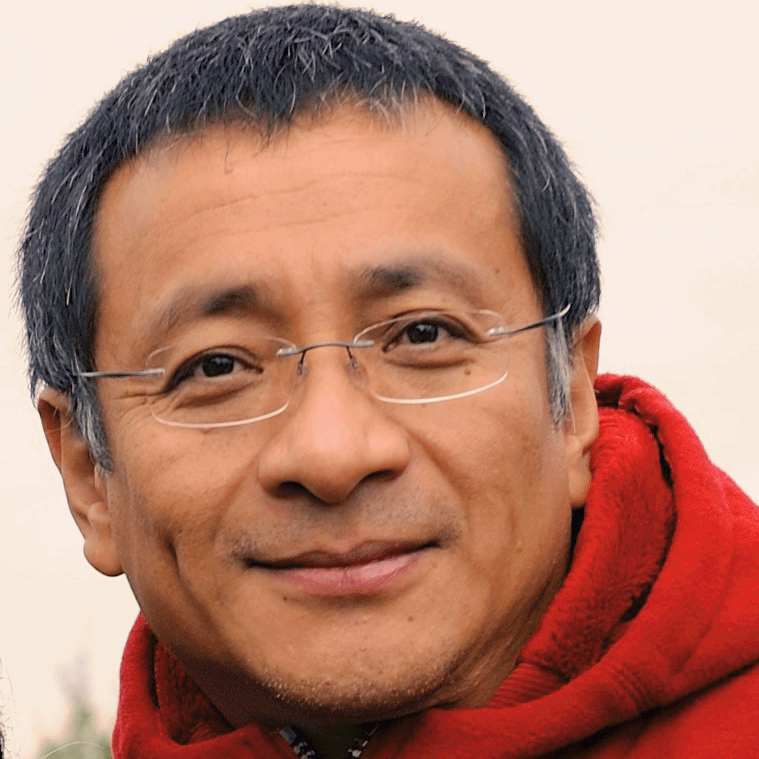 February 26th—February 27th
During this special program, Dzogchen Ponlop Rinpoche will share the Dzogchen tradition's unique approach to mindfulness. Open to all!
Continue »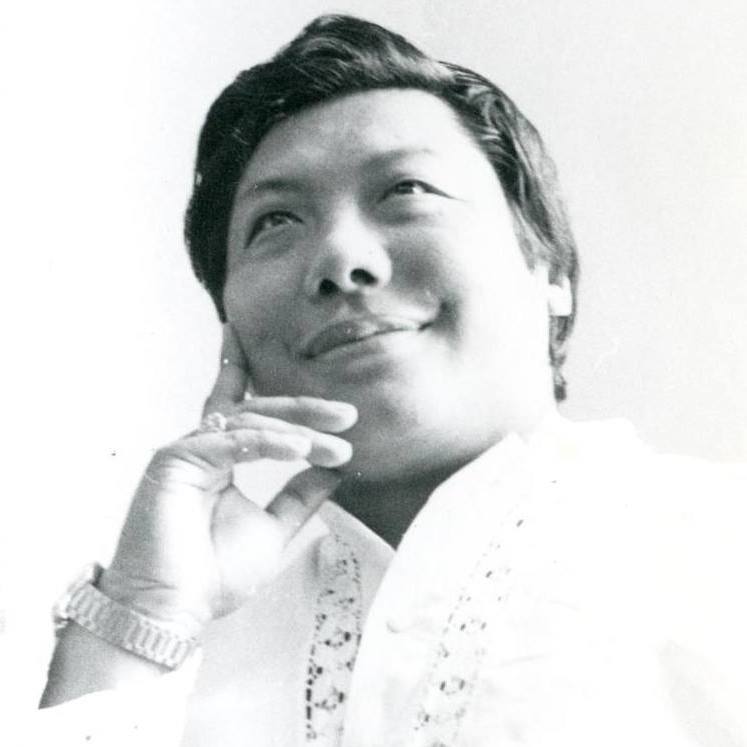 with Gaylon Ferguson
March 6th
In the first presentations by the Buddha, he introduced many core teachings, particularly the Four Noble Truths. We are encouraged to realize the truth of suffering, understand the causes of suffering, and walk the path to liberation from suffering. Open
Continue »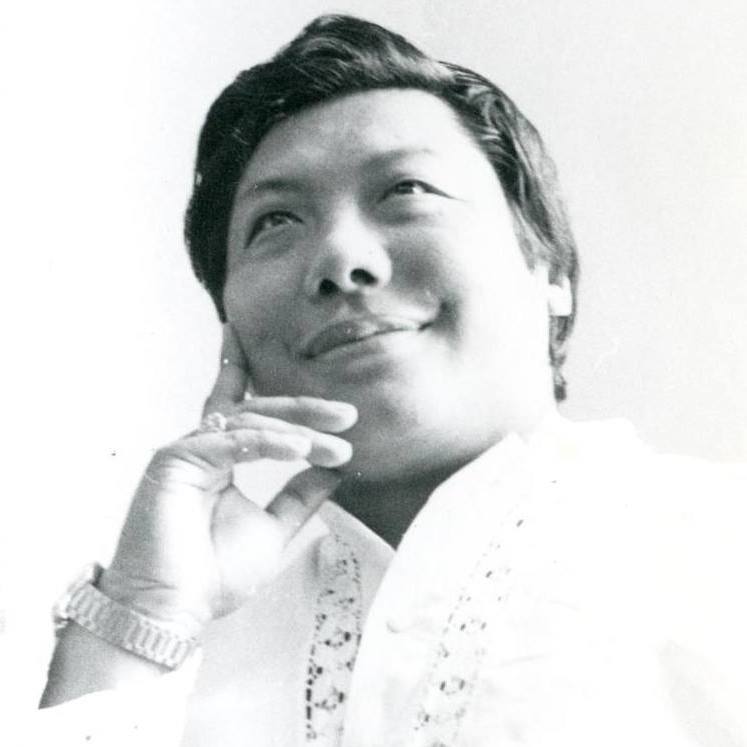 with Anne Saitzyk
March 11th
You are invited to come and experience, or play with, one of Chögyam Trungpa's favorite activities—object arranging. Drawing on the principles of Heaven, Earth and Humanity, we will explore the process of perception as the foundation of the creative proce
Continue »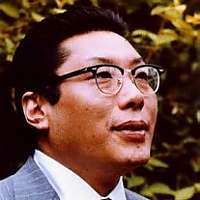 with Gaylon Ferguson
March 13th—April 10th
Please join us for this special offering of practice and study devoted to the guru yoga written by His Holiness Dilgo Khyentse Rinpoche for students of the Vidyadhara Dharma Sagara Chogyam Trungpa Rinpoche. Open to tantrikas who have had this lung.
Continue »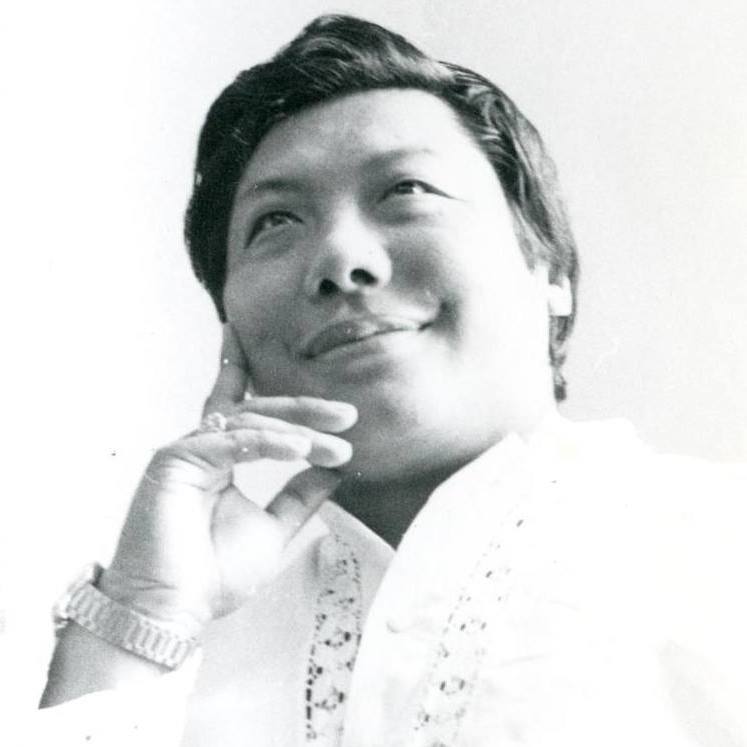 with Carolyn Gimian
March 20th
In the Buddhist tradition there are the "Three Jewels": the Buddha, Dharma, and the Sangha. This retreat will focus on the Sangha (Sanskrit) or community of practitioners. Open to all!
Continue »