Online Programs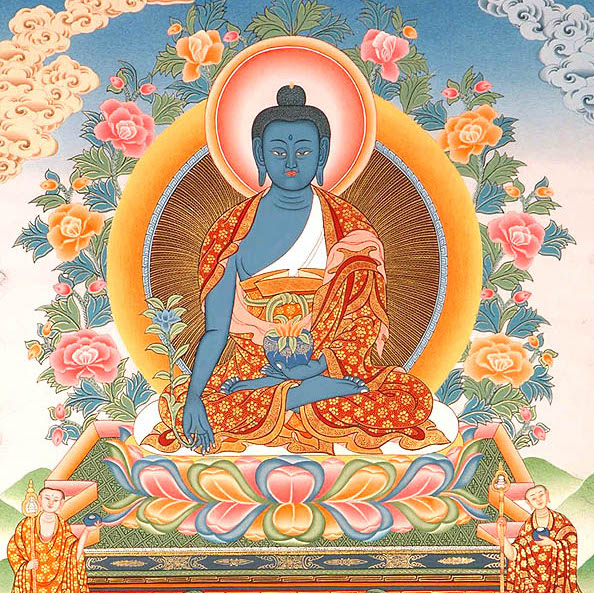 May 28th—August 27th
Open to all. Please join us for practice and mantra accumulation for working with the pandemic.
Continue »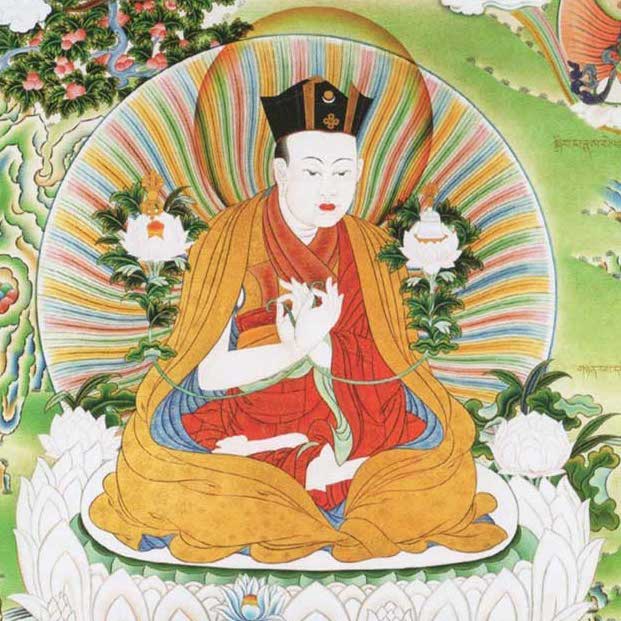 with Jules Levinson
June 25th—August 13th
Come along for the journey these stanzas from Karmapa Rangjung Dorjé's Aspirations for the Great Seal that is the Definitive Meaning describe, a deep education in view, meditation, conduct, and fruition. Open to tantrikas!
Continue »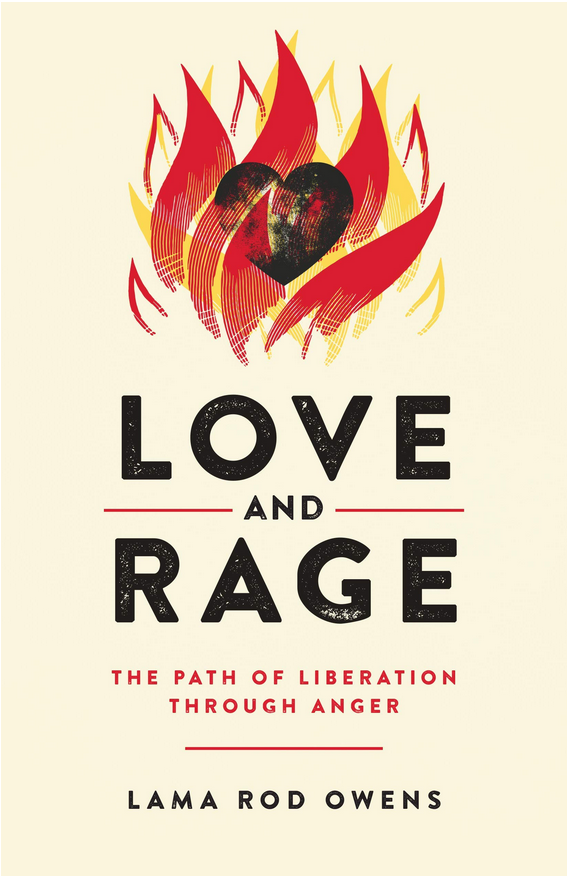 August 2nd—September 13th
Please join us for Sundays in August to discuss pressing issues of racial justice, anger, and look directly at your own biases and systemic oppression.
Continue »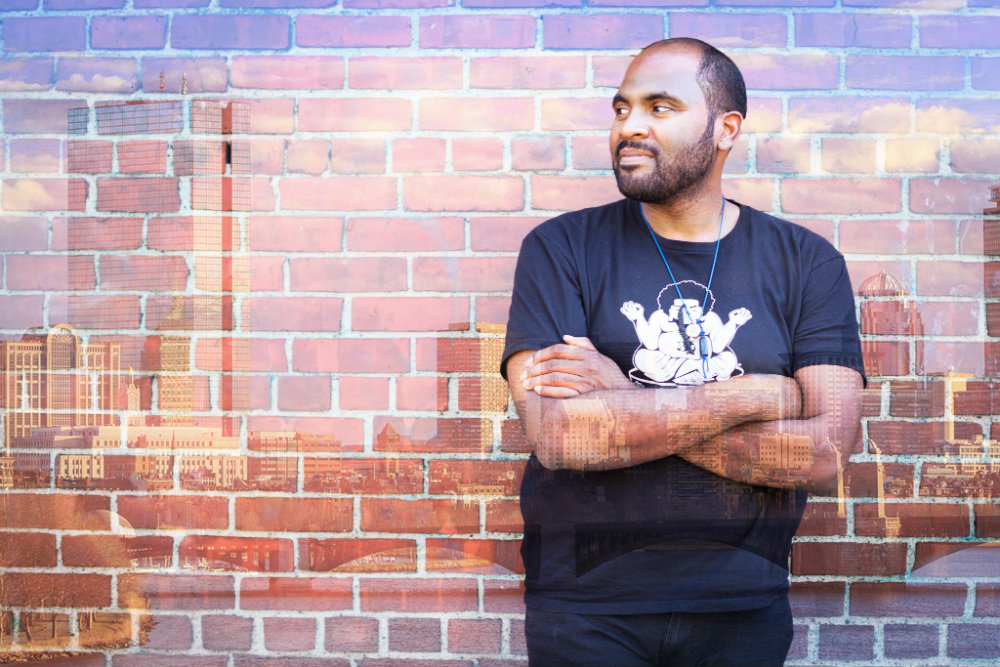 August 30th
Join the Love & Rage Reading Group on Sunday August 30th for a conversation with Lama Rod Owens!
Continue »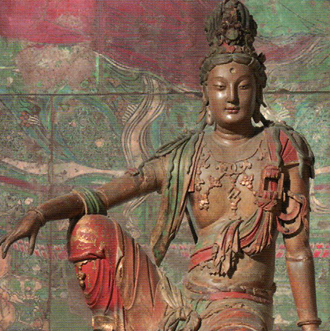 with Holly Gayley & Loden Nyima
September 2nd—October 21st
Join us for a deep dive into the Mahayana classic, The Way of the Bodhisattva, by the eighth-century Indian master Shantideva. Open to all!
Continue »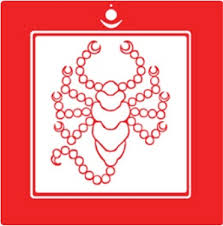 with Acharya Judith Simmer-Brown & Acharya Eric Spiegel
September 10th—September 20th
This online Scorpion Seal Community Retreat is open to all levels of Scorpion Seal practitioners, with a schedule adjusted to North American time zones.
Continue »