Online Programs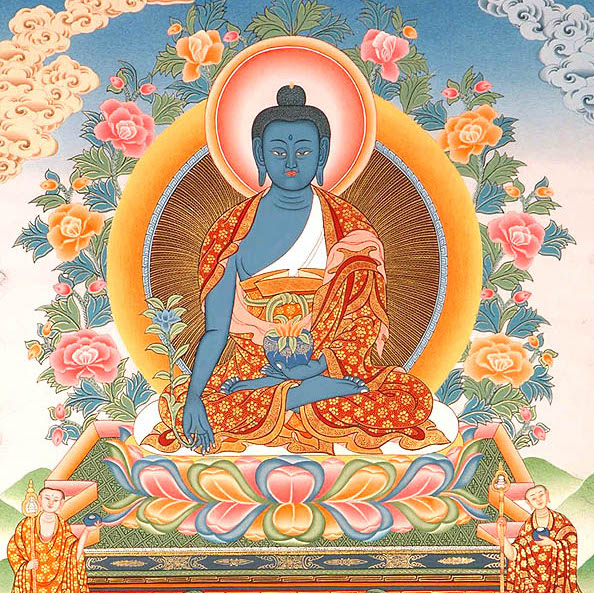 May 28th—August 27th
Open to all. Please join us for practice and mantra accumulation for working with the pandemic.
Continue »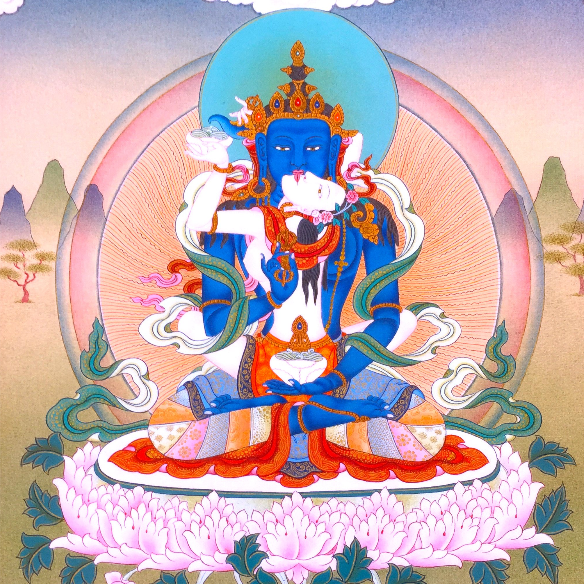 with Acharya Christie Cashman
June 13th—June 27th
In this three session retreat, we will explore how wrathful, peaceful, and effortless vajrayana methods "touch the fruition," and thus enter us into inherent wisdom.
Continue »