Way of Shambhala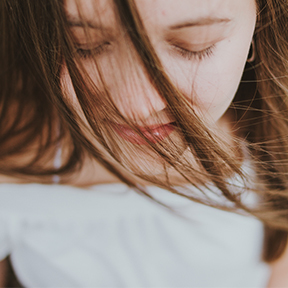 with Shastri Calryn Aston
February 29th—March 1st
Through the practice of meditation, we glimpse unconditional goodness as the ground of our existence. Opening to this original nature with gentleness and appreciation, we begin to see our potential as genuine, dignified, caring human beings.
Continue »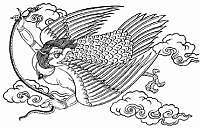 with Shastri Angelika Behrooz & Debora Kolwey
March 3rd—March 31st
This course introduces the Buddhist teachings on emptiness and the nature of reality. Connecting with this unborn nature, we explore the clarity and precision of living in the moment. As warriors at this level, we dare to face life and death as they are.
Continue »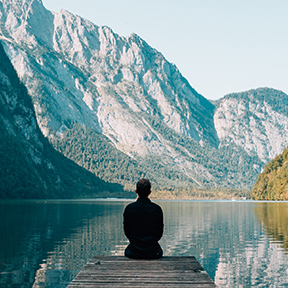 March 11th—April 8th
This course provides introductory tools and teachings to weave the insights of meditation into daily life. With simple instructions and support, meditation practice can become an integral part of our lives, increasing our stability, strength, and clarity.
Continue »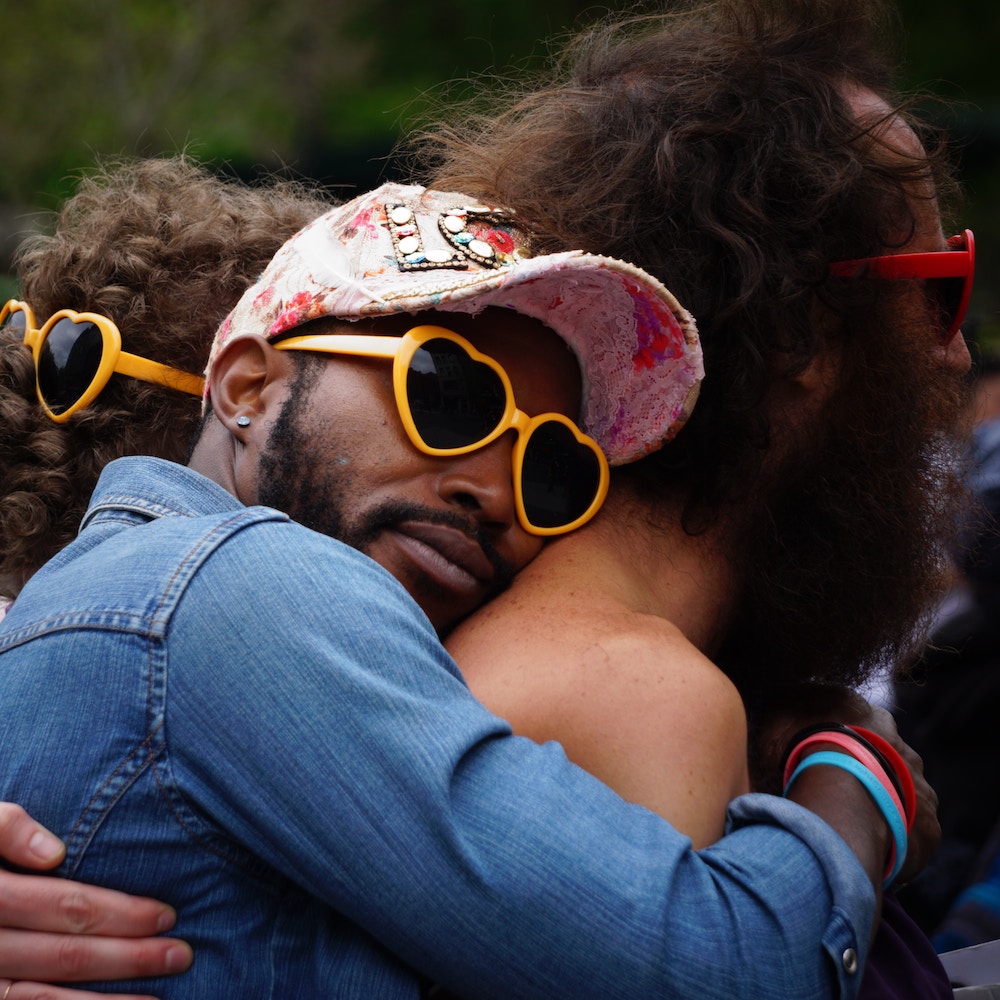 March 13th—March 15th
As we trust further in basic goodness and dare to experience the sharp edge of reality, we move forward with gentleness, increased awareness, and inquisitiveness about the world as it is. In this way we can extend ourselves to others fully with kindness.
Continue »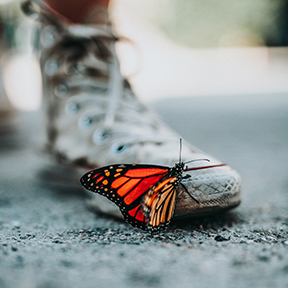 April 3rd—April 5th
This program builds on the foundation of the meditation practice that was introduced in Shambhala Training I and explores how habitual ways of thinking obscure the raw brilliance of the world.
Continue »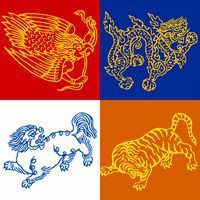 April 14th—May 12th
Wisdom in Everyday Life is the fifth of the five weekly courses that accompany the Shambhala Training programs
Continue »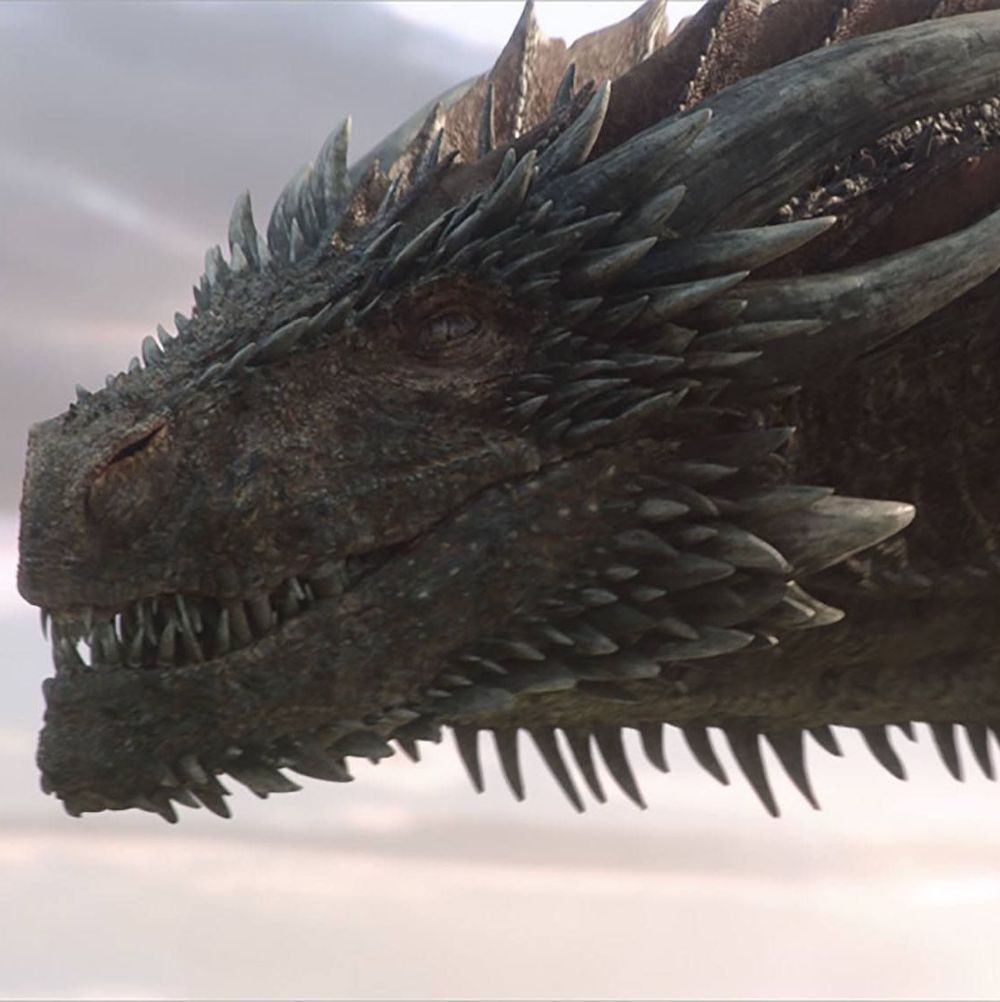 with Gary Allen
April 17th—April 19th
No longer afraid of making mistakes, the unconventional and visionary perspective of the outrageous warrior combines with the skill of spontaneous inscrutability to benefit others on a larger scale.
Continue »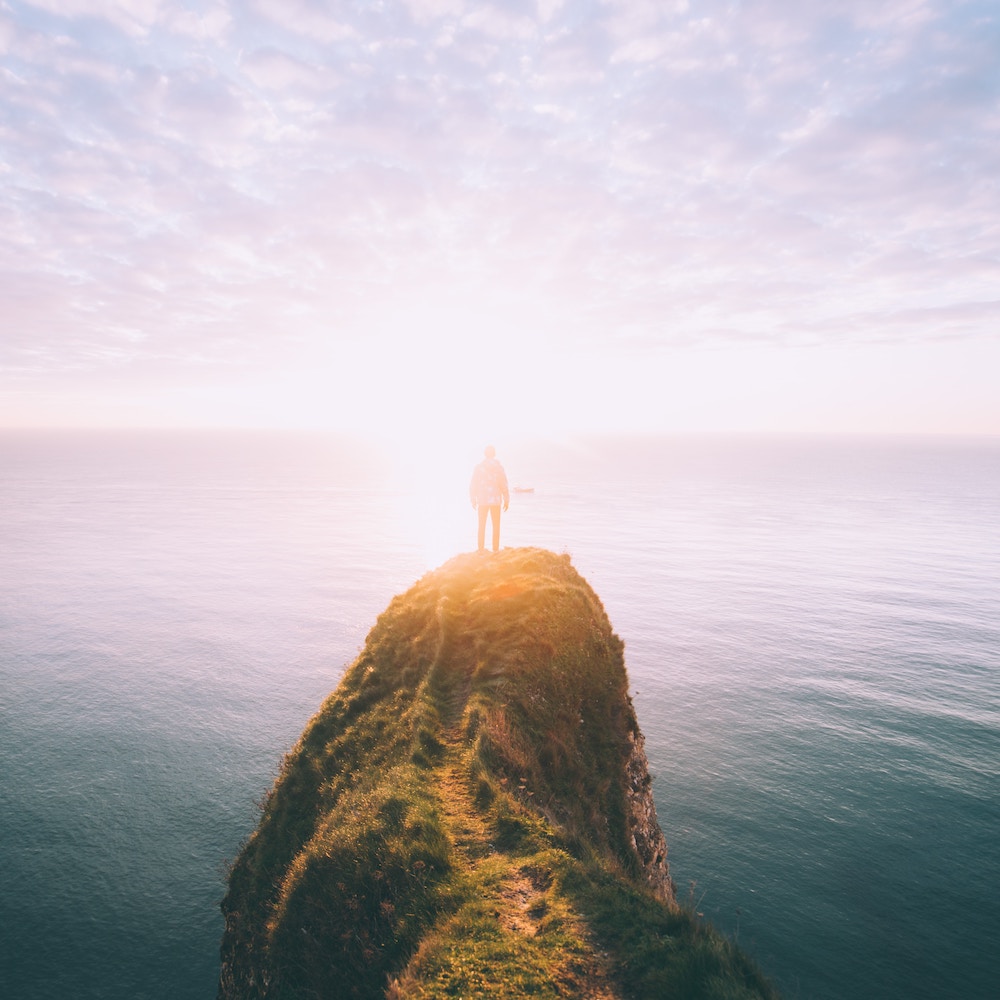 April 24th—April 26th
In Shambhala Training V, our awareness continues to expand. This is likened to the open clear sky of mind, a delightful source of wisdom and uplifted energy.
Continue »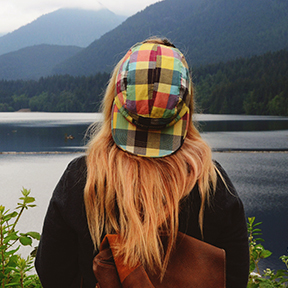 May 1st—May 3rd
In Shambhala Training III, we work in a deliberate way, making an effort to bring the mindfulness and awareness cultivated in our meditation practice into all aspects of daily life.
Continue »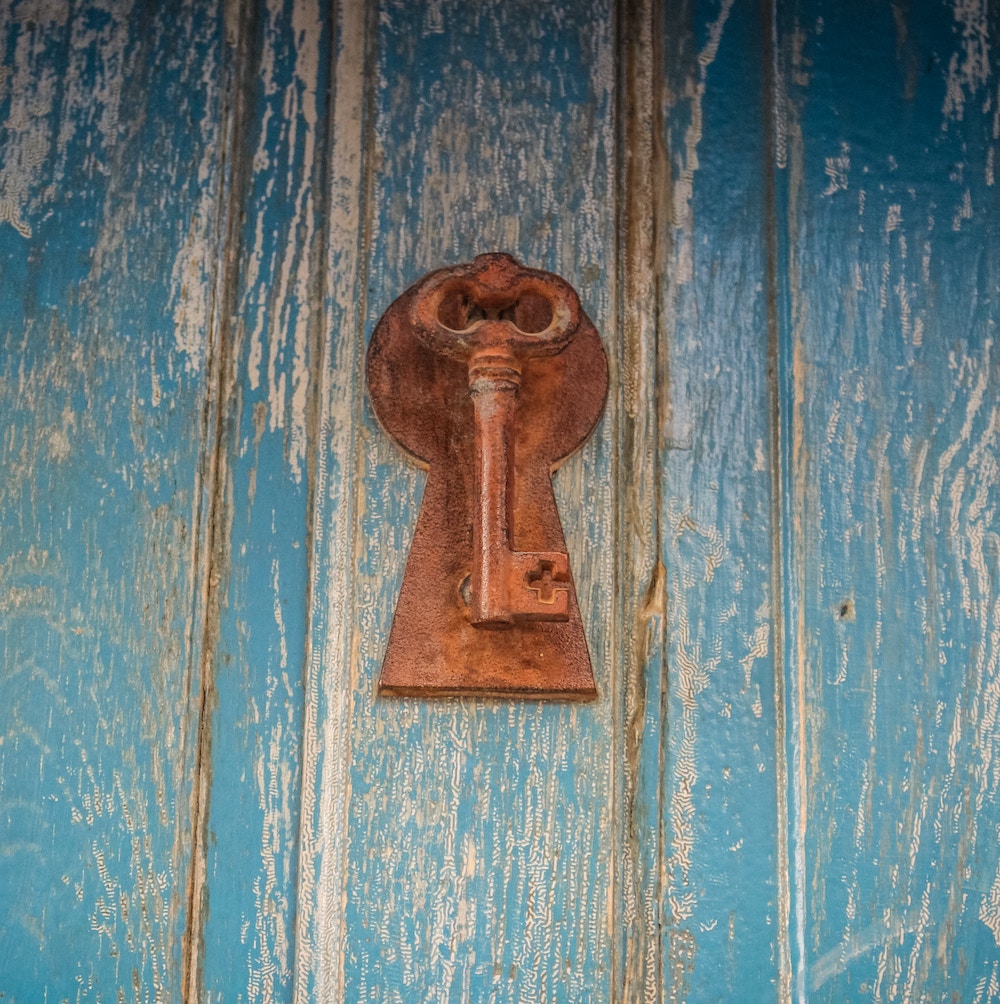 with Sangyum Agness Au
May 22nd—May 25th
Through exploring the depth of perception, one engages the elemental and magical strength inherent in the world all around us.  
Continue »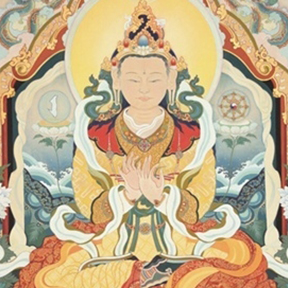 with Acharya Gaylon Ferguson
June 5th—June 7th
The Rigden is a representation of our inherent enlightened nature and embodies the principle of unconditional bravery.
Continue »