Way of Shambhala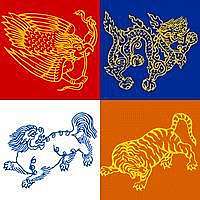 with Travis May
June 2nd—June 30th
Joy in Everyday Life expands the meditation experience to develop further kindness toward ourselves and others.
Continue »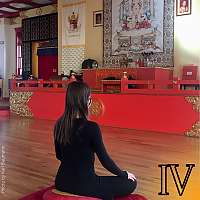 July 9th—July 11th
As we trust further in basic goodness and dare to experience the sharp edge of reality, we move forward with gentleness, increased awareness, and inquisitiveness about the world as it is. In this way we can extend ourselves to others fully with kindness.
Continue »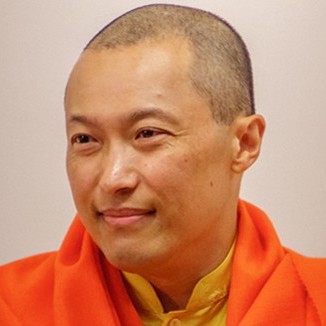 July 18th
The practices have different prerequisites and authorizations, and all are welcome to join in the practice sessions they are quallified for.
Continue »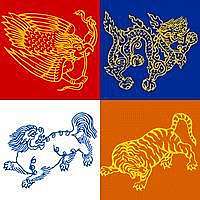 July 21st—August 18th
This course introduces the Buddhist teachings on emptiness and the nature of reality. Connecting with this unborn nature, we explore the clarity and precision of living in the moment. As warriors at this level, we dare to face life and death as they are.
Continue »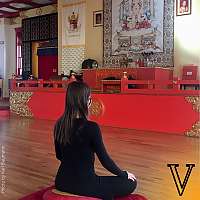 September 10th—September 12th
In Shambhala Training V, our awareness continues to expand. This is likened to the open clear sky of mind, a delightful source of wisdom and uplifted energy.
Continue »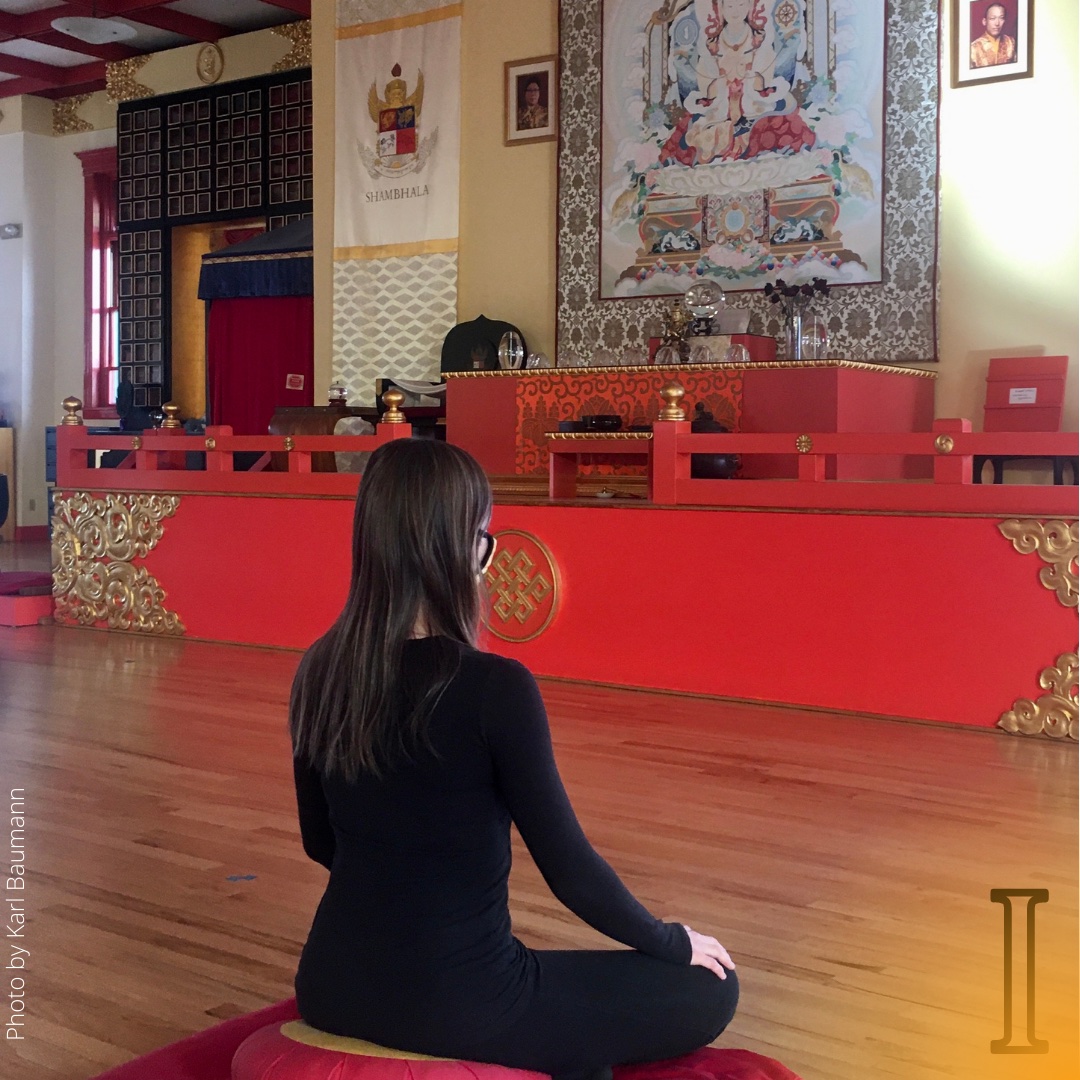 September 17th—September 19th
Through the practice of meditation, we glimpse unconditional goodness as the ground of our existence. Opening to this original nature with gentleness and appreciation, we begin to see our potential as genuine, dignified, caring human beings.
Continue »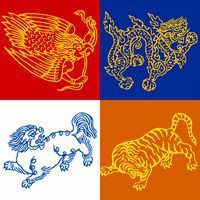 September 22nd—October 20th
Wisdom in Everyday Life is the fifth of the five weekly courses that accompany the Shambhala Training programs
Continue »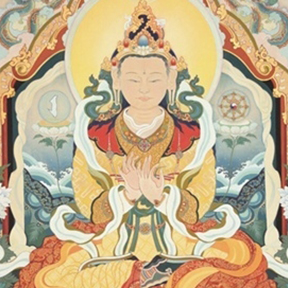 with Acharya Moh Hardin
October 2nd—October 3rd
The Rigden is a representation of our inherent enlightened nature and embodies the principle of unconditional bravery.
Continue »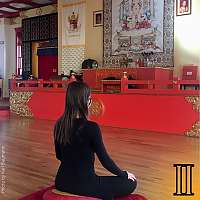 November 5th—November 7th
This program builds on the foundation of the meditation practice that was introduced in Shambhala Training I and explores how habitual ways of thinking obscure the raw brilliance of the world.
Continue »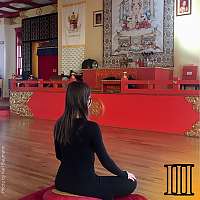 December 10th—December 12th
In Shambhala Training III, we work in a deliberate way, making an effort to bring the mindfulness and awareness cultivated in our meditation practice into all aspects of daily life.
Continue »