Scorpion Seal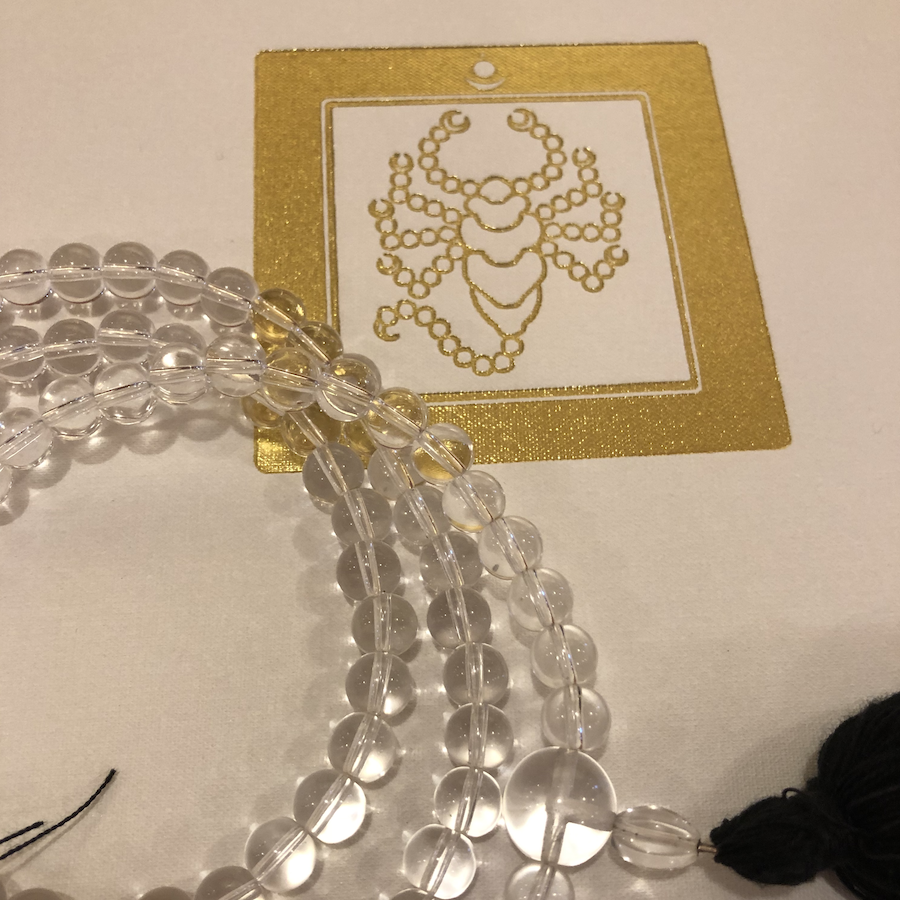 July 11th—February 13th (2021)
Knowing we need to go deeper to understand this timeless wisdom, we are creating a study, practice, and playing environment to help ourselves and each other to deepen in the profound Scorpion Seal Dharma.
Continue »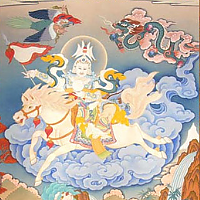 with Acharya Eric Spiegel
December 26th—January 2nd (2021)
Open to all Werma & Scorpion Seal practitioners. This holiday intensive will focus on Werma Sadhana & Scorpion Seal practice, talks, and discussion.
Continue »