Introductory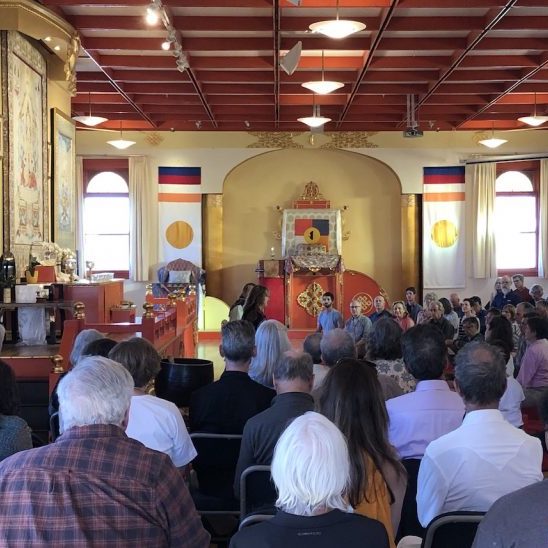 September 1st—August 30th
New Sunday morning format! Sunday Community Practice is the opportunity for our whole community to come together for meditation, food, and conversation.
Continue »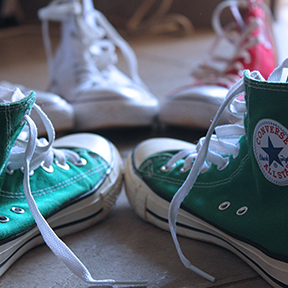 January 17th—May 8th
Teens! Join our biweekly gathering for socializing and mindfulness. Being a teen can be rough, especially in these challenging and confusing times...
Continue »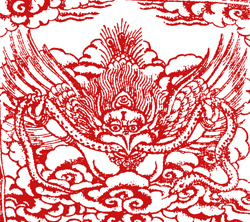 January 28th—February 25th
Open to all! The Shambhala acharyas have offered to lead the community in a year long series of talks, contemplative and meditation practices from the Buddhist Mahayana teachings of our lineage.
Continue »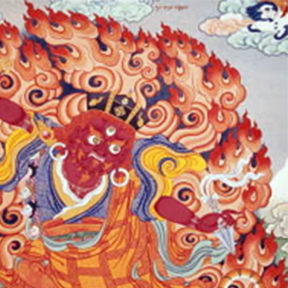 February 24th
On this first evening of the year of the Iron Mouse, we gather as a community to practice the Sadhana of Mahamudra, a practice written 50 years ago by the Vidyadhara, Chögyam Trungpa Rinpoche.
Continue »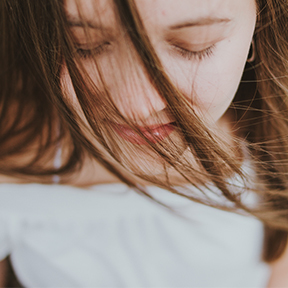 with Shastri Calryn Aston
February 29th—March 1st
Through the practice of meditation, we glimpse unconditional goodness as the ground of our existence. Opening to this original nature with gentleness and appreciation, we begin to see our potential as genuine, dignified, caring human beings.
Continue »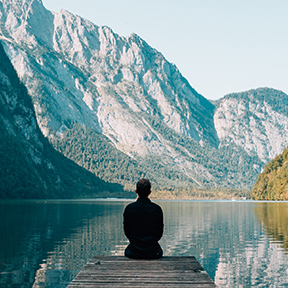 March 11th—April 8th
This course provides introductory tools and teachings to weave the insights of meditation into daily life. With simple instructions and support, meditation practice can become an integral part of our lives, increasing our stability, strength, and clarity.
Continue »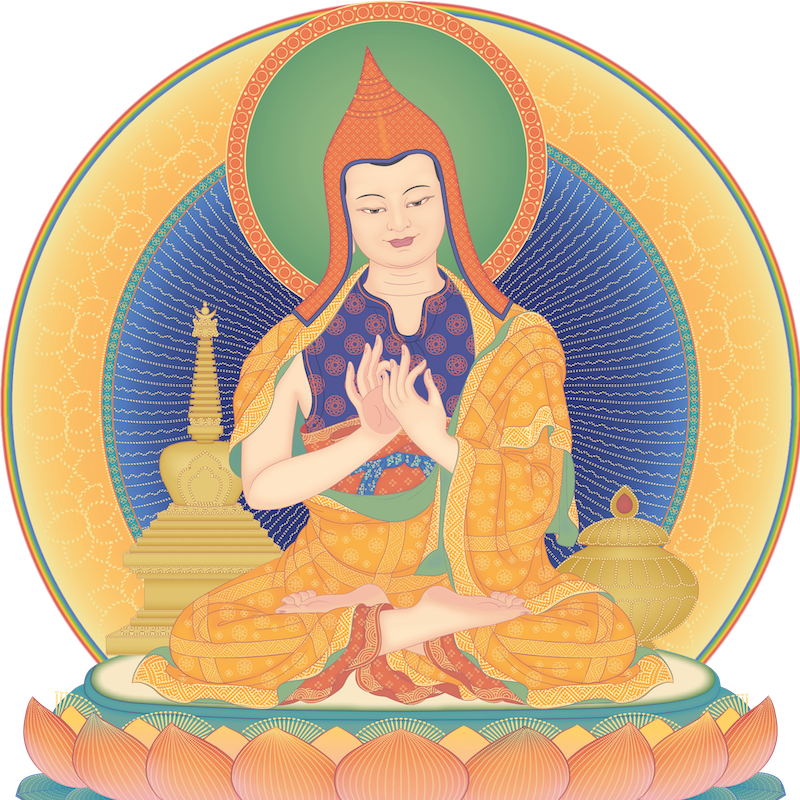 with Acharya Holly Gayley
March 19th—April 9th
Bodhisattvas take a vow to work for the benefit of others until all sentient beings have attained enlightenment. This course is based on the Bodhisattva vow sourcebook and is open to all, whether or not you intend to take the Bodhisattva vow.
Continue »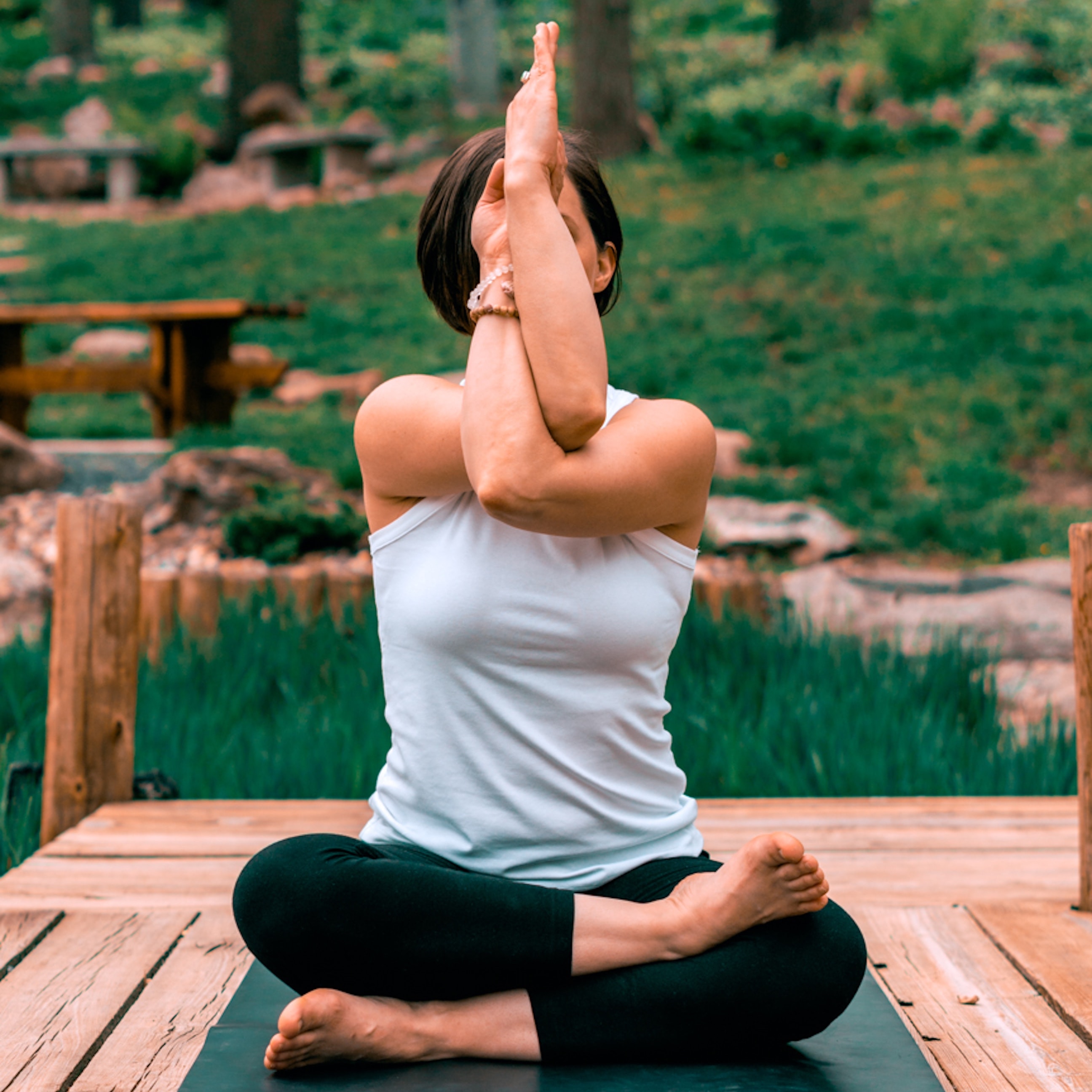 with De West & Gary Allen
March 28th
In this workshop, through sitting instruction and yoga practice, we'll look carefully at how to get into an ideal meditation posture, helping people to work with their individual stuckness and knots to find a balanced, relaxed sitting form. This foundatio
Continue »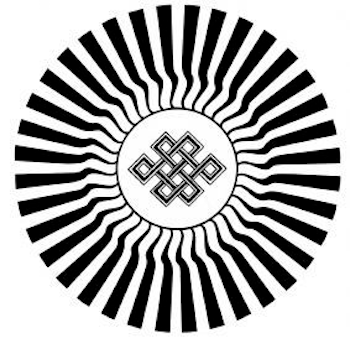 with Acharya Gaylon Ferguson
April 6th—April 20th
In Part I of this course, focusing on the first yana, we will explore the path of individual liberation and the basic sanity of mindfulness-awareness practice through talks, guided meditations, and readings.
Continue »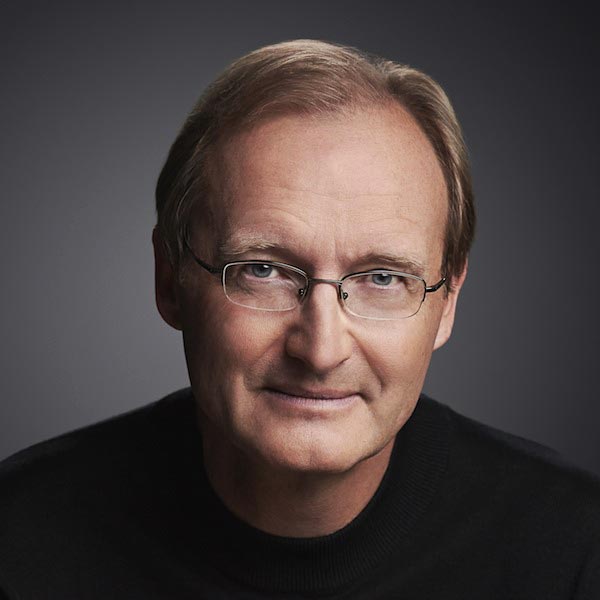 with Andrew Holecek
April 21st—May 26th
For the awakened ones, death is an illusion, and this course aims to lead you to that awakening.
Continue »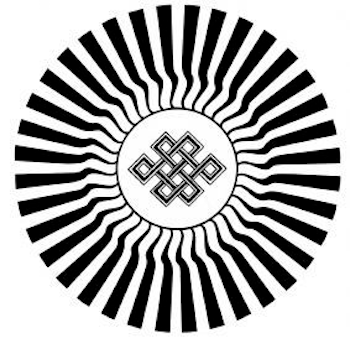 with Acharya Gaylon Ferguson
May 4th—May 18th
In Part II,  focusing on the second yana, we will explore teachings and practices—such as tonglen—related to the awakened heart of compassion and the bravery of the bodhisattva path.
Continue »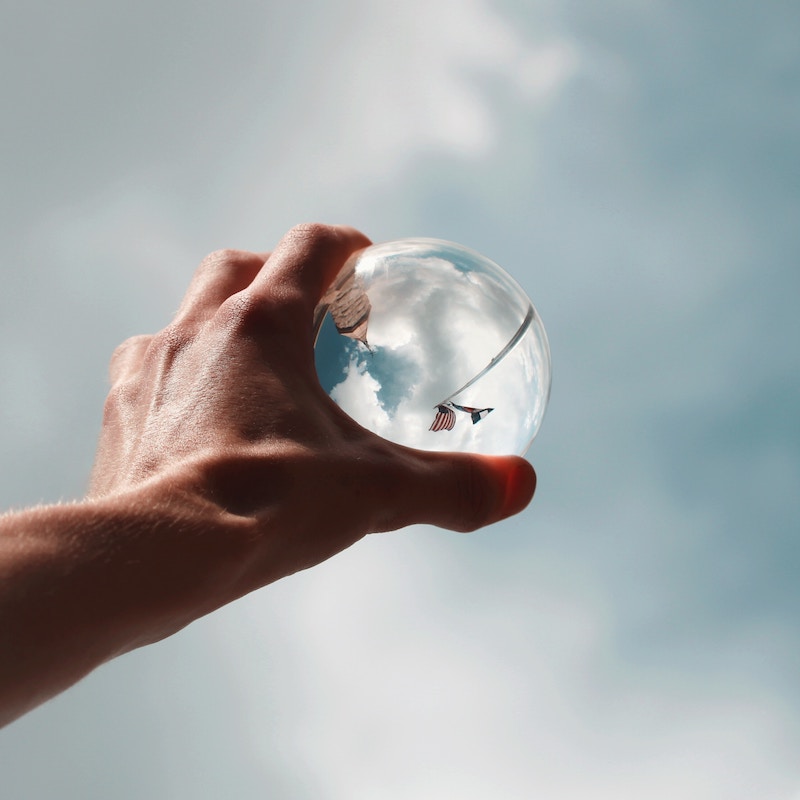 with Acharya Eric Spiegel
May 15th—May 17th
We will explore the ways in which "wealth" relates with our own sanity, and how we can cultivate our relationship with complex energies of money, finance, and wealth.
Continue »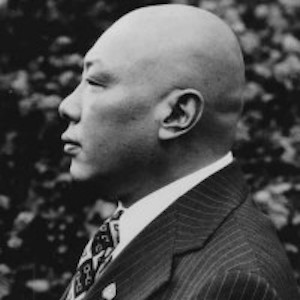 May 22nd—May 24th
We will gather at the Boulder Shambhala Center to participate in this conference remotely. Due to the time difference, some portions will be live streamed and other segments will be shown on video delay. More information and a detailed schedule coming soo
Continue »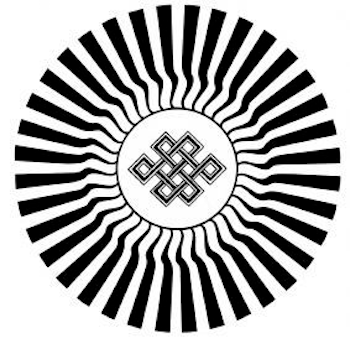 with Acharya Gaylon Ferguson
June 1st—June 15th
In Part III, contemplating the third yana, we will work with teachings on indestructible sacredness reviewing readings from Trungpa Rinpoche's  The Heart of the Buddha, particularly the chapter "Sacred Outlook."
Continue »