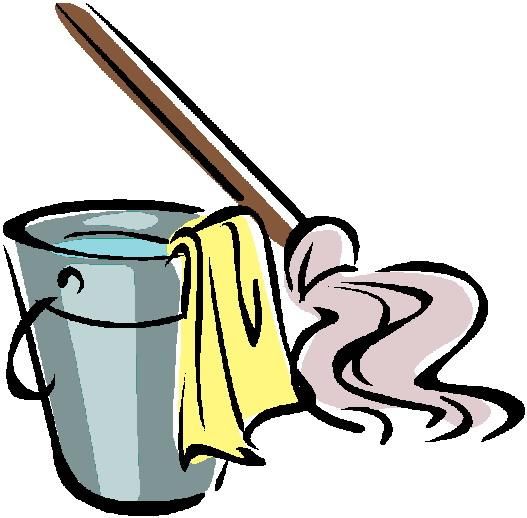 Cleaning Day!!! Beautify the center, make new friends, and accumulate merit!
Please join us for a cleaning day! This is a great opportunity to give back to the center. Let's beautify the precious building so it is ready for more blessings.
We will be wiping down baseboards and window sills, cleaning door windows, feather dust wall hangings, moving furnature and vacuuming, and more.
Come any time between 12:30pm and 5:30pm, and there will be a list of tasks and supplies. And we will enjoy pizza and salad together as we work. And if you cannot clean, maybe you want to make the salad or bring some snacks.
Registration is open if you want to let us know that you are coming, or you can email [email protected]. Or just show up!!!