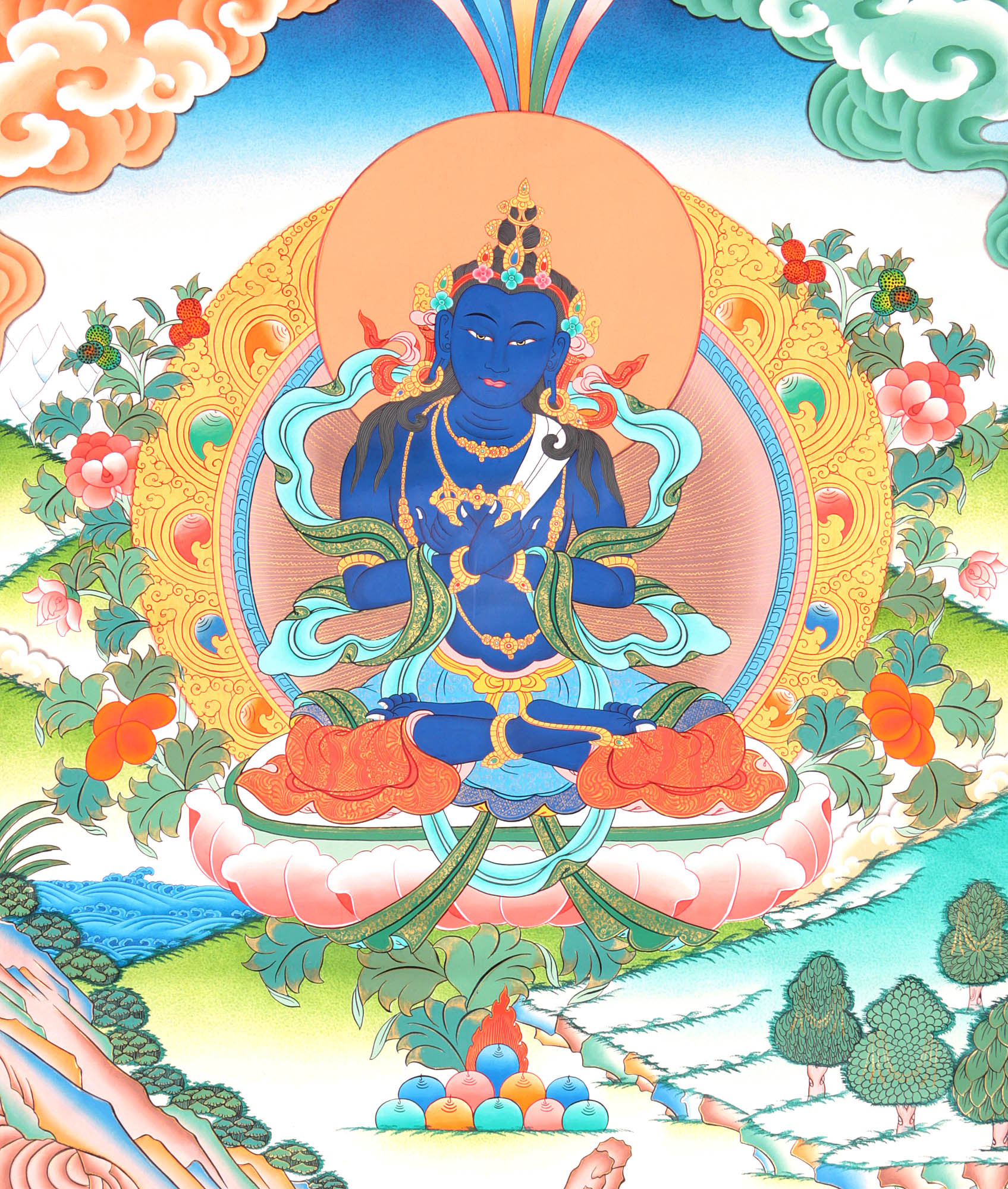 Ngondro Practice and Study with Foundation for Enlightened Society (in-person)
Stalled out in your ngondro? So is everybody. Come join us in supporting each other on this profound practice path. Kagyu ngondro is the focus, but all ngondro practitioners are welcome. After practice, we will be listening to recordings of the Vidyadhara's early tantra groups.
6pm-7:30pm: Ngondro session.
7:30pm-8pm: Tea snack
8pm-9:30pm: Listening and discussion.
Prerequisite: pointing out instruction and ngondro transmission.
The Foundation for Enlightened Society (FES) is a grassroots educational organization by and for next generation practitioners of the Vidyadhara's Kagyu-Nyingma and Shambhala lineages.