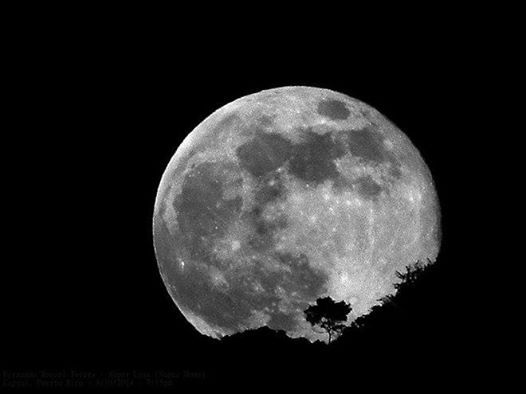 Full Moon Shambhala Sadhana (Hybrid)
The recitation of this sadhana is a way for us to establish confidence in our own basic goodness and to rouse the wish for all beings to recognize their basic goodness. When we have confidence in our own basic goodness and in the basic goodness of others life becomes more workable on an individual as well as a societal level. Open to all community members and their family and friends. This practice takes place on the full moon each month.
Suggested donation is $10.
Please register in advance to receive Zoom link. Please note in the comments when registering if you plan on coming in person or attending online.