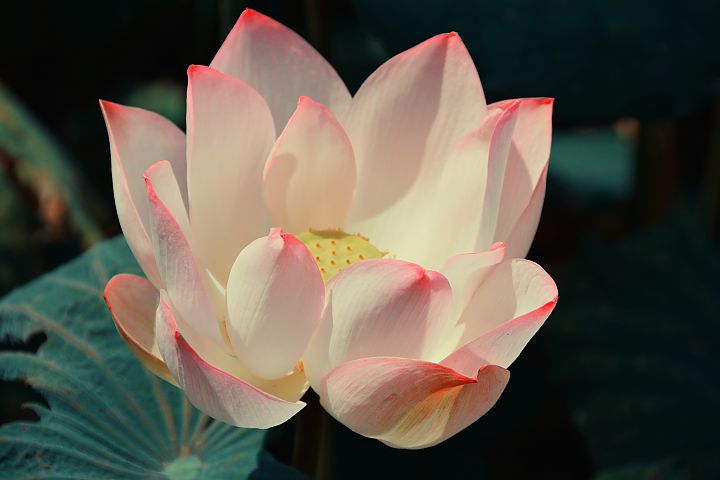 Sit-A-Thon! May the Lotus Garden Bloom (NEW DATE!)
Join In Boulder Shambhala Center's
5th Annual Sit-A-Thon

March 26 to March 27
Saturday to Sunday
24 Hours
Noon to Noon (Mountain Time)
Jump in anytime!


The Boulder Shambhala Center will be offering 24 hours of meditation practice and dharma teachings by five senior teachers of the Shambhala lineage. This is called a Sit-a-Thon, and this year will be both in-person AND online. The Annual Sit-a-thon is an important effort to raise money and windhorse to help keep the Boulder Shambhala Center's classes, retreats and community gatherings going for the coming year of 2022.
Three ways YOU can join in:
1) Sign up to "Become a Fundraiser" . Create your fundraising page, and invite family and friends to sponsor your mediation practice to help raise money for the Boulder Shambhala Center.
2) Support any of the Sit-a-Thon Fundraisers Here
3) Make a donation to the Boulder Shambhala Center HERE and join in to practice or attend any talks you like.
Both new and experienced practitioners are invited to join online or in person within our beautiful shrine room. You are welocme to 'sit' as long as you like, and enjoy talks by wonderful teachers who aim to inspire and support everyone's practice.
Q: "how will we be accountable for meeting our sitting commitment made to our sponsors?"

A: Please consider that this sit-a-thon is about generosity and supporting the Boulder Shambhala Center. We will encourage each other to do the best we can, whether we are aiming to sit for 2 hours or 24. And we can let our sponsors know that we will do our best to reach our goal!
Is Meditating is a team sport?
Yes, at the Sit-a-Thon it is! Register with your friends, colleagues, or buddies. Not into team sports? Don't worry. Individuals are very welcome.
Please become a Sponsor and support us from wherever you find yourself sitting.
Unable to join us, or just feeling inspired to support a Sit-A-Thon athlete? Then please consider becoming a sponsor. This is an important fundraiser for the Boulder Shambhala Center, and your donation will go to ensuring our day-to-day operations continue to thrive. Your sponsorship also acts as a boost of encouragement to all those participating in the Sit-A-Thon. Please let them know they're supported.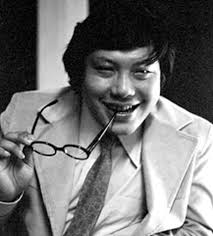 "The world is in absolute turmoil. The Shambhala teachings are founded on the premise that there is basic human wisdom that can help solve the world's problems… Shambhala vision teaches that, in the face of the world's problems, we can be heroic and kind at the same time." – Chögyam Trungpa Rinpoche.