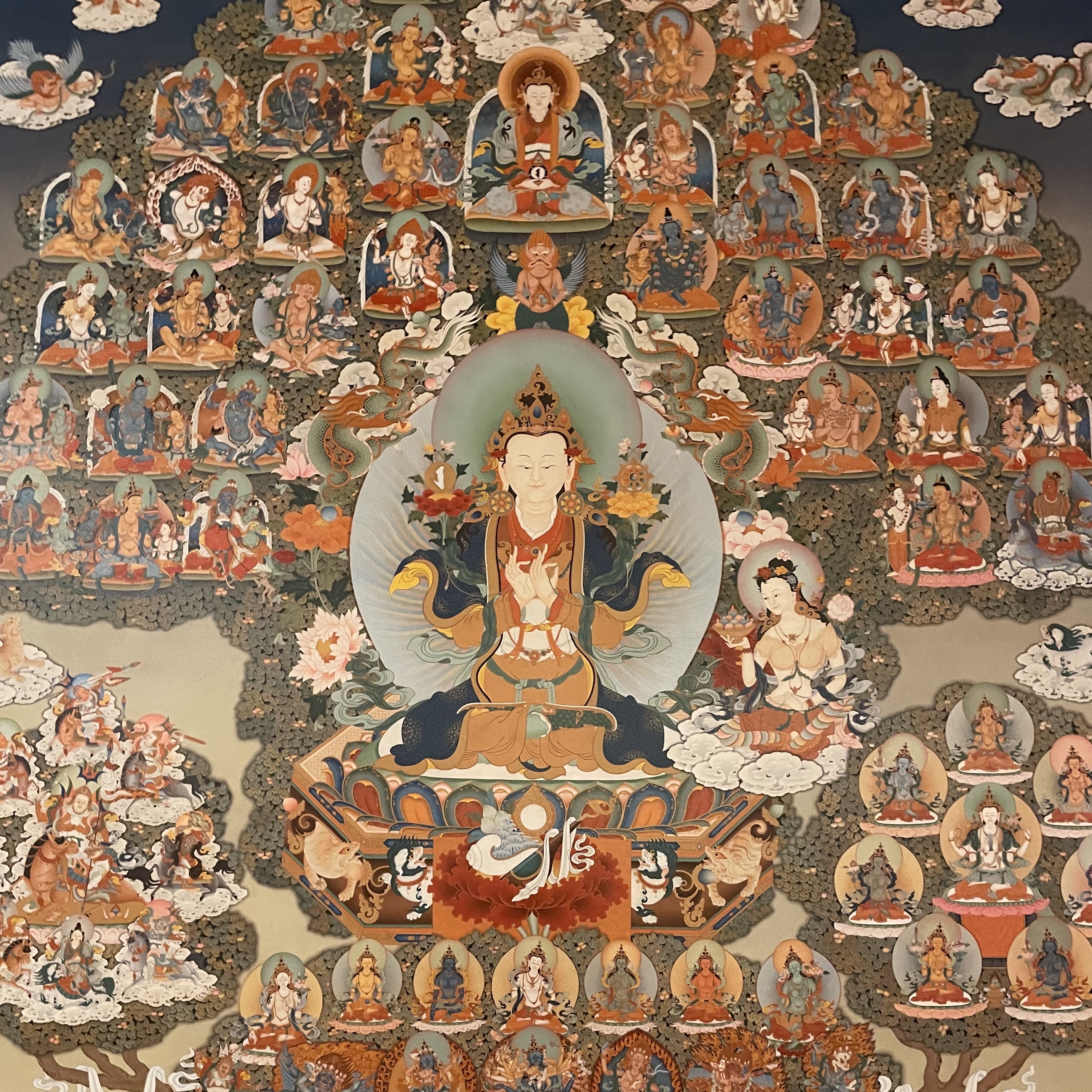 Primordial Rigden Ngondro Practice
Primordial Rigden Ngondro Practice
Saturday Mornings 10am-Noon Mountain Time (Noon-2pm EST, 9am-11am PST)
Hybrid program!
Each Saturday morning we will be practicing the Primordial Rigden Ngondro at the Boulder Shambhala Center and via Zoom to complete our practice sessions for the Great Mandala of Blessings. We will be doing all four sections each week.
Please register to receive the Zoom link. Donations to BSC are greatly appreciated.
You must be fully vaccinated to attend in person. You are encouraged to wear a mask until you reach your seat.
Please consider signing up to be the umdze for the day here: https://docs.google.com/document/d/1NmhQim9OGdBO_T2Avlld0uWLVlmhr5p3/edit (We also have a breakdown of the practice that outlines how much time to spend on each section that you can have access to)
This offering is intended for students who are taking part in the Great Mandala of Blessings program with Sakyong Mipham Rinpoche.