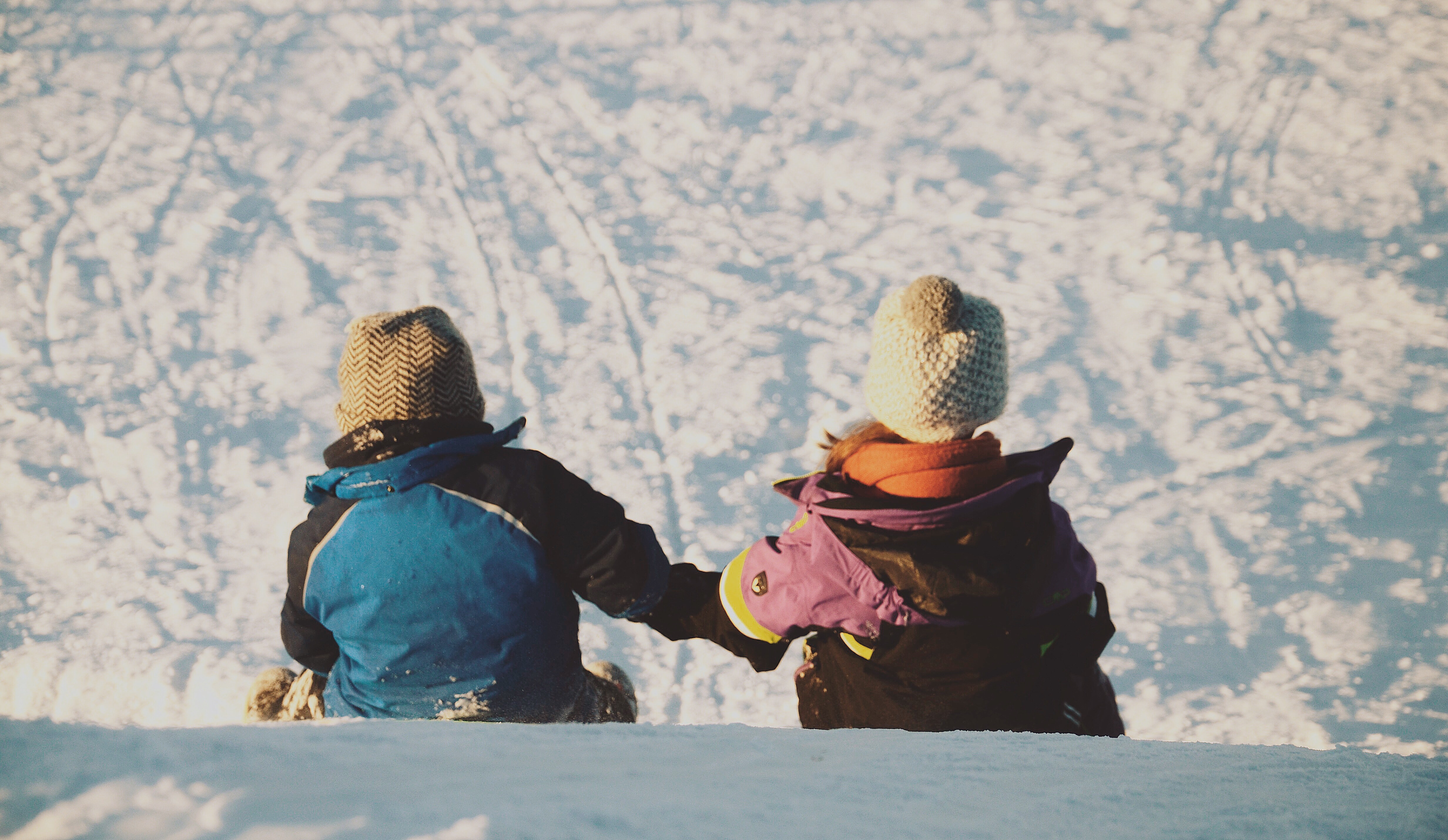 Children's Day: Winter Solstice Celebration
Children's Day: Winter Solstice Celebration
Saturday December 18, 20201, 3:30-7PM MT
Community Room
After a year apart, we are once again joyously gathering to celebrate Children's Day near the Winter Solstice.
During this reflective time of year, we join with family and friends in celebration, creativity, and the generosity in our shared humanity.
3:30PM
festivities begin with crafts, music & a procession of light in the darkness
Acharya Judith Simmer-Brown will offer a traditional Children's Blessing, and a Solstice Story will invite us into its magic.
Afterwards, we will enjoy a potluck meal together. Please bring a festive dish to share!
We are all invited to offer gifts to those in need in our local community. The children will present these gifts during the program. All gifts will go to refugees through the Denver International Rescue Committee. This group responds to global humanitarian crises. It helps people whose lives and livelihoods are shattered by conflict and disaster to survive, recover, and gain control of their future. They are the main refugee resettlement organization in our area. Please offer wrapped or unwrapped gifts of toys and warm items, such as hats, mittens, socks and blankets, and label them by gender and age. There is currently a drop-off box for these items in the BSC front lobby.
We look forward to gathering in community for this special Winter Solstice Celebration! Everyone is welcome. Please bring your friends! Free to attend.
We ask that all attendees are vaccinated, and provide proof of vaccination or medical/religious exemption. Thank you for keeping each other safe!