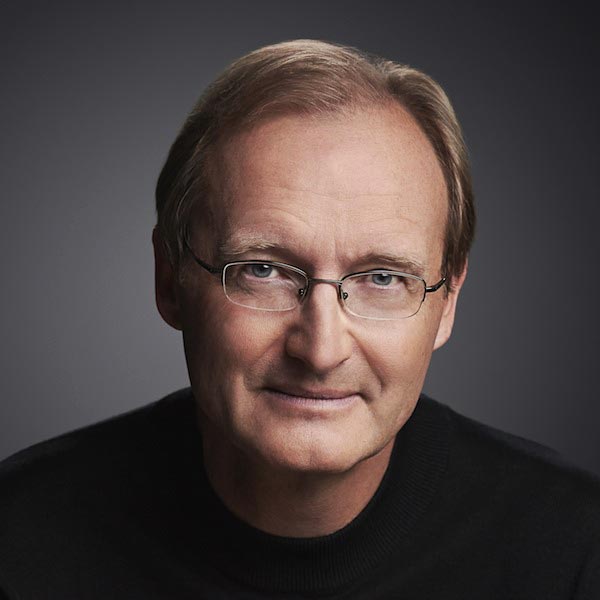 OK I'm Mindful—Now What? Exploring the Wonders of the Mind (Online)
with Andrew Holecek
OK, I'm Mindful—Now What? Exploring the Wonders of the Mind (Online)

with Andrew Holecek
10 Weeks—1/5-3/9, 2022
Wednesdays, 6-8PM
The mindfulness revolution is sweeping the globe, and has much to offer. But as important as mindfulness is, it is limited. Mindfulness sedates, it does not liberate. This course offers a healthy critique of mindfulness, and a survey of the many meditations that transcend (but include) it. What exactly is mindfulness, and who came up with it? What are the shadow sides of this practice? And how does mindfulness relate to insight meditation (vipassanā)? This course will introduce you to analytic meditation, mettā, tonglen, open awareness, integral meditation, meditation "snacks," the reverse meditations, and the five nocturnal meditations.
We will explore the many obstacles to meditation, including spiritual bypassing, escapism, spiritual materialism, and McMindfulness. This class will also examine a host of related topics: what is the promise and peril of meditative absorption (samādhi or jhāna) and spiritual experience (nyam)? What is the role of the body on the meditative path, and does therapy have a place? Can meditation help with political upheaval, social unrest, and the ecological crises? Using the framework of Buddhism, we will augment our understanding with philosophy, neuroscience, psychology, and social studies to bring a broad-spectrum approach to meditation. If you want to go further on your path, or discover why you may be stuck, this course is for you.
Each session will provide time for the practice of these new meditations, and opportunity for discussion.
---
Andrew Holecek is an author and spiritual teacher who offers talks, online courses, and workshops in the United States and abroad. As a long-time student of Buddhism, he frequently presents this tradition from a contemporary perspective – blending the ancient wisdom of the East with modern knowledge from the West. Drawing on years of intensive study and practice, he teaches on the opportunities that exist in obstacles, helping people with hardship and pain, death and dying, and problems in meditation. Known as an expert on lucid dreaming and the Tibetan yogas of sleep and dream, he is an experienced guide for students drawn to these powerful nocturnal practices.
Andrew Holecek is the author of many books and offers seminars internationally on meditation, lucid dreaming, and dream yoga. He is the author of Dream Yoga: Illuminating Your Life Through Lucid Dreaming and the Tibetan Yogas of Sleep, the audio learning course, Dream Yoga: The Tibetan Path of Awakening Through Lucid Dreaming, Dreams of Light: The Profound Daytime Practice of Lucid Dreaming, and The Lucid Dreaming Workbook: A Step-by-Step Guide to Mastering Your Dream Life (See all of his books). Dr. Holecek is a member of the American Academy of Sleep Medicine, and the author of scientific papers on lucid dreaming.