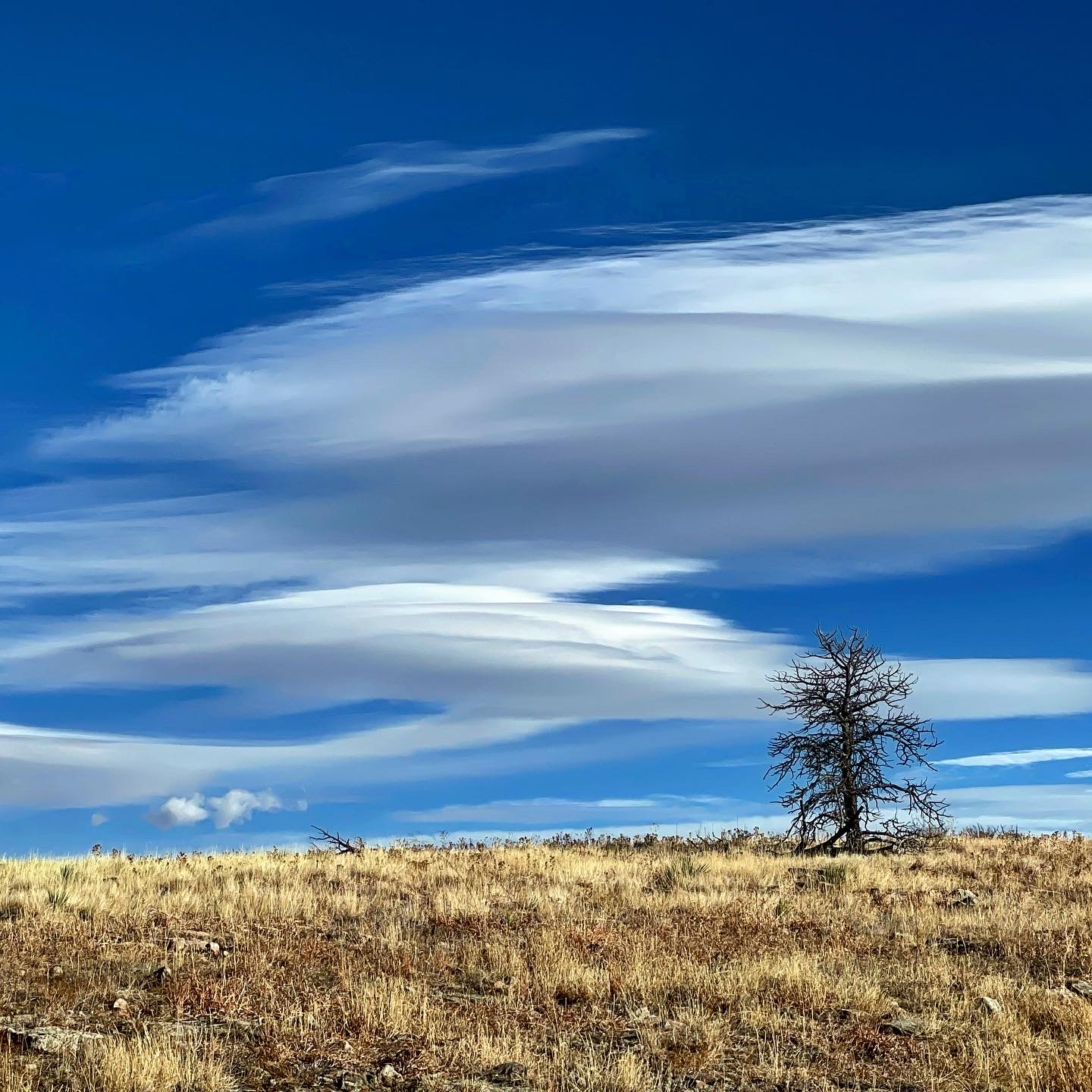 Orderly Chaos to Modern Art: Miksang Level 3
with John McQuade & Michael Levy
This is a hybrid program. You may attend in person or via Zoom. Please put in the comments when registering if you plan to attend in person or online.
October 9th & 10th
9am-5pm MT, 10am-6pm CT, 11am-7pm ET, 8am-4pm PT
Prerequisite: Miksang Level One. Please let us know if you have any questions about the prerequisites.
This course opens to a spontaneous perception that is free of any viewpoint including that of contemplative photography. Chogyam Trungpa calls this the gap of Orderly Chaos.

In this gap any and many visual manifestations are possible. Here the visual world manifests as a kind of free form assemblage. This free form assemblage resonates with the work of Modern American Art.
All types of cameras including phones allowed and the training will include lectures, assignments, and detailed reviews of images.
Current Covid policy: All in-person attendees must be vaccinated. We will wear masks when not at our seat and cushions will be socially distanced.