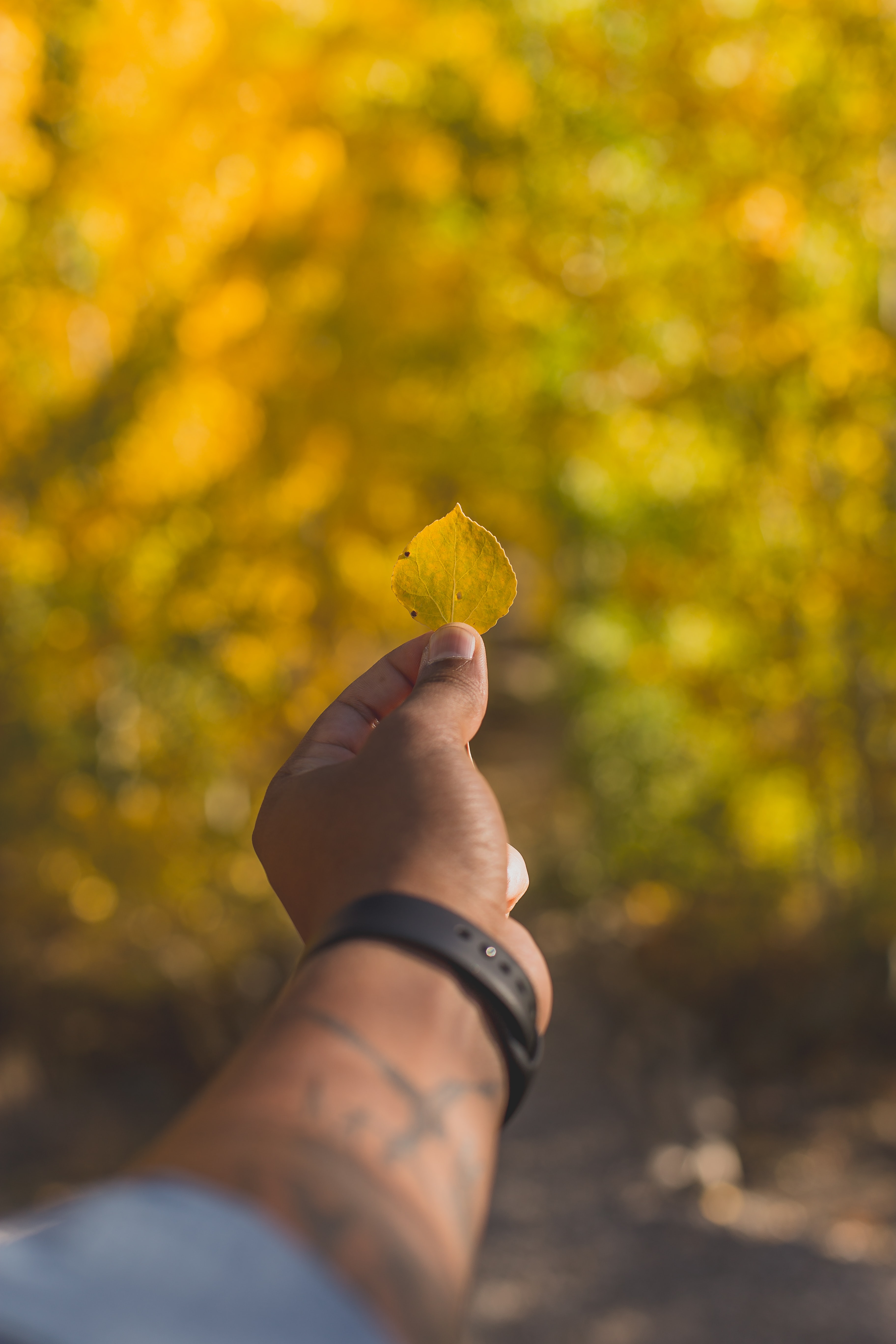 Harvest of Peace—Moving Vigil For the Earth
Harvest of Peace 2021

2-Day Celebration
Day 2—Green Faith Moving Vigil for the Earth
Monday, September 27
4-6PM
This year's Harvest of Peace will be a two-day celebration!
Due to the quickly changing landscape, we have opted to welcome Fall with an outdoor, socially-distanced, two-day celebration of our community, planet, and PEACE!
Our main event will be an outdoor Picnic, Practice, & Paintinf in the Park on Sunday, September 26th, 2-5PM for the Boulder Sangha. We will gather together, practice together, enjoy refreshments, and be invited to paint signs across the street at Mountain View Methodist Church in support of Green Earth Moving Vigil for the Earth on Monday, September 27th, 4-6PM.
All are welcome to join us, and we hope to see you at one or both events!
---
Join us for...
Water Dance Opening Ceremony & Kirtan
Presentations & Offerings from 16 faith communities in the Boulder area
& Moving Vigil

Moving Vigil begins at the Peace Garden
Just west of the Boulder Public Library along the Boulder Creek
1001 Arapahoe Ave
Walk ends at the Boulder Courthouse
Pearl Street Mall

Agness Au & Daniel Naistadt
offer a Drala Ceremony on behalf of Boulder Shambhala Center
Green Faith is a world-wide organization committed to transforming ourselves, our spiritual institutions, and society to protect the planet and create a compassionate, loving and just world. Boulder Shambhala Center has been a member since 2017! More info here.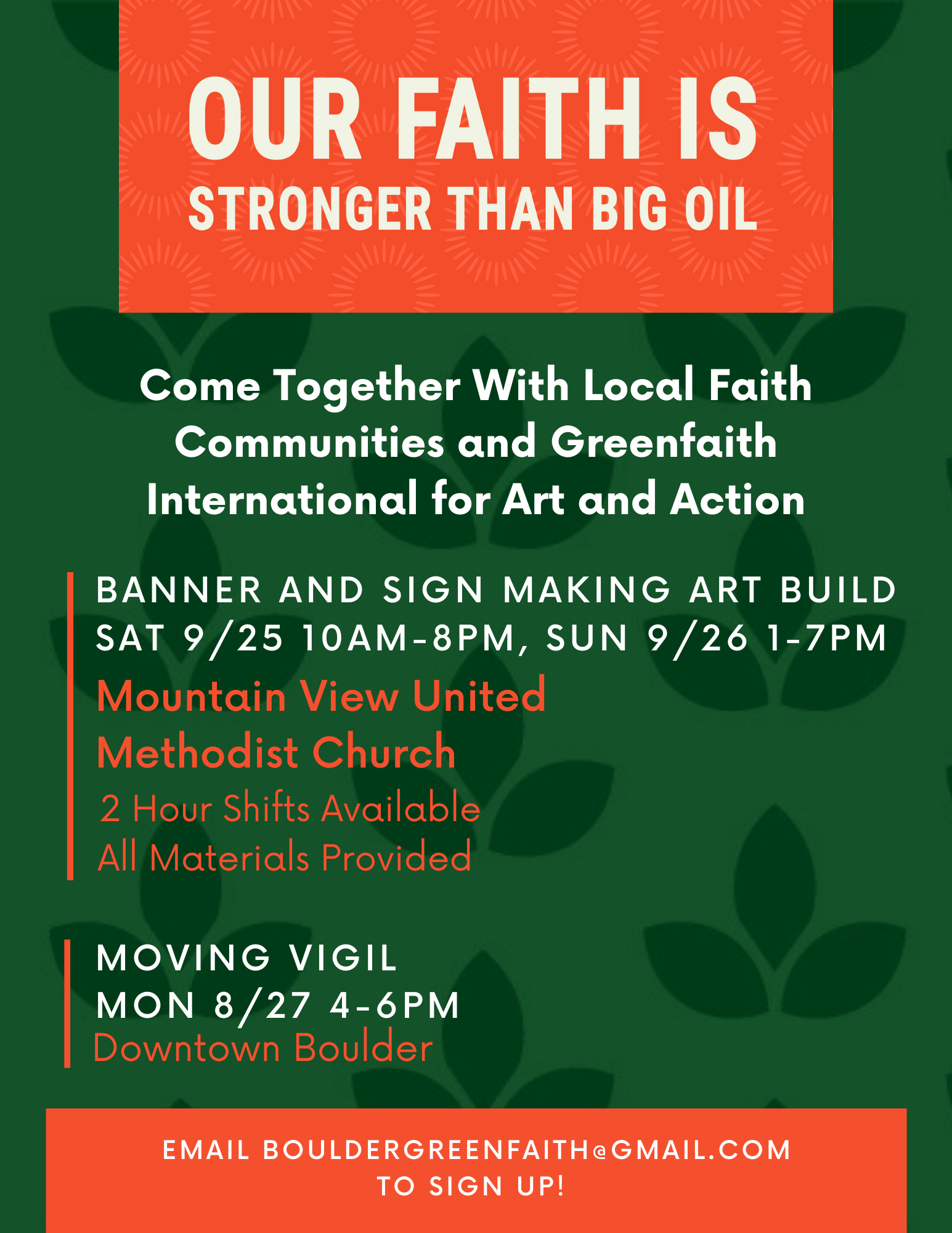 ---
About Harvest of Peace
Harvest of Peace is one of four annual Nyida Day celebrations in Shambhala culture. Each of these holidays mark the changing of the seasons, hence the name Nyida Day (Nyi = sun and Da = moon).
The tone for Harvest of Peace is usually based on fostering closeness and community in local sanghas, with practice and seasonal social events. Traditionally, celebrations would include plans for sharing the bounty of the seasons together as a society, such as cooking together, planting or harvesting a garden, having a communal meal, going on a nature walk or sharing a picnic together. It would also be appropriate to organize volunteers from your community for a "day of service" in support of a local charity or specific initiative as a way to engage with generosity during this time of year.

The Harvest of Peace is a special Shambhala Community celebration of the Fall Equinox - harvesting in the northern hemisphere and planting in the southern. This time is associated with Ratna energy of nourishing, supporting and enriching. It is a time to contemplate what nourishes us personally and as a community.
Balancing home, work, social and spiritual lives can be very demanding, so we can take some time to examine and re-seed our relationship with generosity and abundance which strengthen and sustains us throughout the year.
It's a time of encouragement, raising each other's energy and rousing excitement for the year to come.
Please note:
Due to rising COVID cases in Boulder County and worldwide, we ask that you practice social distancing & mask requirements.
We wish you the best in health and well-being!