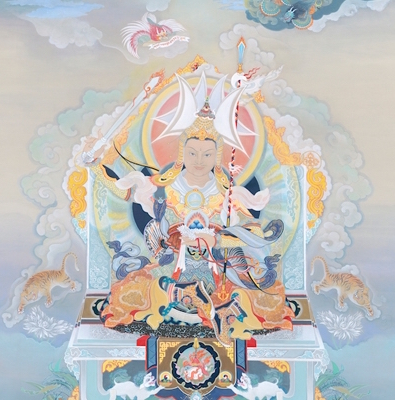 Werma Feast
Friday, January 21st at 6pm MT
The Werma Sadhana is a profound key to understanding and manifesting awake society in our lives. By feasting together, we can unlock the power and heart of this practice, discovering brilliant awareness on the spot, whatever our circumstance.
Please register early in order to be sent a zoom link to join the virtual shrine room of werma.
Have a plate of food prepared to offer to the lineage of dralas and warriors as your feast offering. The dedicated chöpön will conduct the main Tsok offering on our behalf.
Suggested donation is $5-$10.
If you have trouble entering the virtual shrine room at the time of the feast, please text Tracy at (802) 734-7724.