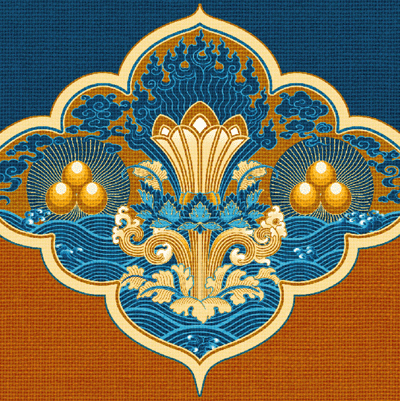 The Three Jewels (SSBS)
Saturday & Sunday February 21 & 22, 9AM-5PM MT
This is a hybrid class with in-person and online options available.
This weekend explores what means to take refuge in the three jewels and to become a Buddhist. It is open to anyone who is curious and interested in exploring the topic of refuge, but who is not at the point of making a formal commitment. In that sense, it is just another course in the curriculum. However, it is also an essential step for those who are preparing to take refuge.

The Sakyong regards the refuge vow as a large and meaningful step on the student's path, and would like students to be well informed and well prepared. For this reason, students who are considering taking refuge should take this weekend ideally some three to four months before the vow ceremony. This will give time for students to contemplate the meaning of the vow.

Therefore, it is recommended that Centers consider offering refuge vows once a year as a major community celebration rather than scheduling several smaller ceremonies. The teacher of this weekend intensive need not be an Acharya, but should be a highly experienced senior.
---
This class is part of the Shambhala School of Buddhist Studies series—a complete cycle of teachings to immerse the interested learner in the path of Buddhism. To learn more and register for other SSBS classes, please click on a class below:
Cycle 1:
Taming the Mind
Shamatha: Nine Stages
Walking the Boddhisattva Path
Maitri: Five Wisdom Energies
Cycle 2:
The Three Jewels
Bodhisattva Warrior: The Six Paramitas
Four Foundations of Mindfulness
Lineage & Devotion
Cycle 3:
Karma: Five Skandhas & Twelve Nidanas
Union of Shamatha-Vipashyana
Lojong
Sadhana of Mahamudra
Cycle 4:
Life of Buddha & History of Sangha
Mahayana & Bodhisattva Vow
Emptiness
Journey Without Goal