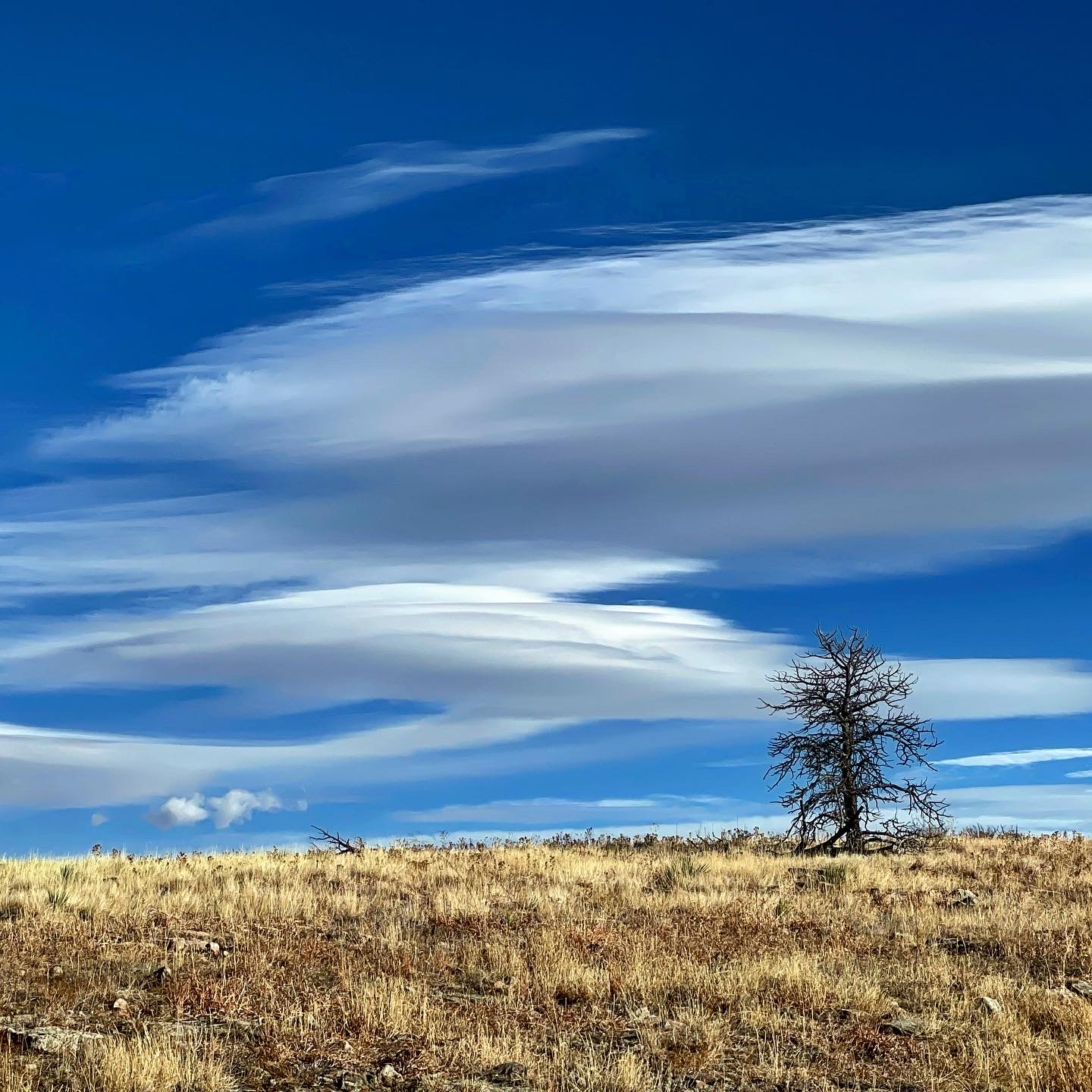 Miksang: Looking and Seeing- Introduction to Contemplative Photography
with Michael Levy
LOOKING and SEEING

Dates: Wednesdays, August 25th, September 1st & 15th
Time: 5pm-630pm
Via Zoom

"When eye mind, and world are in the same place at the same time, you see clearly and your images are simple and strong."

Miksang (Good Eye) is a perception and experience based photography based on the Dharma Art teachings of Chogyam Trungpa presented in the book True Perception.
The course includes teachings, photographic assignments and image reviews. This is basic training in the clear
seeing approach of Miksang. No photographic experience is necessary, but you need some kind of digital camera (phone is fine).
This is a required course for the advanced course which will be
taught in the Autumn: Contemplative Photography III: Orderly Chaos to Found Modern Art. This course will be presented by John McQuade with Mike Levy.
---

Michael Levy has been a contemplative photography teacher since 2011 under John McQuade, founder of Nalanda Miksang.