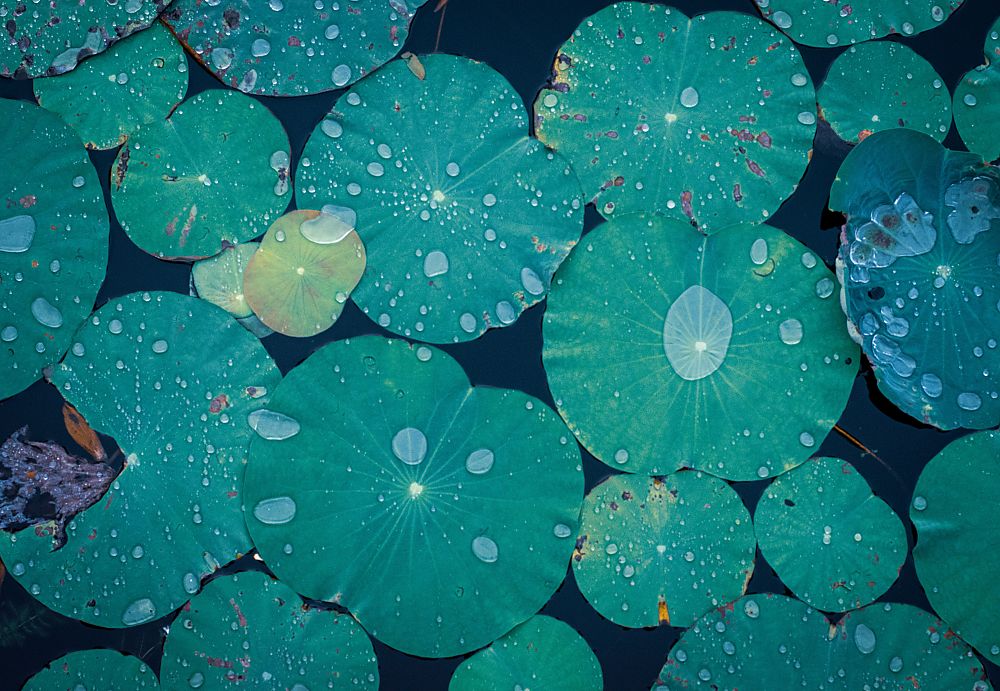 Maitri: Five Wisdom Energies (SSBS)
Maitri: Five Wisdom Energies
Friday 2/18, 7-9PM MT
Saturday & Sunday 2/19 & 2/20, 9AM-5PM MT
This is a hybrid course with an online or in-person option.
Maitri: Five Wisdom Energies is a meditation practice that was created in 1973 by the Vidyadhara Chögyam Trungpa Rinpoche based on the traditional principles of the five buddha families and a vajrayana approach to mind, energy, and space. Though it has a strong vajrayana flavor, Maitri has been a practice available to the public and practitioners of all levels. In particular, it has been used in a therapeutic community setting for in-depth training in Buddhist psychology, as well as the arts, at Naropa University.

Maitri practice essentially highlights and tunes us directly into our different psychological styles or energies. This allows us to clearly see and experience how we embody and relate to them in either a sane or neurotic fashion. Gradually, we open up and embrace these energies in ourselves and our world with friendliness or maitri. This warmth helps us transform the frozen energy of self-centeredness into the flowing creativity of compassionate wisdom.

This practice is generally done in an intensive group format. It both needs and creates a strong container and sense of community. There are many ways to approach the practice. In this context, we are using it as an experiential introduction to the principles of vajrayana. Vajrayana is primarily known for its skillful means, and Maitri is an excellent example of the Vidyadhara's genius in transmitting the essence of the tradition in "new" creative forms.
---
This class is part of the Shambhala School of Buddhist Studies series—a complete cycle of teachings to immerse the interested learner in the path of Buddhism. To learn more and register for other SSBS classes, please click on a class below:
Cycle 1:
Taming the Mind
Shamatha: Nine Stages
Walking the Boddhisattva Path
Maitri: Five Wisdom Energies
Cycle 2:
The Three Jewels
Bodhisattva Warrior: The Six Paramitas
Four Foundations of Mindfulness
Lineage & Devotion
Cycle 3:
Karma: Five Skandhas & Twelve Nidanas
Union of Shamatha-Vipashyana
Lojong
Sadhana of Mahamudra
Cycle 4:
Life of Buddha & History of Sangha
Mahayana & Bodhisattva Vow
Emptiness
Journey Without Goal