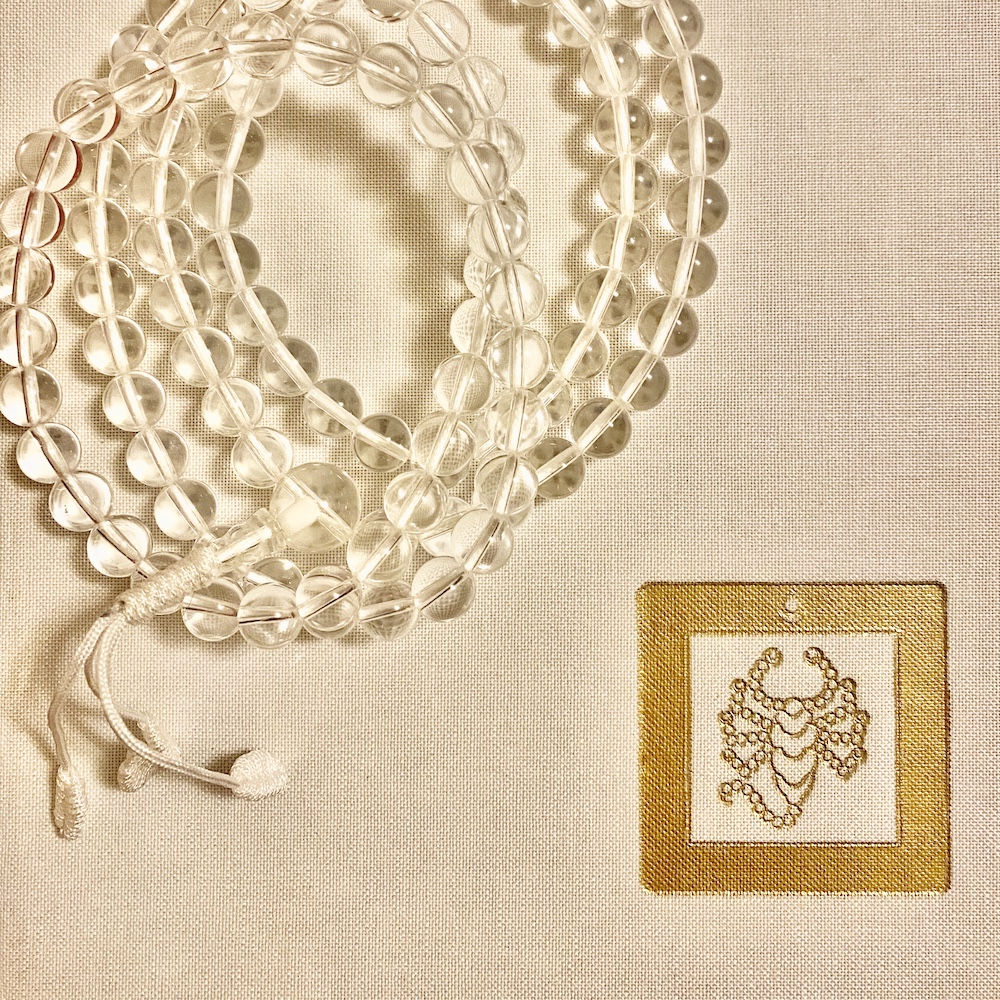 Golden Key
with Sangyum Agness Au
In exploring the depth of perception, one can engage the elemental and magical strength inherent in the world all around us.
The magnificent teachings in the Shambhala root text The Letter of the Golden Key Which Fulfills Desire, present the warrior's view, practice and approach to working with the potent topics of richness and desire—so vitally important in this materialistic world.
During this extended weekend, we will study the text, learn the practice of Enriching Presence and open to the realms of our sense perceptions. Through talks, practices, discussions, and various creative process exercises, we hope to guide you virtually to the discovery of the tangible and intangible richness within ourselves, within society and the natural world.
$225 plus a $65 material fee for the root text and the commentary.
Pre-requisite: Shambhala Sacred Path of Warriorship 'Outrageous and Inscrutable'
Please register early, so we can you send you the terma text in time to receive it by the time the program starts!
---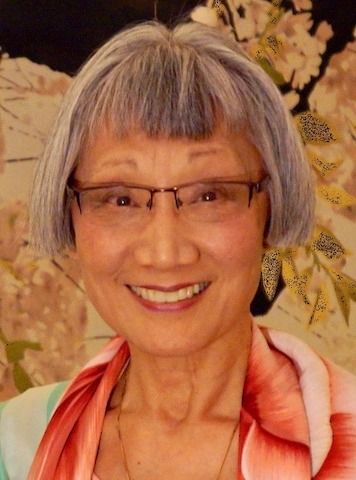 In 1975, Agness Au became a student of Chogyam Trungpa Rinpoche, the renowned and brilliant meditation master and Tibetan Buddhist teacher. As an artist and designer, she was initially moved by his interest in the arts and the Buddhist science of perception, but gradually began to see how perceiving and the artistic journey were deeply intertwined with meditation and post meditation practices. In 1985, Rinpoche bestowed upon her, the title of Sangyum, empowering her as a holder of the feminine lineage.
A senior Shambhala Buddhist teacher and Warrior Assembly director, Agness teaches internationally on "The Inseparable Union of the Feminine and Masculine Principles", the Drala principle and Enriching Presence. She is a long-time teacher in the Sogetsu School of Ikebana and a devoted student of improvisational movement and performance.
In New York City, Agness had a 25-year career as a fashion director and business owner, and for the past 10 years, has served as the creative director for The Synergy Company, now in Boulder. She is happily married and the loving mother of two young men. Agness is truly committed to the vision and possibility of a wakeful, sane and kind society, a sustainable living earth and the importance of community building.