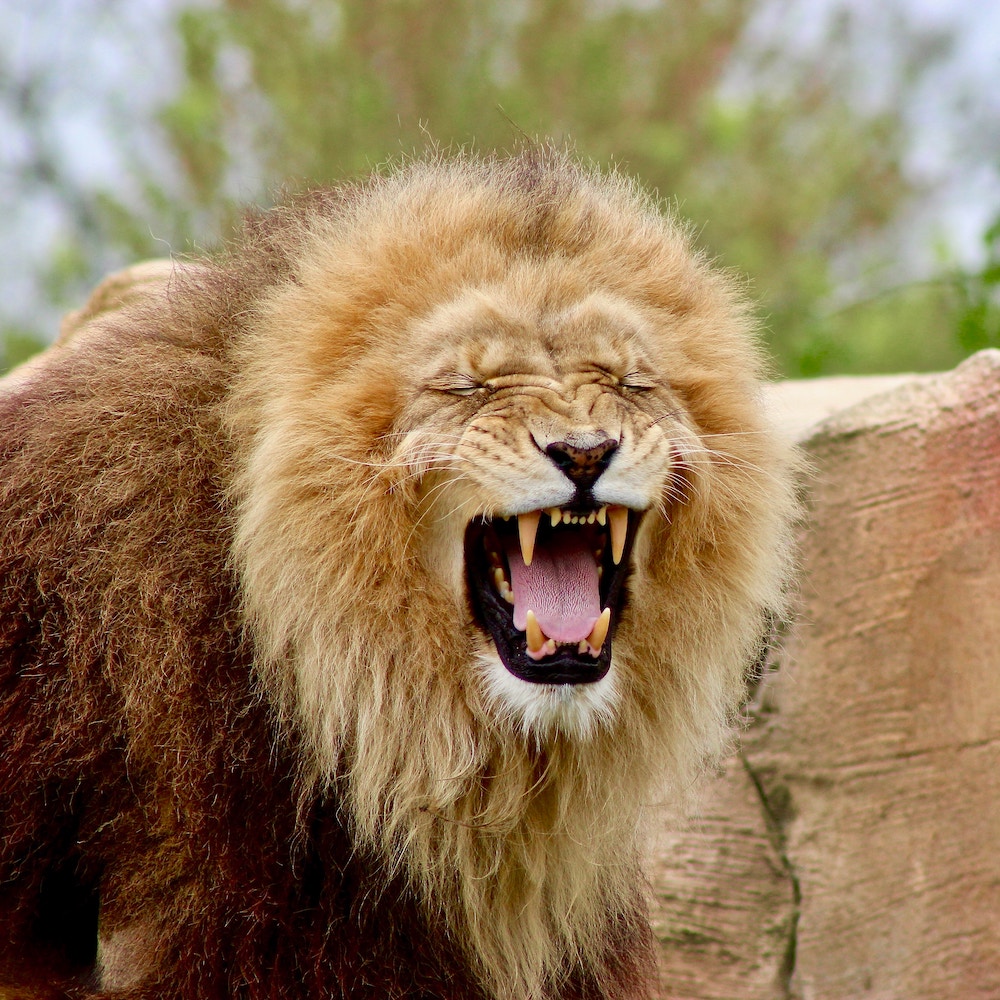 Sacred Path IV & V: Meek & Perky
At this point in the Sacred Path, The Four Dignities (Meek, Perky, Outrageous, Inscrutable) engage a warrior's maturing and widening sphere of benevolent engagement in the world. The training in the dignities allows one to maintain awareness and delight at each stage.
Meek is developing a grounded, humble, and gentle precision of a warrior's journey. Here one trains to overcome arrogance—the primary obstacle to learning.
Perky focuses on cultivating sharp, vibrant, and uplifted energy through natural discipline. Overcoming the trap of doubt, the warrior of perky is able to accomplish his or her activities with a sense of nobility and ease.
Prerequisites: Completion of Great Eastern Sun, Windhorse, and Drala Sacred Path programs.
___________________________________________________________________

About the Sacred Path:

The Sacred Path series deepens the warrior's journey by introducing the root Shambhala teachings and their commentaries. The teachings are based on a societal vision and aspiration to bring forth the goodness of human beings as well as the goodness of human society.
During a series of visionary experiences that took place between 1976 and 1980, Chögyam Trungpa Rinpoche wrote down the four root Shambhala texts. The Sacred Path is based on these texts. The Sacred Path presents extensive commentaries by Chögyam Trungpa Rinpoche and Sakyong Mipham Rinpoche on how these teachings are relevant in modern times.