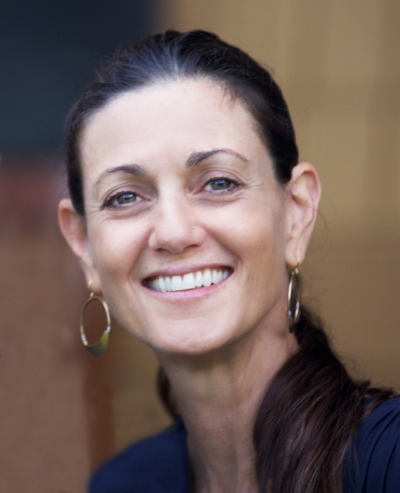 Lineage: Living Wisdom
with Elizabeth Mattis Namgyel
Saturday, August 7th
10am-Noon & 2pm-4pm
This hybrid program has an in-person and online option. Elizabeth will be teaching from the main shrine room at the Boulder Shambhala Center, and everyone is welcome to join us there. We will also have a Zoom option for those joining remotely. Please note in the comments when registering if you're planning to come in person or online to help us plan.


Elizabeth Mattis Namgyel will explore with us what it means to enter a lineage. When we enter the lineage of the Buddha's wisdom, we are essentially saying "yes" to transformation; we join a culture that gives us the infrastructure for living our lives in a way that supports that transformation, and we receive the blessings of all those who have come before us—just like a family.
And, fortunately, there are also challenges. When we enter a lineage, we are asking for compassionate interference and the means to expose whatever impedes our awakening. On our way, there are also many pitfalls we can get fall into, such as getting rigid and trapped in dogmas or giving up our sense of agency.
There is a lot to explore around this topic. Elizabeth with lead us through this exploration with teachings, interaction, and guided meditations.
---
Elizabeth Mattis Namgyel has studied and practiced the Buddhadharma for 35 years under the guidance of her teacher and husband Dzigar Kongtrul Rinpoche. She is the retreat master of Samten Ling in Crestone, Colorado and has spent over six years in retreat. She holds a degree in anthropology and an M.A. in Buddhist Studies. She teaches throughout the U.S., Australia, Europe and South America. She is the author of The Power of an Open Question: The Buddha's Path to Freedom and The Logic of Faith: the Buddhist Path to Finding Certainty Beyond Belief and Doubt.
Elizabeth is known for her use of inquiry as a means to reach a place of genuine practice and awakening. She asks audiences to engage in the practice of open questioning with her while she takes a fresh look at all the assumptions and beliefs we have about spirituality. In particular, Elizabeth is fascinated with the Buddha's essential teachings on the natural principle of pratityasamutpada, interdependence. Audiences repeatedly comment on how her approach has reinvigorated their meditation practice and the way they relate to their lives as a whole.