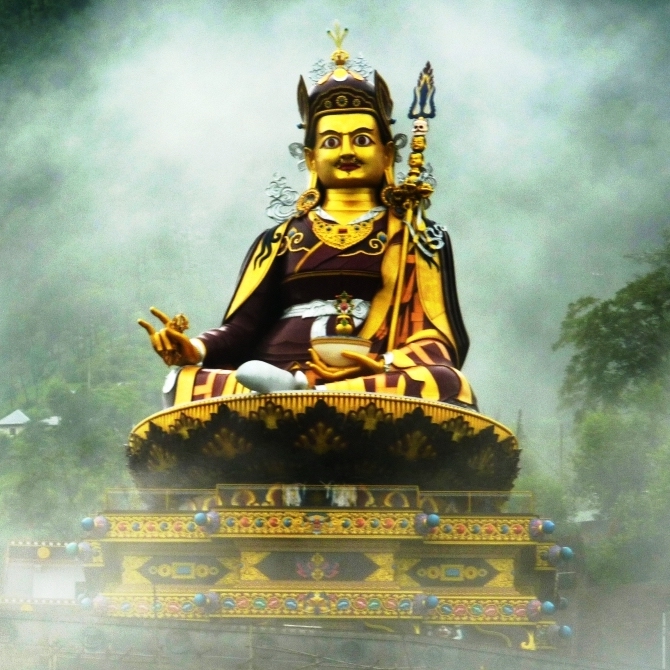 White Lotus: Meeting the Mind of the Guru through the Vajra Seven-line Prayer to Padmasambhava
with Samuel Bercholz
Tuesday, June 22nd, 7-9pm MT
This will be a hybrid offering with an in-person option as well as an option for connecting via Zoom. The Zoom link will be sent to all registratants, and you can either join via Zoom or come in person.
"The Vajra Seven-Line Prayer enshrines the most sacred supplication to Guru Padmasambhava. White Lotus elucidates its five layers of meaning as revealed by the eminent scholar Mipham the Great (1846-1912). This is a prayer to and meditation on Guru Padmasambhava, the self-present primordial wisdom of the mind, the changeless great bliss of the vajra-body, the innate radiance of wisdom light—buddhahood."
This talk will include insights learned from many of the great Nyingma masters.
---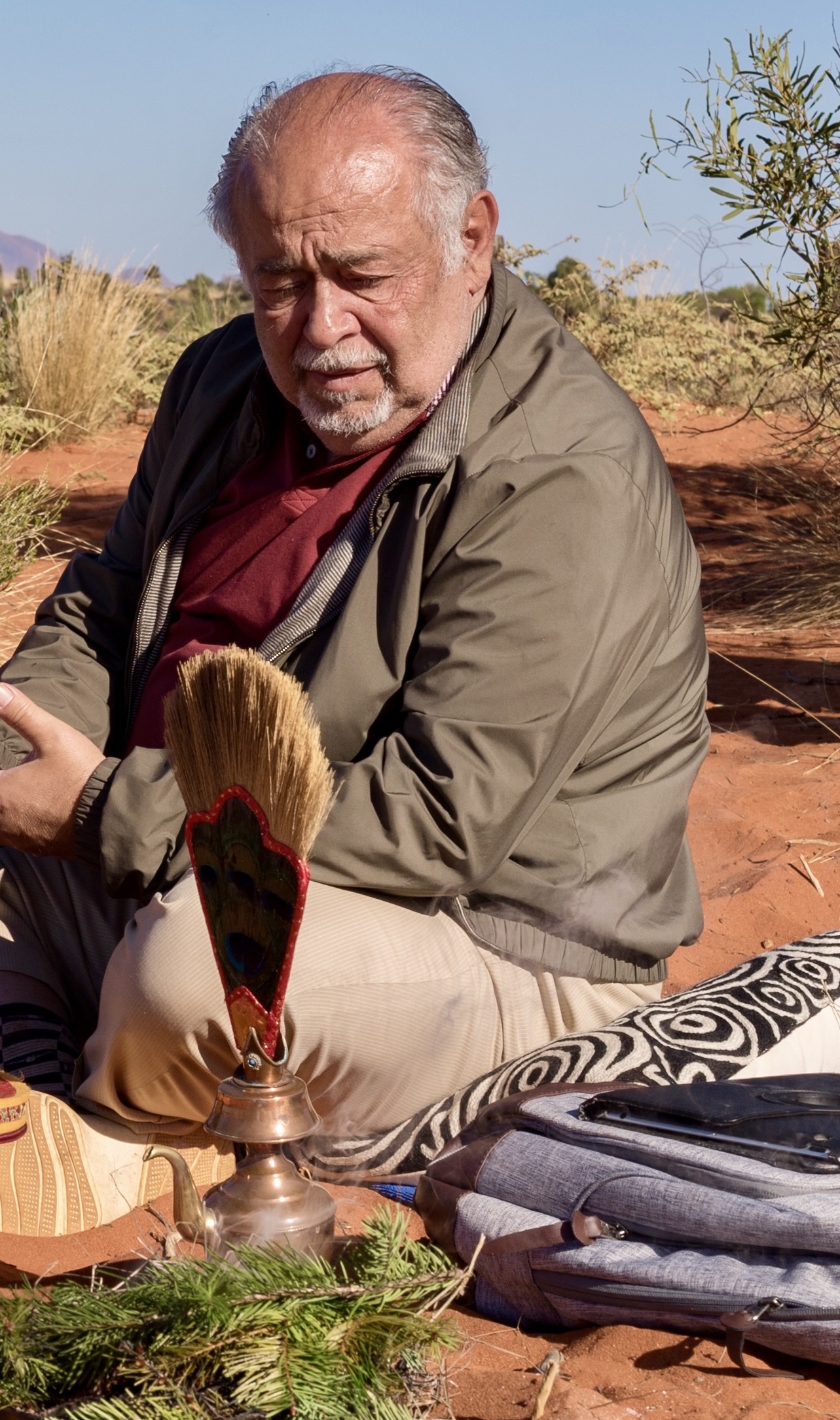 Sam Bercholz has been a Buddhist educator for all his adult life. He was empowered to teach Buddhadharma and transmit instructions and empowerments by his root teachers Chogyam Trungpa Rinpoche and Thinley Norbu Rinpoche. At the request of Traleg Kyabgon Rinpoche he has taught in Australia and New Zealand annually for some 19 years. He is the founder of Shambhala Publications and co-editor (with Sherab Chodzin Kohn) of Entering the Stream: An Introduction to the Buddha and His Teachings and the author of A Guided Tour of Hell.