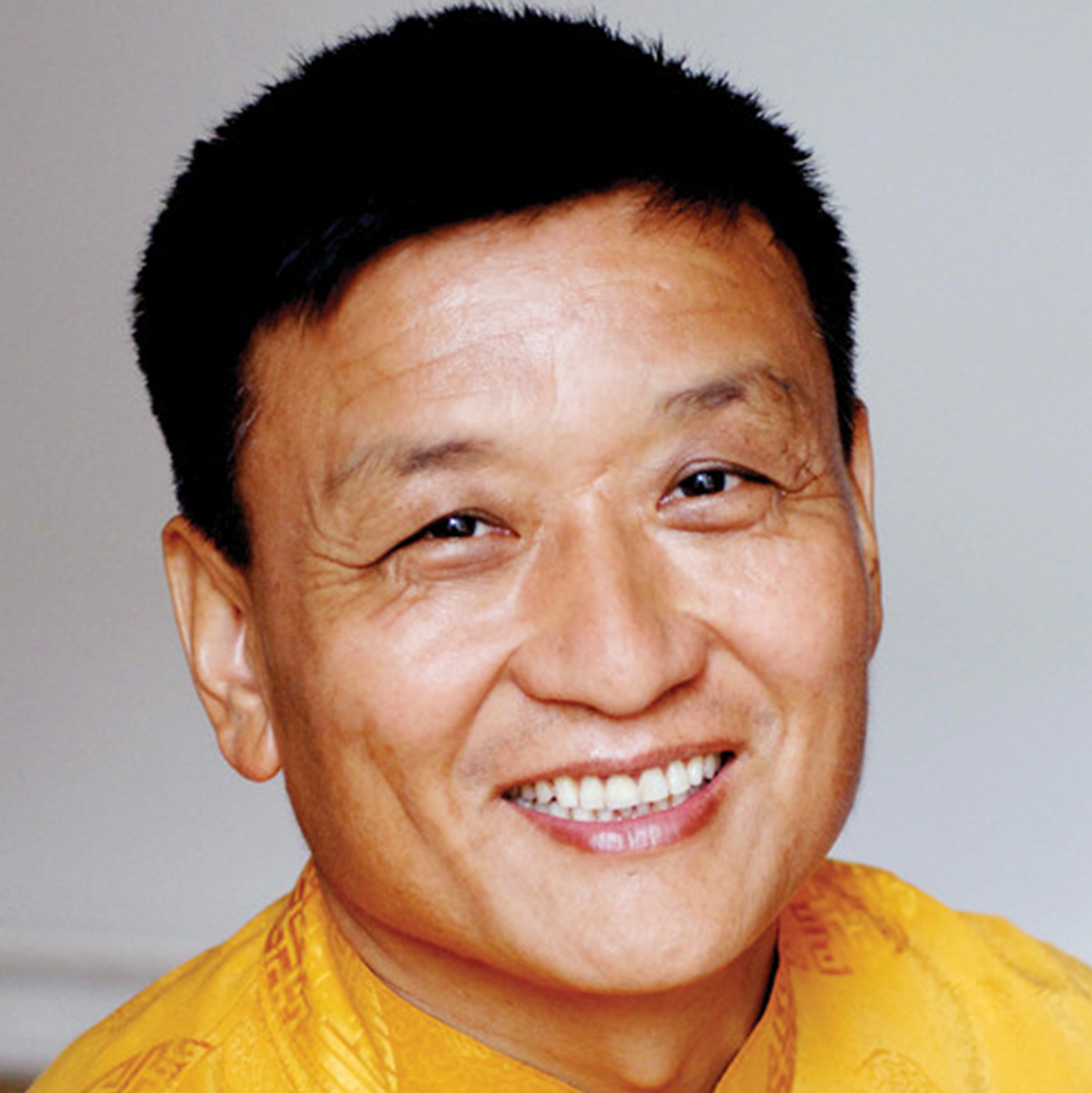 The Body of Light: Transformation through Space, Light, and Energy
The Body of Light: Transformation through Space, Light, and Energy
with Tenzin Wangyal Rinpoche
This program will be taking place via Zoom.
Sat July 24th: 9:30 AM - 1:00 PM MT
Sun July 25th: 9:30 AM - 1:00 PM MT
Our true nature—pure, open, luminous—can be easily obscured by our roles and responsibilities, accomplishments and failures, losses and memories, hopes and fears.
Habits of aversion, grasping and ignorance obscure our self-recognition. But when we rest deeply, the many layers of our identities loosen and release. We discover something true within ourselves—the body of light. This light is inherent in every living being; it is not something separate from us. It cannot be found by searching. It cannot be created through effort. Connecting to who we truly are, we manifest the enlightened nature of our body, speech and mind, our positive qualities, our spontaneous creativity.
In this retreat, Tenzin Wangyal Rinpoche will guide us to recognize and release what obscures the light of being. In his heartfelt and genuine way, Rinpoche will share his poems of awareness and guide meditations to support us to release the efforts of who we are not and recognize who we are, freeing us to connect to the source of joy, love, compassion and creativity within.
---
Geshe Tenzin Wangyal Rinpoche, founder and spiritual director of Ligmincha International, is one of only a few masters of the Bön Dzogchen tradition presently living in the West. An accomplished scholar in the Bön Buddhist textual traditions of philosophy, exegesis, and debate, Tenzin Rinpoche completed a rigorous 11-year course of traditional studies at the Bönpo Monastic Center (Menri Monastery) in India where he received his Geshe degree. In 1992 Tenzin Rinpoche founded Ligmincha International in order to preserve and introduce to the West the religious teachings and arts of the ancient Tibetan Bön Buddhist tradition.

Fluent in English, Rinpoche is known for his clear, lively, and insightful teaching style and his ability to make Tibetan practices easily accessible to the Western student. He is a highly respected and beloved teacher to students throughout the United States, Mexico, Europe, and Asia. In addition to Ligmincha International's affiliates in the United States, Rinpoche has established centers in Central and South America, Europe and India.
Rinpoche is the author of 10 books: Wonders of the Natural Mind; The Tibetan Yogas of Dream and Sleep; Healing with Form, Energy, and Light: The Five Elements in Tibetan Shamanism, Tantra, and Dzogchen; Unbounded Wholeness; Tibetan Sound Healing; Tibetan Yogas of Body, Speech and Mind; Awakening the Sacred Body; Awakening the Luminous Mind; The True Source of Healing, and Spontaneous Creativity: Meditations For Manifesting Your Positive Qualities.