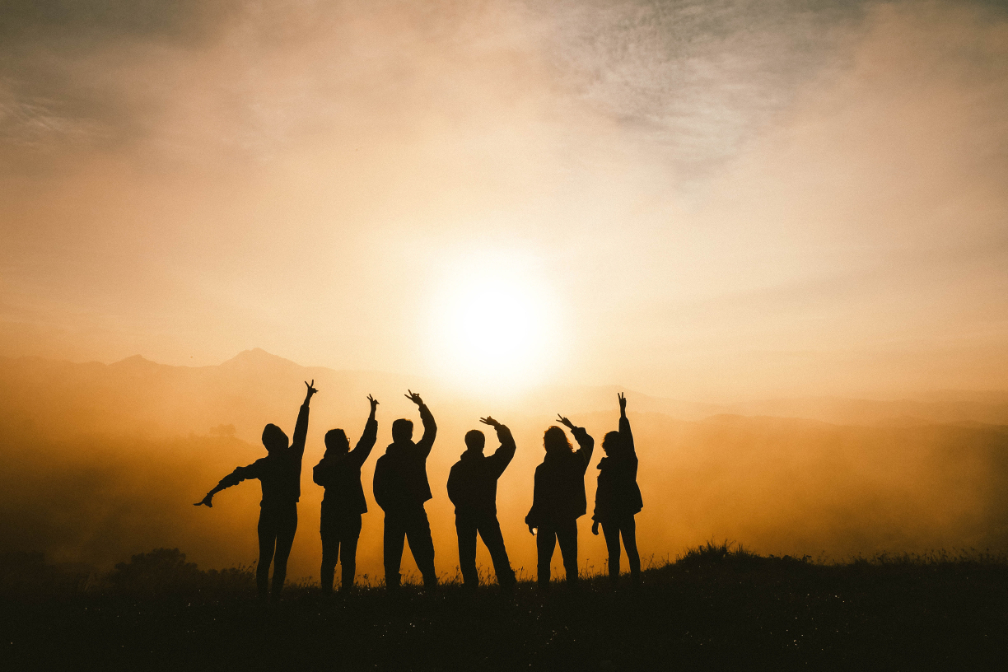 Community Meeting / Conversations
This online event for BSC Members promises important Shambhala updates and insights into the current assessment process as well as meaningful time allotted to small group conversations. The first part of the meeting will be facilitated by Shambhala Board Members Susan Ryan and Mark Blumenfeld. The second hour will be fully devoted to small group conversations, finishing with 15 minutes for reporting back to entire group.
Please understand that this meeting is intended for BSC Members only.
To Receive a Zoom Link Before the Community Meeting, Please Register in the Members Area HERE.
---
Shastri Mark Blumenfeld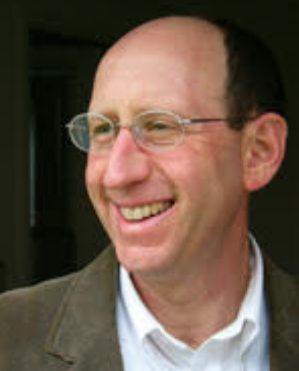 Mark became a Shambhala student in 1979 and was an active member of the New York City Shambhala Center before moving back to his hometown of Madison, Wi in 1990. He was a founder of the Shambhala Center of Madison Wi, and was appointed by the Sakyong as a Shastri in 2012 and is the former Chair of the Shastri Council. He is retired from a successful career as a technology executive and management consultant, and brings experience in organizational development, project management and administrative systems. He is married to Dr. Lora Wiggins and has three adult children.
Susan Ryan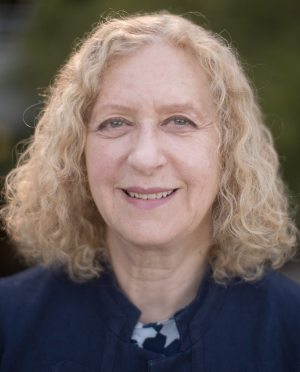 Susan is a long-time businesswoman and practitioner. After receiving her MBA from Kellogg School of Management, she went on for 22 years to be a banking executive for a number of major corporations and then for 13 years until the present, run a family commercial real estate company. Her experience as a dharma practitioner began after meeting Trungpa Rinpoche in 1974. She subsequently served the sangha as Co-coordinator of the Chicago Dharmadhatu, Kasung, Co-Ambassador of the Vancouver Dharmadhatu, Senior Teacher, Chair of the Boston Design Committee, Member of the Boston Shambhala Board of Trustees and Core Member of the Shambhala Trust. She is a member of both the Boston and New Haven, CT Shambhala Centers, dividing her time between the two cities.