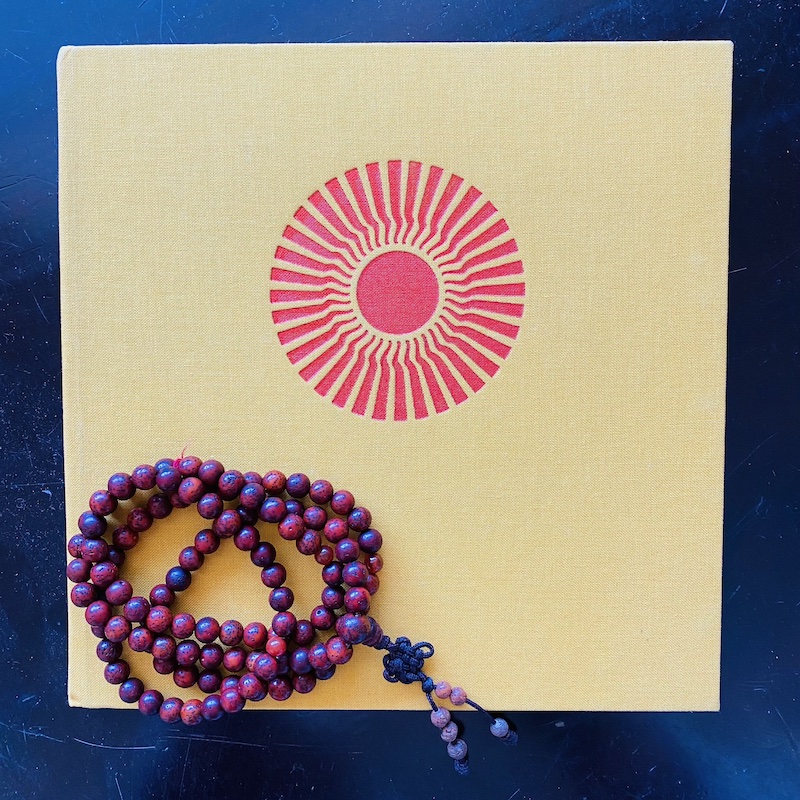 Shambhala Sadhana: Vulnerable and Tough: Living the Traits of Basic Goodness
with Shastri Angelika Behrooz & Shastri Janet Solyntjes
Shambhala Sadhana: Tuning in to Basic Goodness
With Shastri Angelika Behrooz
May 22nd
1030am-1230pm MDT
**This program will take place via Zoom. Please register in advance to receive the link.**
The path of warriorship combines vulnerability and toughness. Vulnerability comes from cultivating our natural human qualities of kindness, compassion, understanding, and forgiveness. Toughness and strength come from growing confidence in Basic Goodness. The merging of these qualities shines out as the power and brilliance of human dignity.
To learn more about other classes in this series, please click here. Each class will stand on its own, and you are invited to take as many as you like.
Prerequisite: Attendance at Enlightened Society Assembly or the Lung for this practice.

The Shambhala Sadhana Companion—talks by the Kongma Sakyong—is recommended as support for this class. The book is available through Samadhi Cushions or Kalapa Media.
Participants will need the Shambhala Sadhana text for each class.