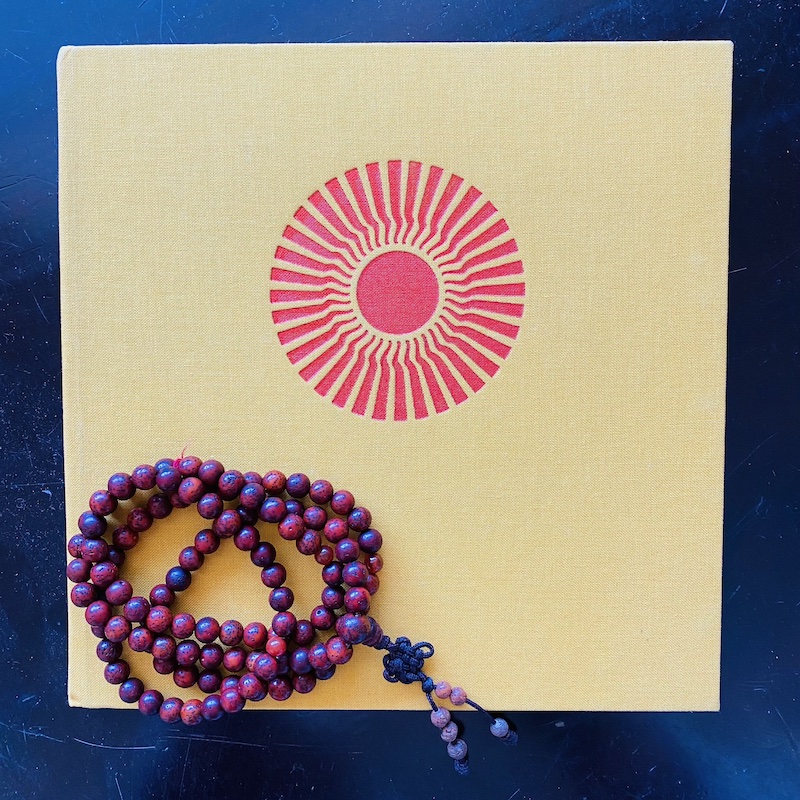 Shambhala Sadhana: Tuning in to Basic Goodness
with Shastri Angelika Behrooz, Shastri Calryn Aston, Shastri Janet Solyntjes
Shambhala Sadhana: Tuning in to Basic Goodness
With Shastris Cal Aston, Angelika Behrooz, and Janet Solyntjes
April 24th, May 8th, May 22nd, June 5th
1030am-1230pm MT
**This program will take place via Zoom. Please register in advance to receive the link.**
You are welcome to attend as many of the four sessions as you like. They will each stand on their own as individual classes. By registering, you will receive the link for all four classes, and you can attend as many as you are able to.
The Shambhala Sadhana is a unique practice that opens our hearts to recognizing and deepening basic goodness in ourselves, others, and society.
As human beings we might ask, "Is confidence in our basic goodness manufactured or unmanufactured?"
This series offers an opportunity to refresh, re-enliven, and deepen one's connection to basic goodness through this profound practice.

The four sessions will delve into topics in Part I of the Shambhala Sadhana Companion book (more info below) and will include a talk, shared inquiry, and practice.

April 24th — The Sadhana: Personal Path, Societal Transformation
May 8th — Sadhana as Dialogue: The Power of a Question
May 22nd—Vulnerable and Tough: Living the Traits of Basic Goodness
June 5th — The Sadhana as a Mirror of Our Culture: An exploration of how we bring the world into the Shambhala Sadhana and the Sadhana into the world.
"The Shambhala Sadhana is a way we engage together in a bit of a ceremony where we work with very powerful themes. Yet at the same time, it is not too esoteric, not too much of a cultural hurdle. It offers us the opportunity to practice together with the themes that so affect us, both as individuals and as a community. In so doing, we begin to see the individual and societal paths as inseparable."
~ Excerpt from Shambhala Sadhana Companion

Prerequisite: Attendance at Enlightened Society Assembly or the Lung for this practice.

The Shambhala Sadhana Companion—talks by the Kongma Sakyong—is recommended as support for this class. The book is available through Samadhi Cushions or Kalapa Media.
Participants will need the Shambhala Sadhana text for each class.