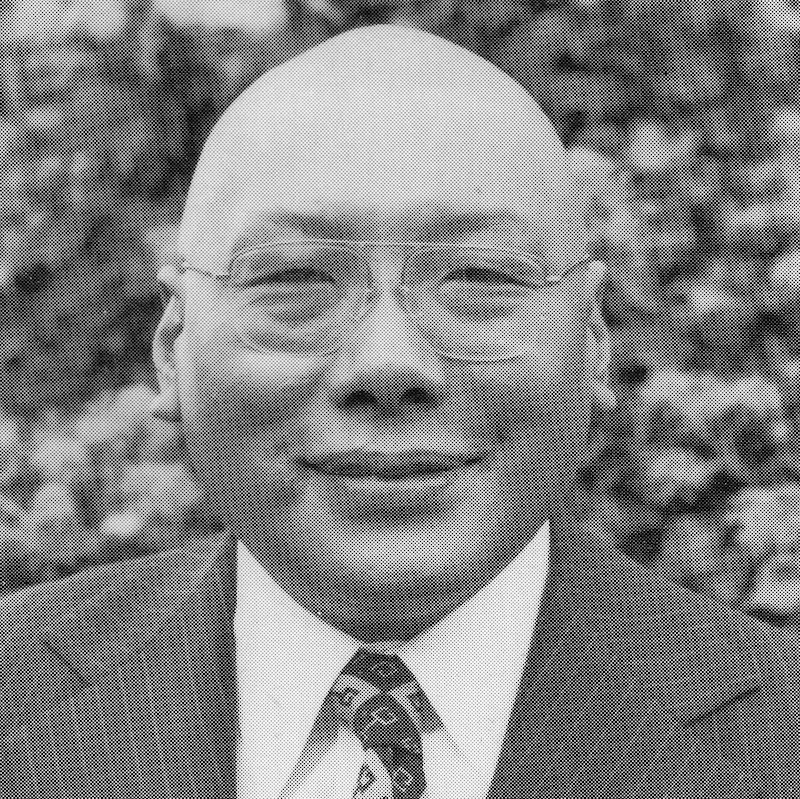 Parinirvana Day
This year, while we're still online, we have decided to join the mahasangha for Parinirvana Day on Shambhala Online and Ocean. Please join us in gathering with the larger community to celebrate the life and times of our beloved guru and founder Chogyam Trungpa Rinpoche.
At 1pm MT, Lady Diana Mukpo will present The Life of Chogyam Trungpa Rinpoche via Shambhala Online. Please register here.
And at 4pm MT, we will join our friends at Ocean for the traditional Sadhana of Mahamudra Feast. Here's the link to join.
There is also a Sadhana of Mahamudra Feast being hosted by Karme Choling at 2pm MT. Here is the link to register.