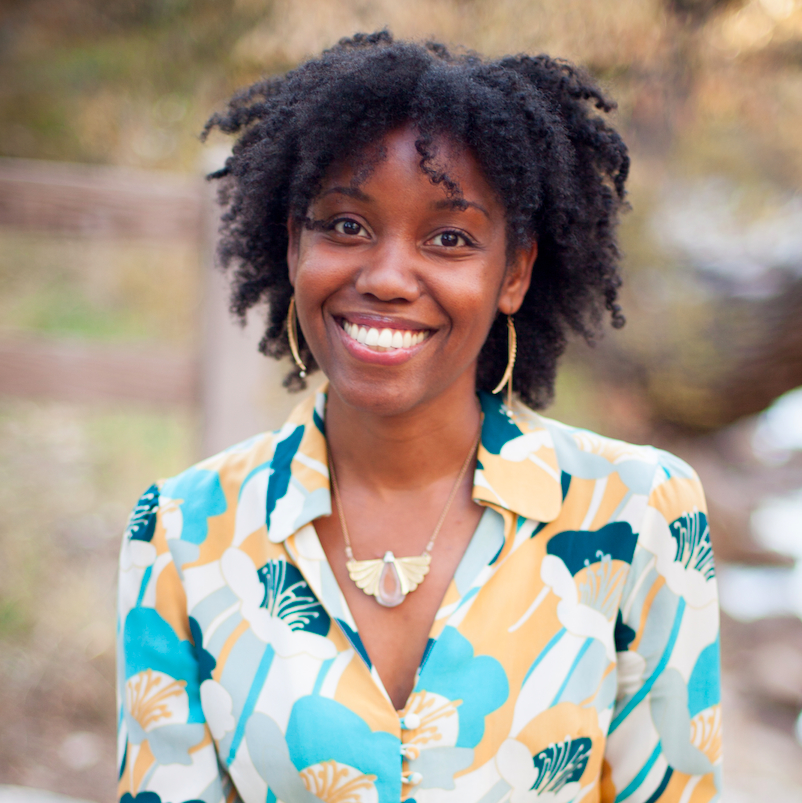 Black, Indigenous, and People of Color (BIPOC) Meditation Collective
with Laurie Amodeo
Contact Laurie Amodeo for link and password.
The Black, Indigenous, and People of Color (BIPOC) Meditation Collective provides a kind and open community for meditators of color to practice. This group cultivates mutual support and understanding among people of color who find nourishment and inspiration in the teachings and practice of meditation. Join us for 30 minutes of sitting meditation practice followed by group discussion and social gathering.
This group is open to anyone who self-identifies as a person of color. First-time practitioners are always welcome. Join us for meditation, food and conversation every 2nd and 4th Wednesday of the month from 7-8:30pm.
Donations gratefully accepted.
Laurie Amodeo has been a practitioner of Buddhism for over 13 years, studying in the Zen and Shambhala traditions. She is a Shambhala Meditation Guide and Course Leader. Formerly the Director of Marketing for Shambhala Mountain Center, Laurie is currently the Senior Marketing & Communications Manager for Tara Mandala. She is the founder and co-facilitator of the Black, Indigenous, and People of Color (BIPOC) Meditation Collective (formerly People of Color Meditation Group – Colorado) and is a member of the Board of Directors for The Arrow: A Journal of Wakeful Society. In her creative practice, Laurie is a singer-lyricist, music producer, writer, dancer and student of Sogetsu Ikebana.