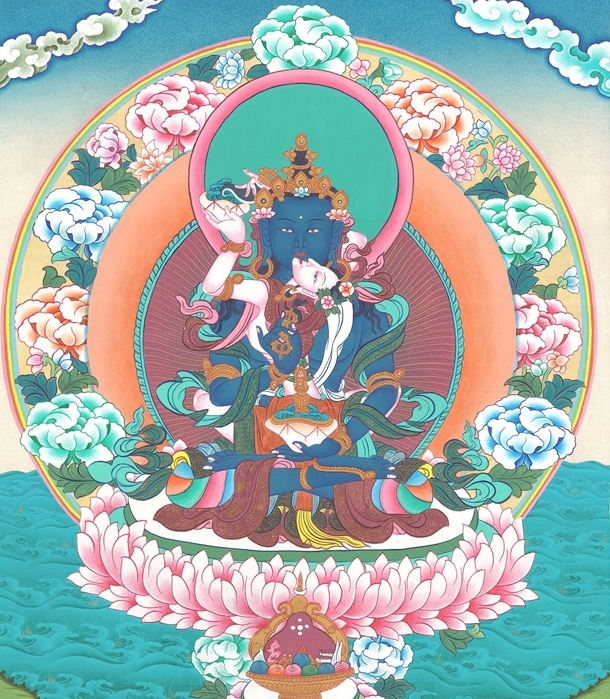 Padmasambhava Feast
Tuesday, August 17th at 6pm MST.
All authorized practitioners are welcome to the Padmasambhava Feast online! This practice is restricted to authorized tantrikas. Have a plate of food prepared to offer to the lineage of gurus as your feast offering. The dedicated chöpön will make the main Tsok offering on our behalf.

Donations to BSC are an excellent way to make an offering to the precious lineage of gurus. Suggested donation is $5-$10.
Quick Overview for our Online Programs
* Reserve a spot in a program at least 1 hour ahead of time.
* 20-30 minutes prior to class, you will receive an email with a link to the class.
* If you signed up but didn't get the email, check your spam!
* If it's your first time using Zoom, please try to connect early so you have time to problem solve.
Text Tracy at (802) 734-7724 if you have difficulty entering the zoom shrine room.