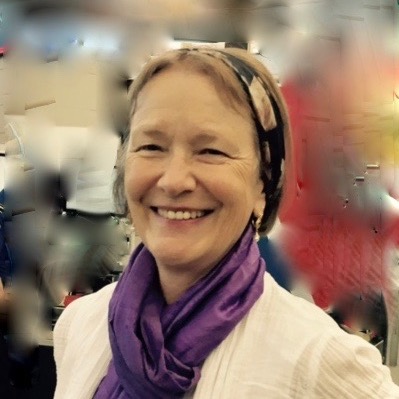 Wednesday Morning Scorpion Seal Intensive (Restricted)
with Christie Cashman
*The maximum participants for this program has been reached. If you would like to be added to a waiting list, please email Travis at [email protected]
Dear Practitioners of the Scorpion Seal Path,
The Boulder Shambhala Center has extended an invitation to Christie Cashman to meet with people practicing the Scorpion Seal path to guide us through a series of topics that would help deepen our practice and study. We are delighted that she has accepted. She recommends that we meet in small study groups allowing us to learn from each other, and uncover the essence of topics together.
We would like to begin by contemplating the powerful formless meditation practice described on page 57 of our primary Scorpion Seal terma text. It is the moving passage that begins: "Whatever thoughts arise...." To respectfully contemplate these lines, we would meet six times.
If you are interested in taking part in an online study group with Christie this coming Winter and Spring, please click on one of the weekday links below that will work for your schedule. The sessions will meet every other week for a couple of hours. Short readings from a variety of texts will be recommended.
We anticipate that these groups will fill up quickly, as they are limited to fifteen people each. Spaces will be offered on a first-come-first-served basis. Once the groups become full, you may contact Travis May [email protected] and another group will be added if there is a need.
Upon registration, you'll receive a complete schedule of topics and readings, our zoom link, and the online format, which we will keep very simple.
This invitation is being extended personally to Scorpion Seal practitioners in the Front Range, New Mexico, Arizona and Mexico areas, and will not be publicly listed on our Programs web page. So please save this email for future reference.
­­­­­­­­­­­­­­­­­­­­Price: $150 for members, $200 full price for non-members, or whatever you can afford.
If due to work commitments, you could only join if the program is 7am-9am MST instead of 9am-11am MST, please email Travis at [email protected]. Also, if you could do either time, please let us know that as well.
For Generosity Policy info, please contact Eileen at [email protected]