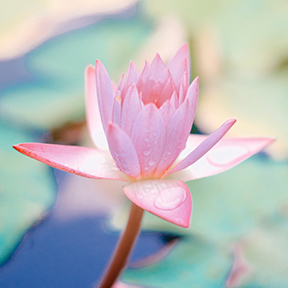 Monday Evening Dharma Talk & Meditation
Monday Evening Dharma Talk & Meditation
Every Monday
6-7PM MDT
Open to all!
Offered Online via Zoom. Zoom link to join here.
We invite you to gather during this time of pandemic to join in conversation, Buddhist teachings, meditation, practice, and community.
With rotating teachers and new topics each session!
with Dale Asrael, Agness Au, Erika Berland, Gaylon Ferguson, Holly Gayley, Giovannina Jobson, Jules Levinson, Valerie Lorig, Ellen Mains, David Sanford, Susan Skjei, Barbara Smith, Rose Sposito, Phil Stanley, Elaine Yuen & more!