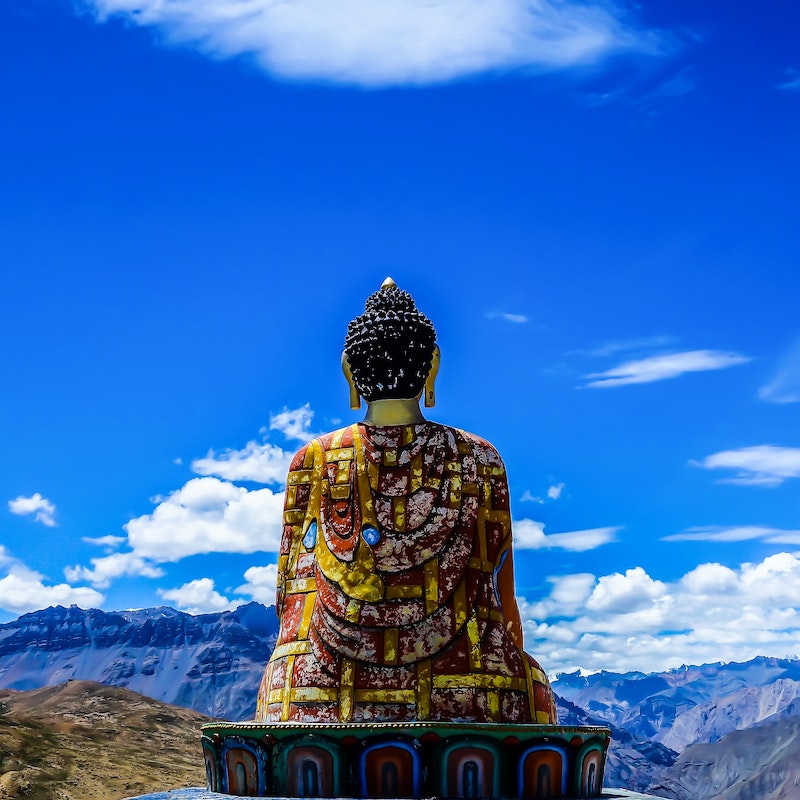 Anatomy & Physiology of Ego: A Dharma Study Workshop on the Five Skandhas
with Eileen Malloy
When he was asked, "What is the ego?" Buddha replied that it's like five heaps of dust. How can five heaps of dust cause us so much suffering? What can be done about it? We turn to the hinayana teachings on the five skandhas to answer these questions.
We will use Cutting Through Spiritual Materialism, Glimpses of Abhidharma, and Shambhala Online's class with John Rockwell and Dale Asreal as source material. Students will research aspects of the skandhas topic to present to the class workshop-style, if they choose to.
This class will take place on Zoom. Please register in advance before the day of the first class. The Zoom info will be sent to paid participants on the day of the class.