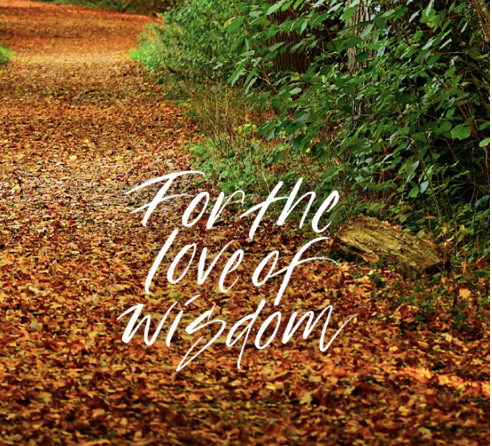 For the Love of Wisdom: An Arts Extravaganza Fun-raiser — Online of course!
with Jessie Friedman, Cynthia Moku, Sangyum Agness Au, David Rome
Sat December 12th: 6:30 PM - 8:30 PM
This event will be held entirely on Zoom. Please register in advance to receive the link.
Our founder, Chogyam Trungpa Rinpoche, was once asked, "What keeps you going?" His answer? "The love of wisdom." This year's Boulder Shambhala Center fundraising campaign and gala pays tribute to this pithy response.
Attendees are invited to join us for interviews with longtime members of our community Agness Au and David Rome, the beginning of a three-part series called "Tea and Thangkas" with Cynthia Moku, and surprise performance art offerings by Karl Baumann and Selena Milewski.
Note: Much like the telethons of the past, all of our presenters will come to you over Zoom and you'll never have to pop onscreen yourself! Just grab a beverage, wear comfy clothes, and celebrate with us!
To learn more about our special guests, please click HERE!